Messi and Ramos won't be in control of contract negotiations, claims Pique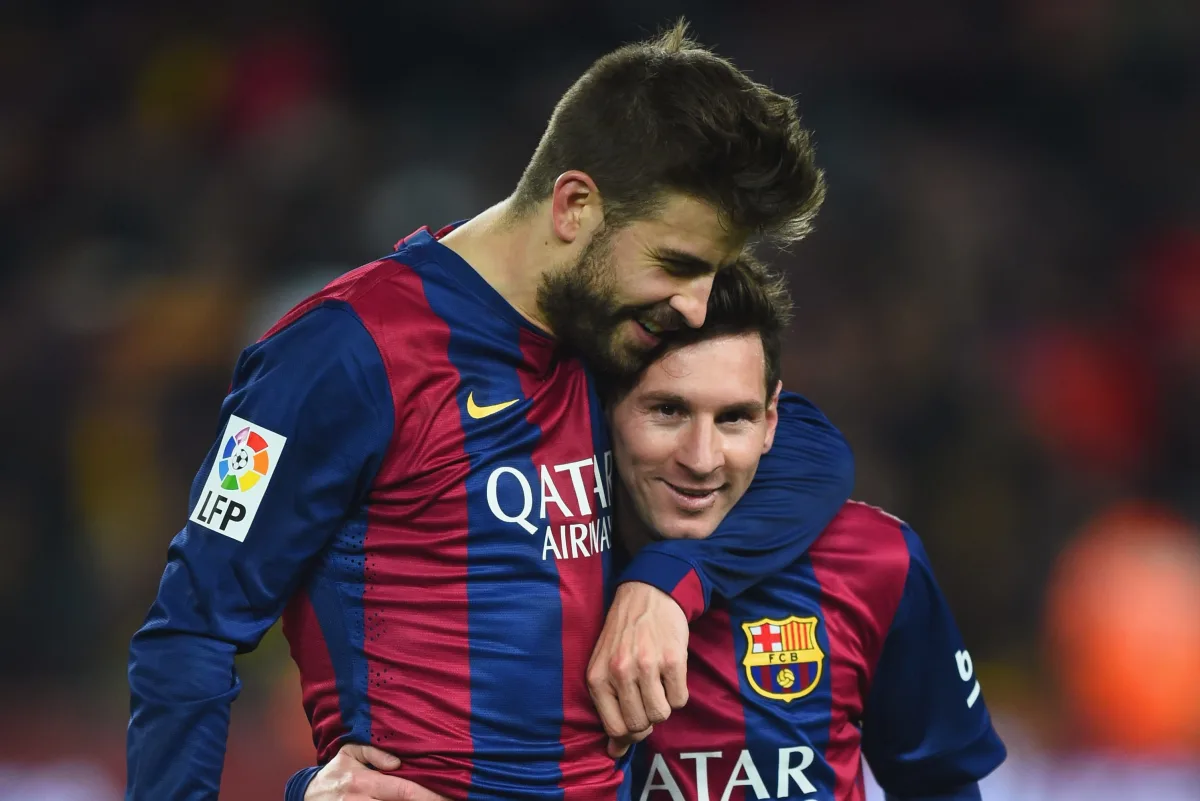 Real Madrid's Sergio Ramos and Barcelona's Lionel Messi are both set to become free agents in six months' time, and it's looking unlikely that either man will renew their current contracts.
The pair have won 15 La Liga titles between them throughout their respective careers, but their time in the Spanish top-flight appears to be drawing to a close.
Ramos is engaged in a contract stand-off with the Los Blancos hierarchy, while Messi is expected to call a time on his Barcelona career due to several off-field issues.
Messi's Barcelona teammate Gerard Pique has had his say on the matters and claimed players have little authority in contract negotiations. During an interview with Post United, the World Cup-winning defender gave his opinion on several topics, including the ongoing deliberations with Madrid captain Ramos and Barca's Argentine superstar.
The talismanic pair are set to seek pastures new over the summer as the two key figures at Spain's largest clubs are not expected to extend their existing deals.
"I talk to him, but not about his renewal," Pique said of Ramos. "We get along very well. With Madrid, the relationship is very good."
The former Manchester United man then went on to explain how he disagrees with the perception that players like Messi or Ramos hold excessive authority over proceedings in the modern era.
"I don't think so. They have stature and can give their opinion and, from there, decisions can go one way or another," said Pique. "When you have a board of directors or a president who is very strong, who have clear ideas, the player has little to say.
"Sergio is an example, with the contract talks he is having: when there is a strong president who makes a decision and wants to take that path, the players can't do much."
Ramos has won four Champions League crowns and five La Liga titles during his 16-year stay at the Bernabeu, while Messi has become Barca's leading goalscorer with a ridiculous 650 goals in 756 appearances for the Blaugrana, and their departure at the end of 2020/21 would spell the end of an era for Spanish football.