Man Utd transfer news: 'It's inevitable that Norwich sell Max Aarons'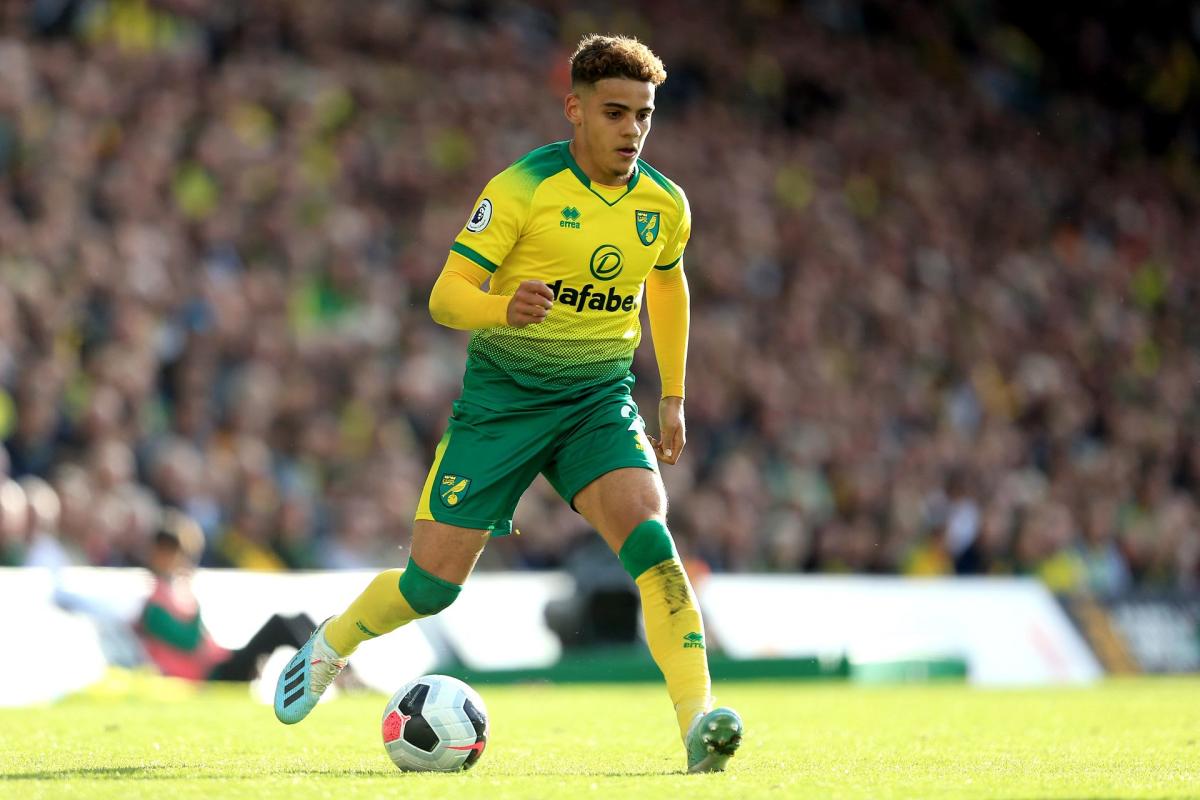 Norwich City right-back Max Aarons will inevitably leave the English Championship club to become "one of the top footballers" according to the club's joint majority shareholder Delia Smith.
The 21-year-old defender has been in fantastic form this season, as his Norwich side sit comfortably at the top of the Championship table by four points.
Such have been Aarons' performances for the Canaries that the likes of Manchester United and Bayern Munich have both shown a reported interest in signing the right-back this summer.
However, with a contract until 2024 it's unlikely that Norwich would be willing to sell the young talent unless it happens on their terms.
And according to reports in England, Norwich have set Aarons' price tag at around £30-35 million.
Yet, despite setting such a lofty price on the player, Norwich are apparently content with the idea of losing their in-form defender this summer.
Speaking at the Financial Times, Smith said: "Luckily, because of this wonderful team behind the scenes, we have some really lovely players.
"They've got a nice temperament and Max Aarons is one of the best. He is going to be one of the top footballers and it won't be at Norwich.
"He knows that, we know that. But we didn't have any problem with Max or his parents on this particular occasion and this particular deal. Obviously, we will lose him, but that is part of our plan."
Aarons would join a growing list of young players that have learned their trade at Norwich and gone on to bigger clubs for even bigger transfer fees.
Last summer the club sold Ben Godfrey and Jamal Lewis for £25 million and £15 million respectively, as well as James Maddison and Josh Murphy in 2018 for similar amounts of money.
As such, Smith and the club are confident in their ability to continue developing young players to replace the ones they sell for a handsome profit.
Smith added: "We bring forward young players and they're really good. We're really proud of James Maddison and Ben Godfrey, it's lovely for us. It's what we do. We can't hang onto players."