'I don't see how Bale's Tottenham nightmare can be resolved' – Berbatov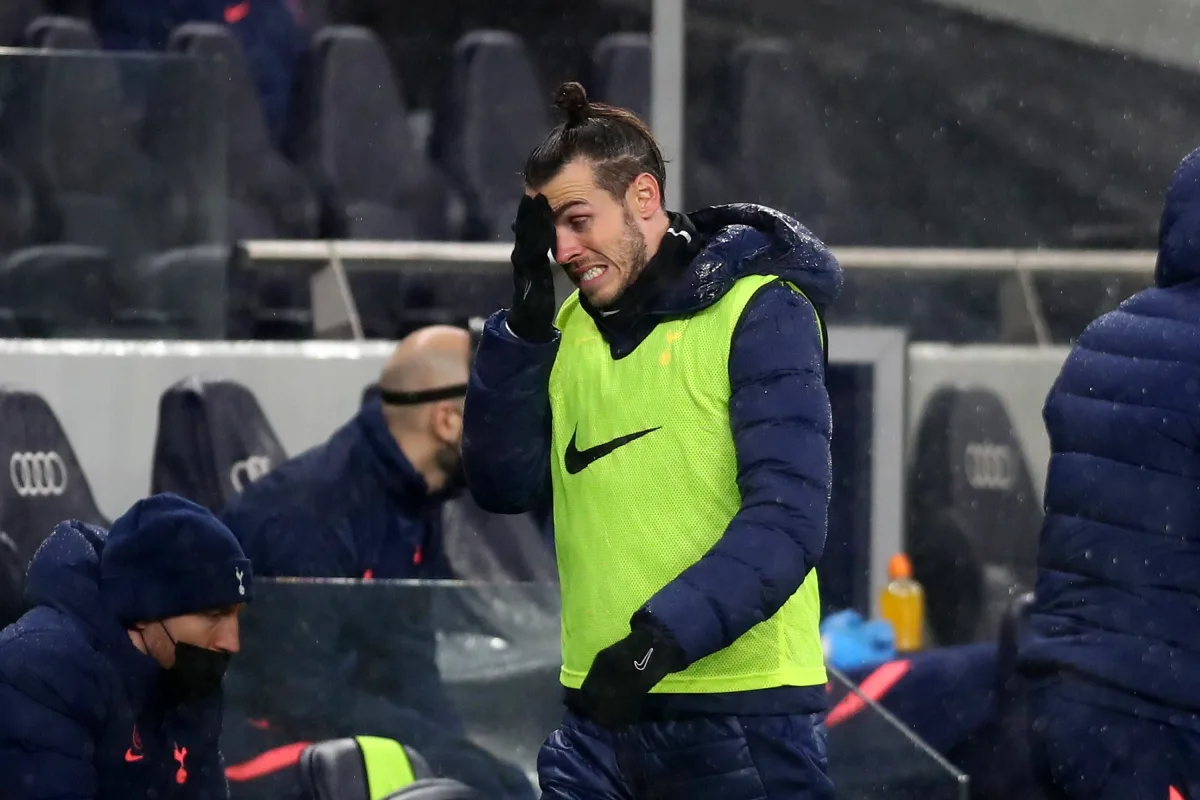 Gareth Bale is enduring a "nightmare" return to Tottenham Hotspur from Real Madrid on loan, according to former Spurs striker Dimitar Berbatov.
Wales international Bale was in the headlines for the wrong reasons again this week as he did not feature in the midweek FA Cup loss to Everton. The player claimed he was injured, although scans subsequently showed no problems.
Bale has failed to make an impression on his return to Tottenham, and Berbatov cannot see a positive resolution for the forward.
"Bale's return started with a lot of fanfare, but it's slowly but surely turning out to be a nightmare," Berbatov told Betfair.
"It's a bad situation for the team, for the player and for the manager, and that isn't pleasant to see and watch. Honestly, I don't see how this situation can be resolved, from what I have seen so far from Bale there is something lacking there, and I don't see how there can be a happy ending. It's a weird situation."
The former Manchester United hitman cannot see Bale remaining at the club and predicts a summer return to Real Madrid. He remains under contract in Spain for another 18 months.
"If the situation continues like this then obviously Bale isn't going to stay and he will go back to Real Madrid and see his contract out," Berbatov said.
"Then, it's about where he will go next. I like Gareth, I like how he played football but at the moment he's far away from his best and we can all see that.
"If he doesn't find his rhythm, which he can only find by starting games, then he will be going back to Madrid. These things happen all the time in football and, seeing what he went through over the years at Madrid, playing, not playing, being abused by the media and fans, it's obvious that he won't care and he'll fulfil his contract until the end."
Bale was previously at Tottenham from 2007-2013 before he moved to Real Madrid for a world-record fee of £91 million.