'How about Bayern bring Thiago back to Munich?' – Matthaus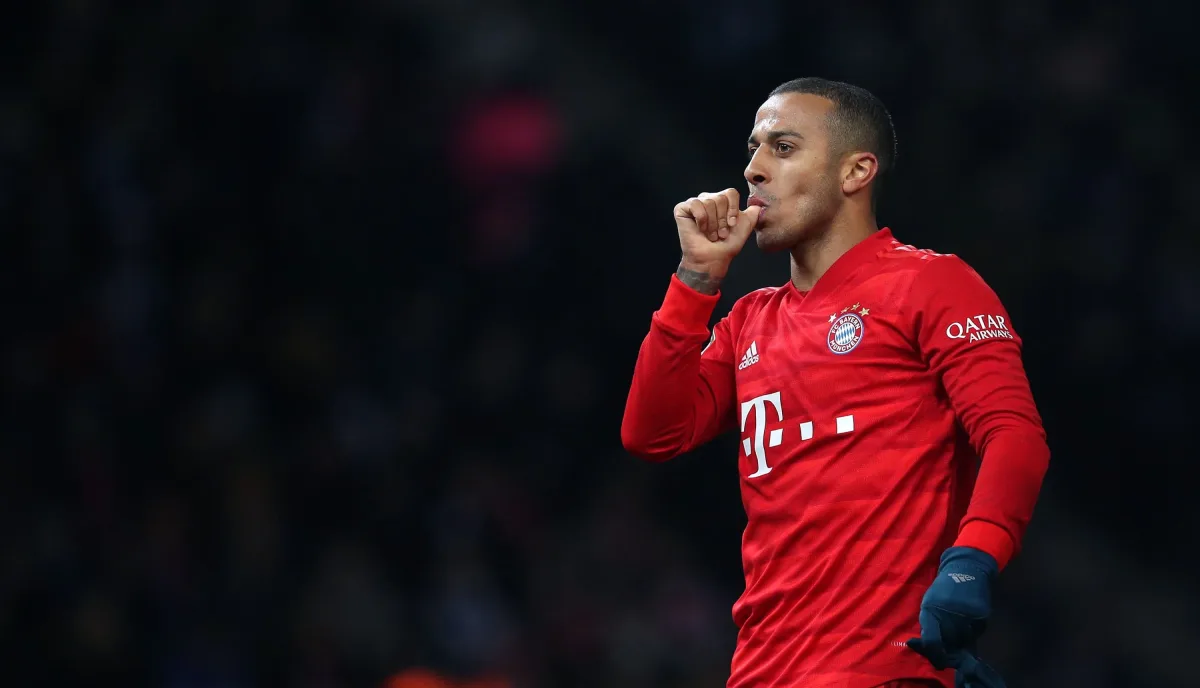 Bayern Munich legend Lothar Matthaus has suggested the club should look to bring Thiago Alcantara back from Liverpool.
The Spaniard brought a seven-year stay in Germany to a close last summer after winning his seventh league title, fourth German cup and the Champions League across an unforgettable final season.
Unfortunately, his big move to Anfield has not quite worked out just yet, with an early Covid diagnosis and an injury sustained against Everton restricting him to just 14 appearances thus far.
Jurgen Klopp recently addressed Thiago's mixed start, saying: "The situation is far from perfect, injured, ill, but not too important any more.
"We and he had to learn how to play without changing everything. He was six at Bayern but we decided to adapt his position a bit. [It] worked out well. We can use his skills."
But Matthaus has suggested that the midfielder would be better off heading back to Munich when the transfer window opens.
"How about Bayern bring Thiago back to Munich?" Matthaus told Sky Germany.
"He is not getting on in Liverpool and in Munich he is missed by Hansi Flick and the fans…
"Anyone who says goodbye to Karl-Heinz Rummenigge so emotionally, the door is certainly never completely closed."