Ceballos: I still think I can succeed at Real Madrid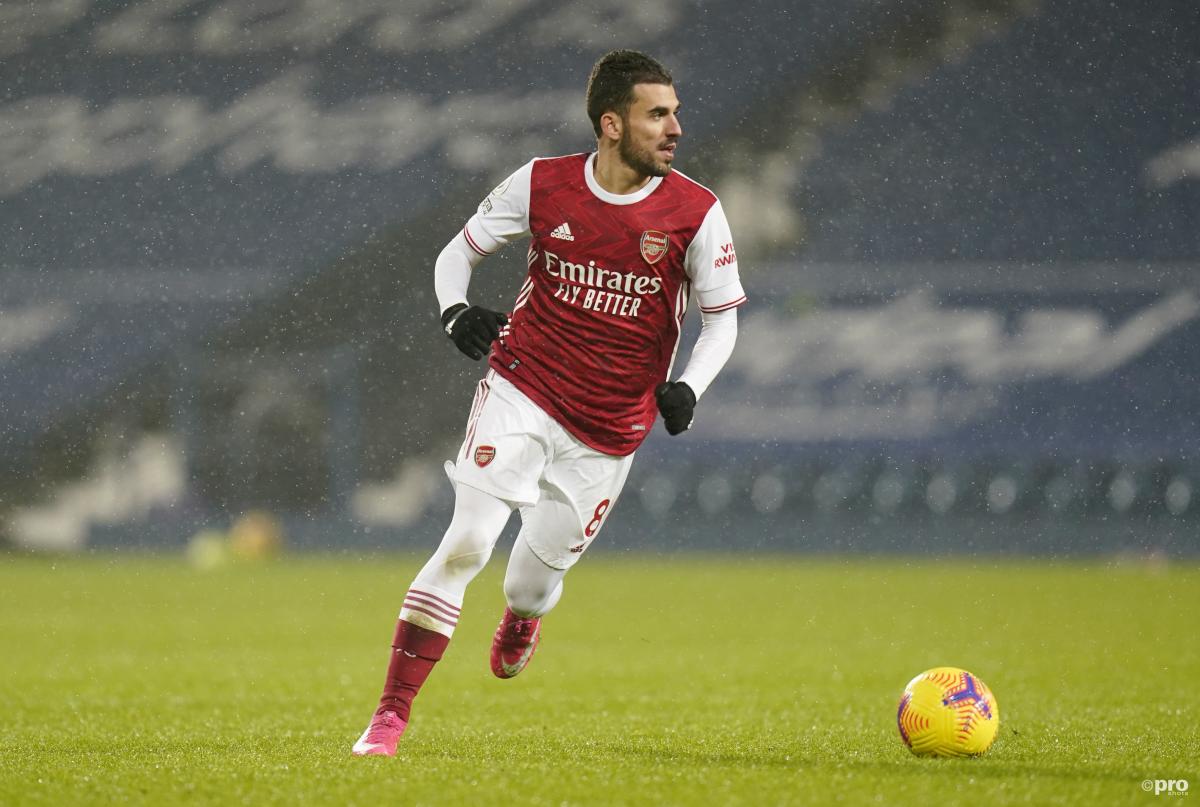 Arsenal midfielder Dani Ceballos remains eager to succeed at Real Madrid despite leaving to find his feet at the Emirates.
The Spaniard has been on loan at Arsenal for a year and a half, benefitting from a regular place on the teamsheet, but the 24-year-old has not lost sight of his longstanding goal.
Ceballos thinks he is now much more likely to make it at Madrid, at a later age, because it's so challenging to have an impact there as an inexperienced player.
"Since I can remember, there have only been two players who have come to Madrid younger than 21, which is what I was, and have been stars. One is Sergio Ramos and the other is Karim Benzema, both are team legends," Ceballos told Mundo Deportivo.
"The opportunity to play for Real Madrid is once in a lifetime. An offer came to me and I accepted because I thought it was best for me.
"Obviously I still think that I can Succeed at Real Madrid, but you have to go step by step. Being the undisputed starter in Madrid at less than 24 years of age is very difficult to achieve."
The midfielder returned to Arsenal last summer as it became abundantly clear that he was not a part of head coach Zinedine Zidanes's plans. But, Ceballos would be willing to give it another chance.
"It would have to be a talk with the coach and the coaching staff at that moment and I want to know I will have equal opportunities as the rest of the players. From there you have to earn it on the field."
Ceballos is happy at Arsenal at the moment, especially with a recent upturn in form, but desperately hopes his future lies at Santiago Bernabeu beyond this season.
In fact, Ceballos insisted that he would happily play for free if it meant he could do it in the shirt of Los Blancos.
"Everybody would. For any player who wants to succeed at a big club, there is no better team than Madrid."