Rafa Benitez leaves Chinese Super League side Dalian Pro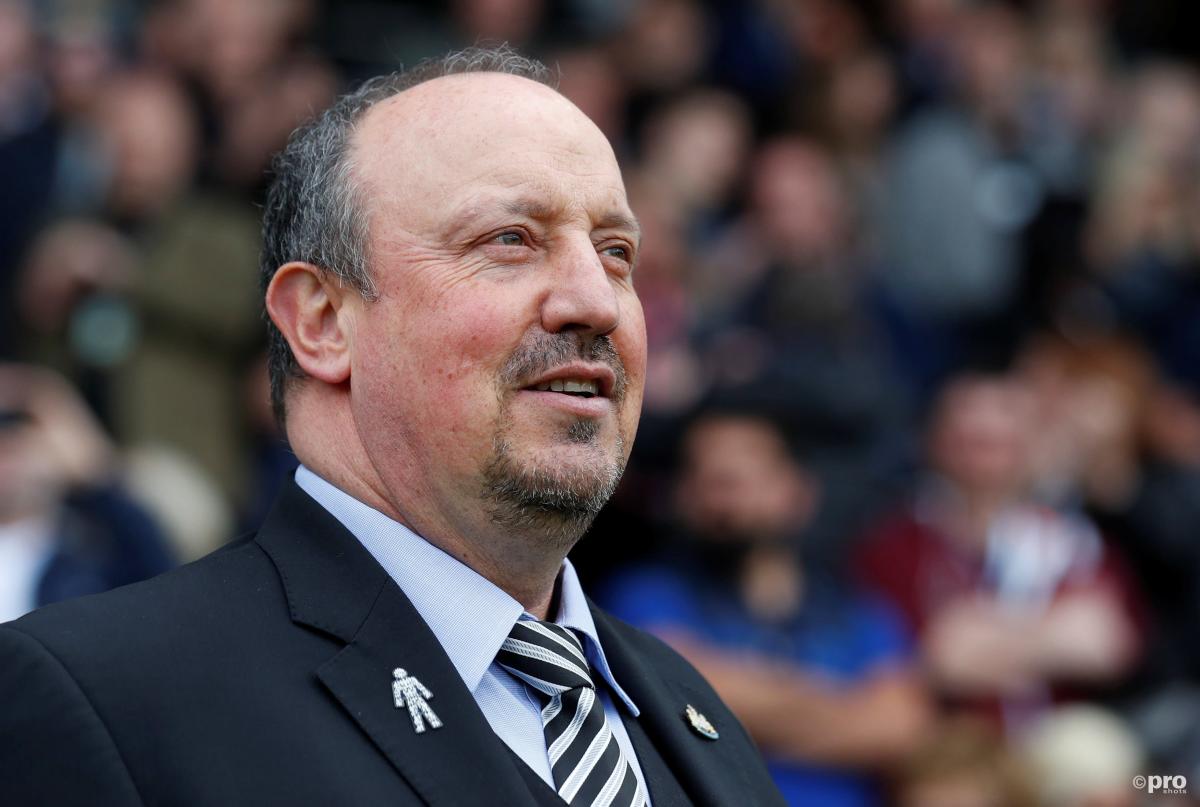 Former Liverpool and Newcastle boss Rafa Benitez has left his job with Chinese Super League side Dalian Pro.
The Spaniard had taken over the job with the Chinese club following his departure from Newcastle at the end of the 2018/19 season, after failing to agree to a new deal with the club.
Former Liverpool and Newcastle boss Benitez guided Dalian to ninth in his first season in the CSL, and also reached the semi-finals of the Chinese FA Cup.
He followed this up with a seventh place finish in the 2020 season, as the league was truncated due to the effects of the pandemic.
It's reported that the Champions League winner is leaving Dalian due to ongoing concerns over Covid-19.
Benitez, whose family remained in the north-west of England, had growing concerns about potentially leaving his family for an extended period of time had the virus re-surfaced in Asia.
Therefore, Benitez took the decision not to return to the CSL side ahead of the new campaign and is remaining in England.
The two parties are now working on a severance package, and it's believed that the former Napoli coach is also helping Dalian in choosing his successor.
'An incredible experience' – Benitez
Benitez took to his own website to release a statement:
"Unfortunately, like so many things in the last year, Covid-19 has changed our lives and our projects. From today, both my coaching staff and I will sadly no longer be coaching the Dalian Professional F. C.
"It has been an incredible experience and for this I would like to thank all my staff, coaches, medical and club staff as well as our players; their commitment to us in the first place, their support during the time we were there, and their effort has been magnificent."
Recent reports that foreigners will have to undergo a 28-day quarantine on re-entering the country due to renewed fears over COVID in China is also believed to have played into Benitez's decision to resign from the job.
Benitez reunited with Slovakian Marek Hamsik in Dalian, as the pair had been together at Napoli from 2013-15.
Belgian winger Yannick Carrasco was also amongst the members of the Dalian squad, however Carrasco never truly settled in China and departed for Atletico Madrid a year ago.
Former West Brom striker Salomon Rondon was also one of the key non-Chinese players within the team.
Benitez could make a return to management in English football.