Fenerbahce ask fans to donate via text to finance Ozil's move from Arsenal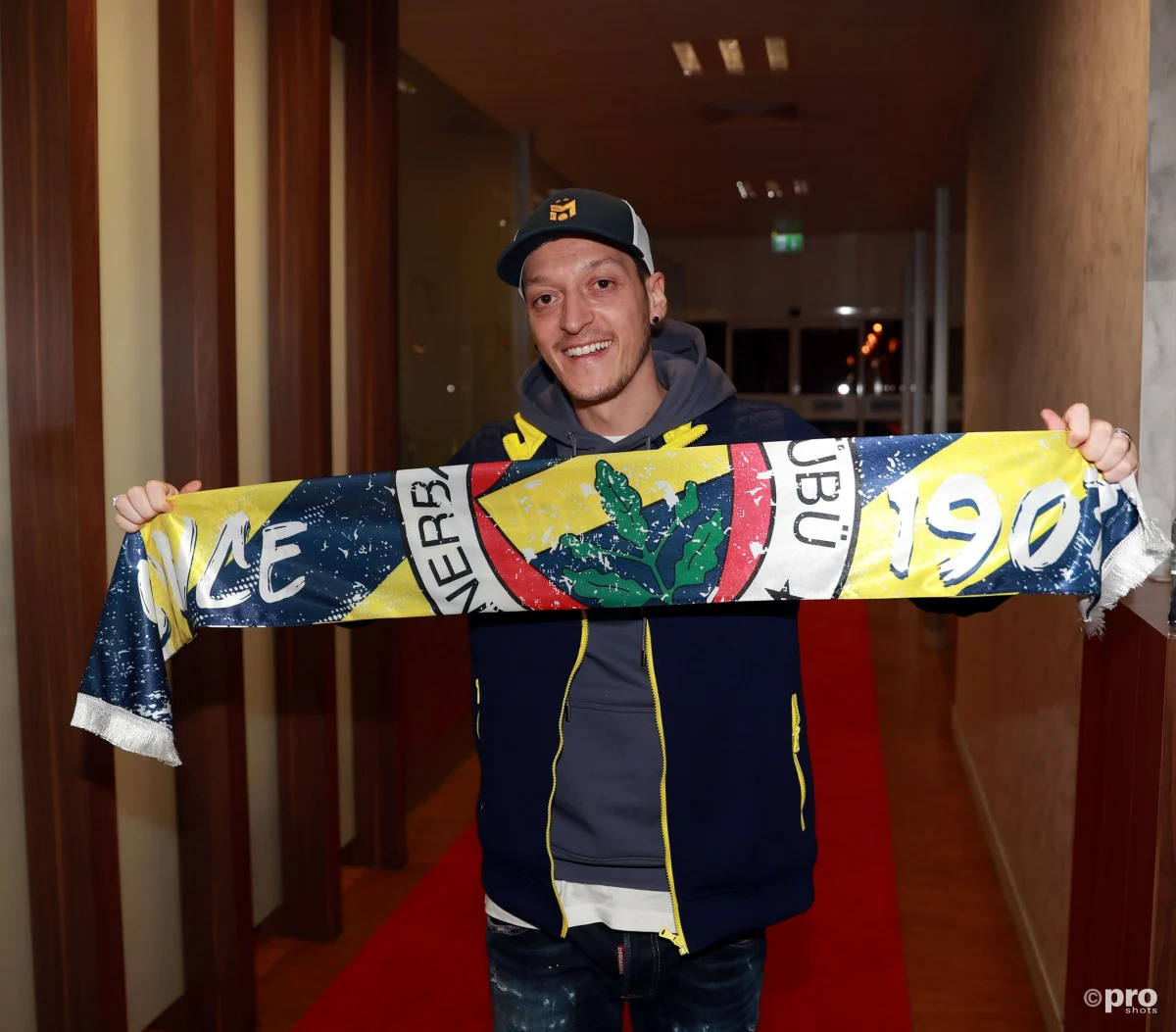 Fenerbahce club president Ali Koc has asked the club's fans to help fund the signing of Arsenal midfielder Mesut Ozil.
The German player is expected to earn around €15 million over the next four years at the Turkish club, despite signing from Arsenal for free.
As such, Fenerbahce's president is hoping to turn to the club's huge fan base to help raise funds for Ozil's wages.
On the day of Ozil's unveiling as a new player at the Turkish side, Fenerbahce will ask their supporters to send an SMS message to a specific number, with each text costing 20 Turkish Lira. Which works out at just under £2.
"We have a request for our fans," said Koc in a club statement, as reported by German newspaper BILD.
"Please continue to support us, we are also dependent on your financial support. On the day of the signature, I will ask you to break a record.
"With an SMS campaign. Maybe 300,000, 500,000 or maybe even a million text messages come together. This support will do us very good."
If the club are able to receive 500,000 text messages from their fans, they would then look to earn around £1 million. Which would go some way to paying for the first year of Ozil's wages in Istanbul.
As bizarre as it may sound, this isn't the first time Fenerbahce have turned to their fans to help pay the bills.
In 2020 the club produced a TV show called "Fener Ol", which featured a number of the club's first team players. On that occasion the club raised over €6 million.
Club president Koc is also hopeful that fans will help support Ozil's signing by buying new shirts with the player's name on their back.
According to BILD, the club are hoping to sell over one million shirts with the German player's name on the back.
"I believe and know that there will be a big rush for the jerseys," stated Koc. Let's hope for his and Ozil's sake, there really is.