Barcelona rejected chance to sign Cristiano Ronaldo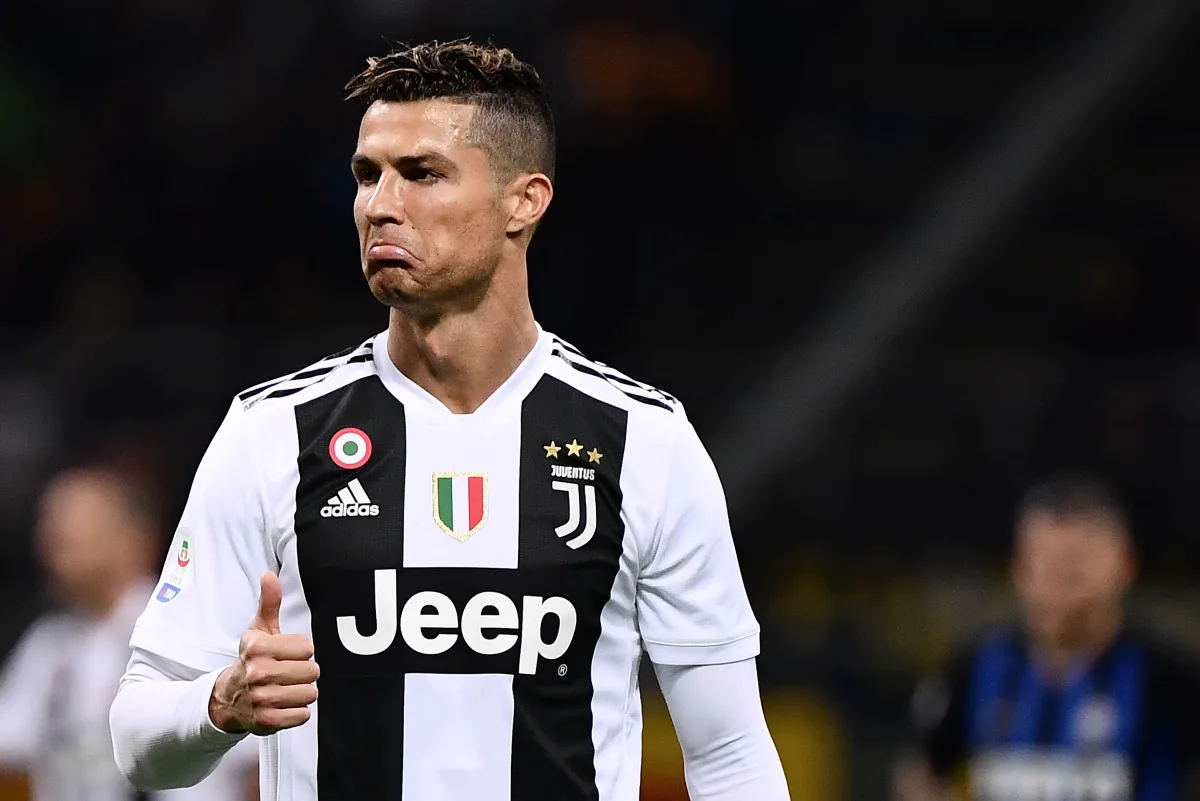 Barcelona turned down the chance to sign Cristiano Ronaldo prior to his move to Manchester United, former club president Joan Laporta has revealed.
The Portuguese's £12m move to Old Trafford in 2003 started him out on the path to becoming one the greatest players of all-time.
He has since won league titles in England, Spain and Italy, five Champions Leagues, and the Ballon d'Or on five separate occasions.
However, rather than being constantly compared to fellow superstar Lionel Messi over the last decade, Ronaldo could in fact have ended up calling the Argentine a teammate.
That is according to Laporta, who is in the running to return to the post of Barcelona president later this month.
"We were about to sign Ronaldinho and Rafa Marquez," he told Iniestazo. "Marquez's people proposed Cristiano Ronaldo to us. He was at Sporting at the time.
"One of his agents said that they had a player who they had sold to [Manchester] United for 19 million, but they'd sell him to us for 17 million.
"But we had already invested in Ronaldinho at the time. Cristiano played more out wide than in the centre. We thought we were covered, so we rejected him and I don't regret it."