'Barcelona in danger of bankruptcy' – Font wants €80m of player sales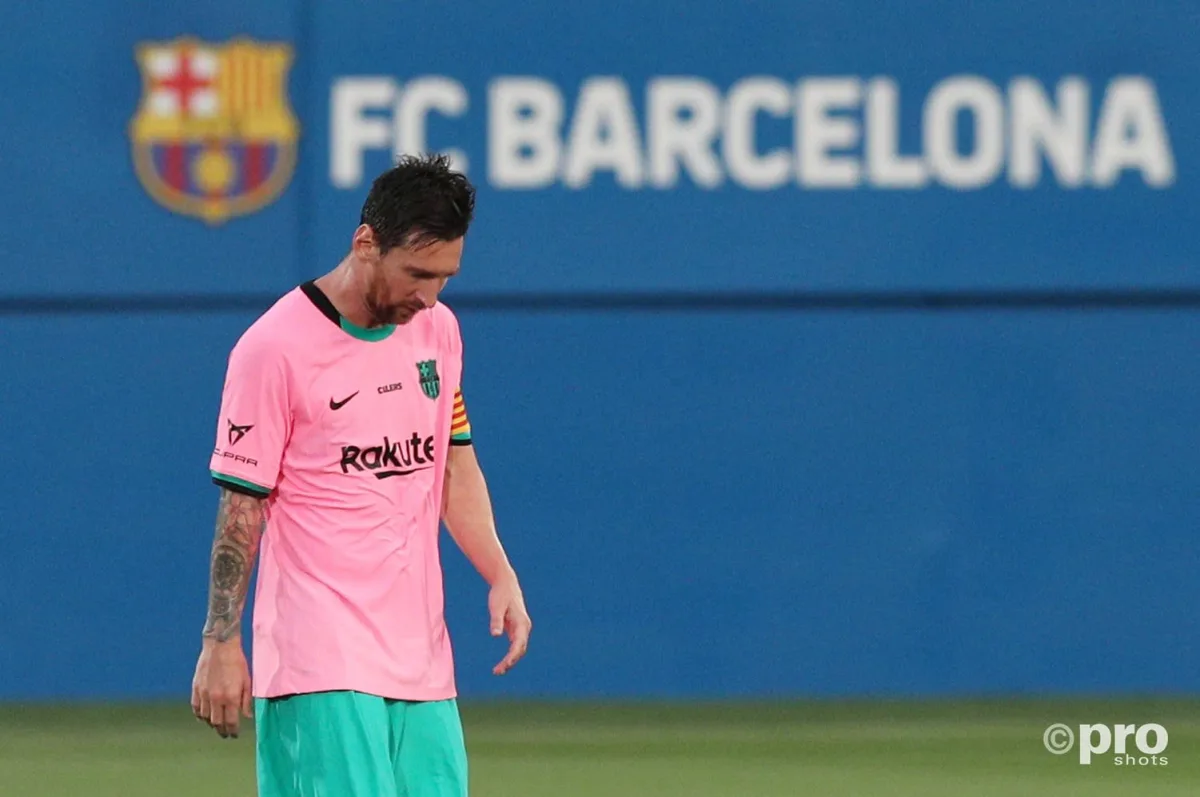 Barcelona presidential candidate Victor Font has painted a bleak picture of the club's finances, claiming that it is "in danger of bankruptcy".
Font hopes to be installed as the new Camp Nou president on 24th January and says that if he is elected, he will make around €80 million of player sales before 30th June.
Indeed, he goes as far to say that such action is necessary in order to save the side.
'Barcelona at risk of failure'
"We are in danger of bankruptcy and at risk of failure," he explained. "We have a plan for the first 100 days, a business plan that ensures we are sustainable and competitive. And we have the best management team that Barca has ever had.
"Our plan is based around a budget with around €100m of losses. We have already had conversations with our strategic partners to restructure the club's expenses. We would sell players before 30th June for a value of €80m.
"The Barcelona of the 21st century must be built to give us autonomy and generates resources. We have to generate income and generate business. For that, you need the best knowledge and the best professionals."
Alongside him is Luis de Val, who was a director during the presidency of Joan Gaspart. He offered some optimism.
"Barcelona has 250 million followers on its social networks and it can still grow," he said. "Barca are a leader in terms of fans but has a lot of room for growth."
Font's analysis suggests that hard times are ahead for Barcelona, particularly with regards the contract renewal of Lionel Messi, who is currently the best-paid athlete in the game.
His deal is up at the end of the season, and the club have already been told it needs to slash its wage bill. Manchester City and Paris Saint-Germain are circling, so the Catalans will find it difficult to tie him down to a new contract, particularly as player sales are likely to make it difficult for Barca to be competitive at a domestic and European level.  
Font, however, has previously said that he is "convinced" there is a future for Messi at the club.