Arsenal take out £120m Bank of England loan to deal with pandemic losses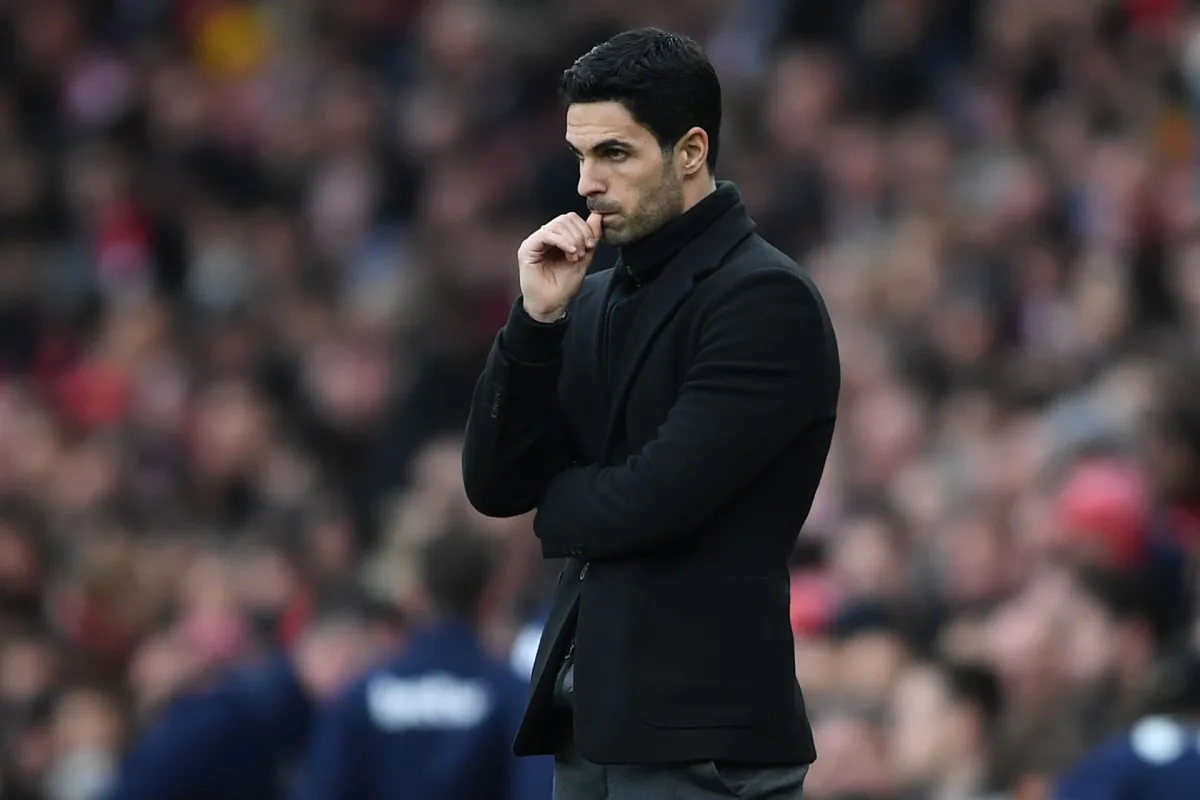 Premier League side Arsenal have been forced to take out a £120m loan from the Bank of England in order to deal with their current running costs.
The club have been impacted massively by the coronavirus pandemic, with the loss of matchday revenue ravaging their finances, with a host of staff being made redundant towards the end of the 2019/20 season.
The loan is provided by a government scheme aimed to aid 'significant' businesses who are struggling to keep things running as the pandemic continues.
North London rivals Tottenham have also took advantage of the scheme to take out a £175 loan.
The short-term loan will have to be paid back by May, and will include interest.
The news comes after Arsenal spent £77m in the transfer window in the summer, bringing in Thomas Partey, Gabriel, and Pablo Mari, as well as Willian on reportedly massive wages from Chelsea.
Even though the loan will have to be paid back in four months time, adding on the pressure significantly to the club financially, Football London reports that the situation will not impact the club's transfer dealings in the January window.
Manager Mikel Arteta has identified two areas in which to improve, as he looks for another central defender and a creative midfielder.
The Spaniard wishes to play a 4-3-3 formation with Arsenal, and reportedly is on the search for a right-sided centre-back to play alongside new signing Gabriel.
In terms of outgoings, Arsenal and Mesut Ozil are finally set to part ways, with the German likely to join either DC United or Fenerbahce in January.