Zidane rejects PSG: Here's what it means for Man Utd, Madrid and Poch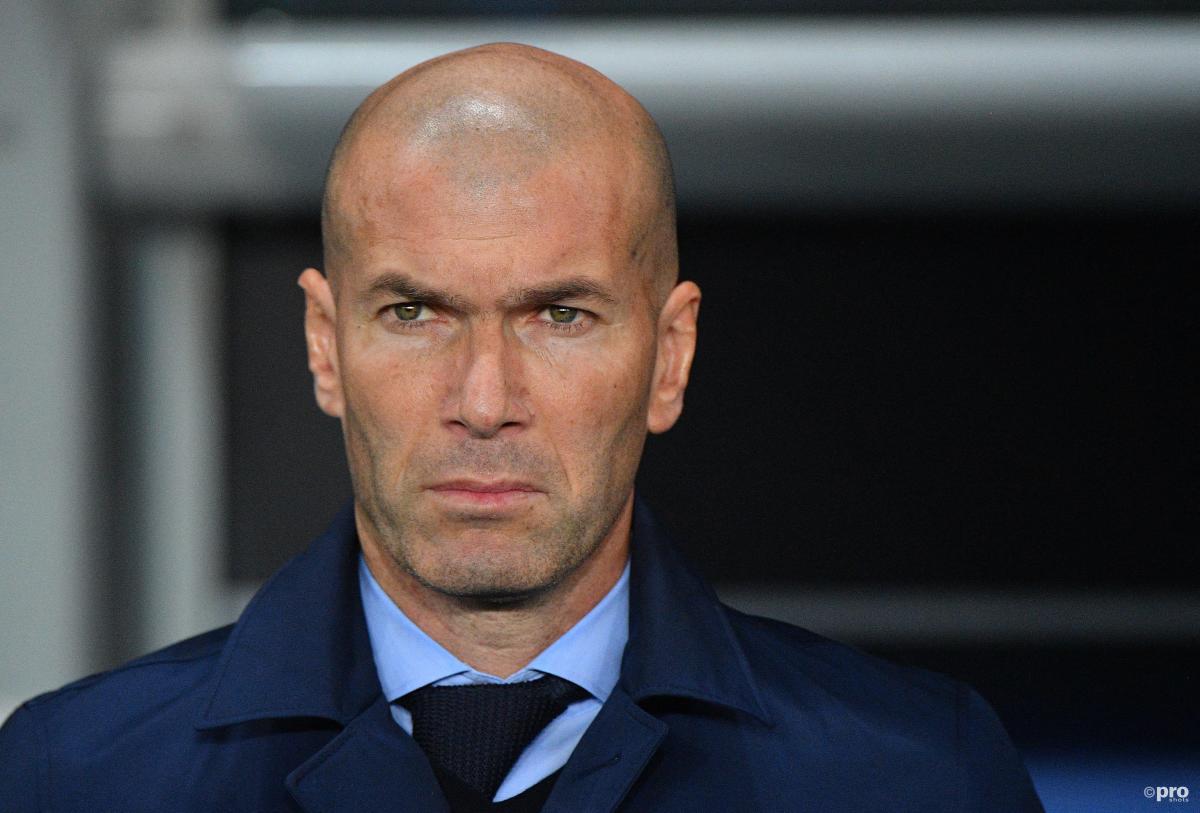 Manchester United's pursuit of Paris Saint-Germain head coach Mauricio Pochettino has been complicated by the fact that Zinedine Zidane has finally rejected the Ligue 1 club, according to reports.
Pochettino's speculated move to Man Utd has, therefore, become a good deal more complex because there is no clear replacement for him at PSG.
Reports in France had suggested they also approached national team boss Didier Deschamps only to be knocked back.
Zidane, though, has long been their leading candidate.
Why Zidane rejected PSG
AS reports that the former Real Madrid boss has rejected the opportunity to take charge of PSG because he does not want to join the club in the middle of the season.
It is added that Zidane also has other projects ongoing that he wishes to complete before taking up his next role. Indeed, it has been widely speculated that he will take over the France job from Deschamps following the 2022 World Cup – a move that would make logical sense.
But where does this leave Man Utd and Pochettino?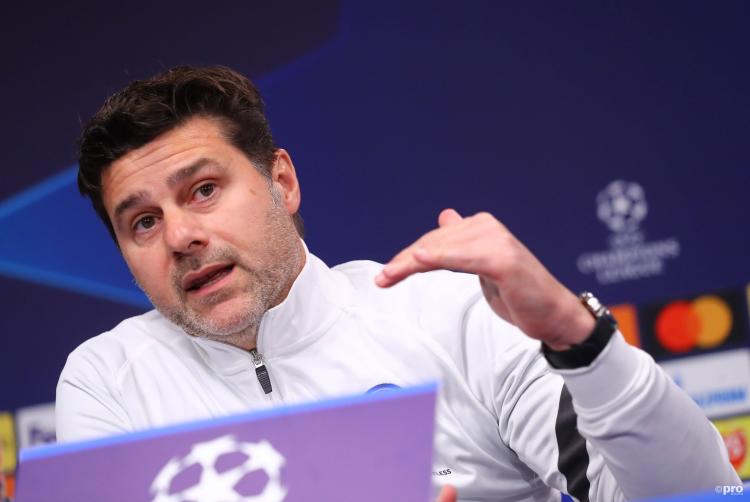 Firstly, the Old Trafford side now appear unable to secure the Argentine immediately. This means that their search for an interim boss, which Ernesto Valverde leads, is set to step up a notch.
It does not, however, mean that Pochettino is out of the picture entirely. Instead, the interim could take charge until the end of the season, which should have given PSG sufficient time to put in place a succession plan at Parc des Princes.
Zidane may be interested in taking the job next summer, but if not, they could look to other options and would have had plenty of time to identify and secure their ideal candidate.
Mbappe's future
Kylian Mbappe's future, too, could be tied to PSG's next choice of coach. Out of contract in the summer, the France star is heading towards the Parc des Princes exit door, although Zidane, one of his great idols, might have been enough to stall his departure.
Mbappe also has a strong relationship with Pochettino, too.
If neither man is in charge at PSG next term, this will surely only hasten his departure to Real Madrid, which is a move that already looks odds on to take place.