Papu Gomez talks up Atalanta departure amid Milan interest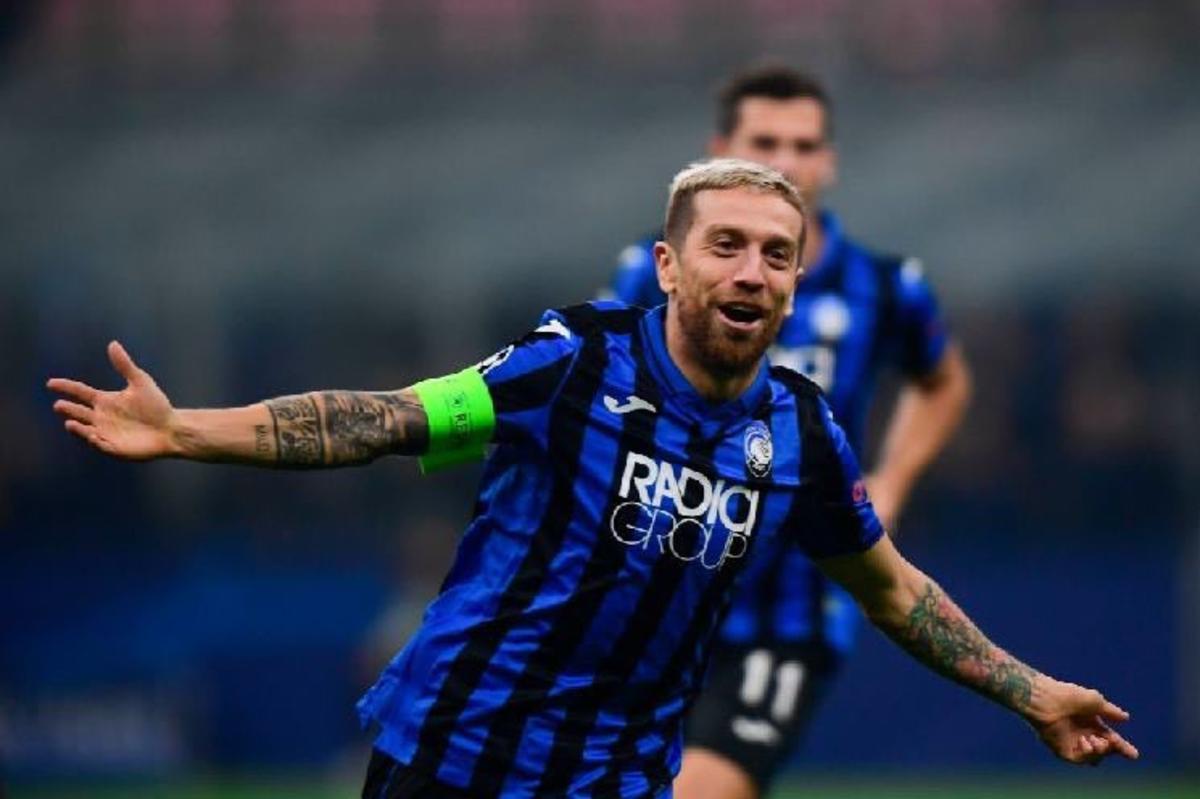 Atalanta talisman Papu Gomez has increased speculation that he is set to leave the Bergamo outfit following comments on his official Instagram account.
Gomez, who has been at La Dea since 2014, was involved in a blazing row with coach Gian Piero Gasperini at half-time of the club's Champions League game against FC Midtjylland.
It has been reported that their relationship hasn't recovered since that tie, which ended in a 1-1 draw. Gasperini had asked Gomez to change positions, but the Argentine seemingly refused.
Gomez, substituted against Midtjylland, was reinstated for the crunch game against Ajax that secured qualification to the round of 16.
However, he was dropped for the 3-0 win against Fiorentina at the weekend, and speculation has mounted that he will leave the club in the January transfer window.
More news:
Gasperini has thrown some thinly veiled criticism at Gomez, stating: "Gomez has been the most important player in the last five years. With me, he has played 195 games out of 200. After the last two years, it was difficult to accommodate his role in the team because opponents adjust differently or the player's condition changes.
"There must always be trust at the base. I don't know how that can be overcome. I look at the good of the team, even if Gomez remains a good player."
Gomez then took to his Instagram page, and said: "Dear Atalanta fans, I am writing to you here because I have no other way to defend myself and talk to you.
"I just wanted to let you know that you will know the truth when I leave. You know me and the person I am. I love you guys."
Gomez has been linked with a move to Milan in January, with Hakan Calhanoglu's contract expiring in six months, the Rossoneri may decide to move the Turkey international on, and replace him with the Argentine.