Messi was repeatedly lied to by Barcelona, claims former president Laporta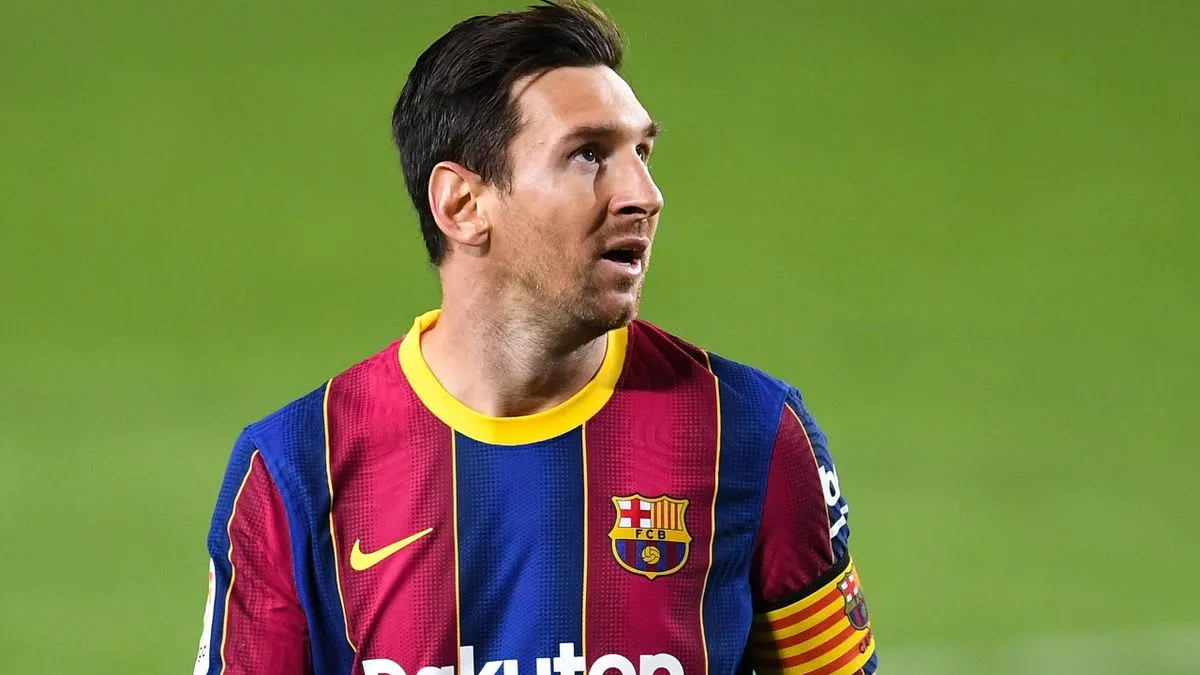 Lionel Messi was repeatedly told lies by Barcelona, presidential candidate Joan Laporta has claimed.
Messi sought to depart the club in the summer and finds his future uncertain with six months of his present contract remaining.
He is free to negotiate with other clubs from 1st January, and Paris Saint-Germain and Manchester City are hovering.
Laporta, who was president of Barca from 2003-2010, claims that Messi will not make a call on his future until after the presidential election at Barca, which will be held on 24th January.
"The club have repeatedly lied to Messi and, on top of that, things haven't gone as everyone wanted. He is at a point in his career where he still wants to be successful and win titles," Laporta told ESPN.
"He cannot keep accepting that other teams win the Champions League and Barca, with Lionel, the best player in the history of the game, do not have a team competitive enough to be able to win it."
'I'm sure Messi wants to continue at Barca'
Indeed, Barcelona find themselves nine points off the pace of leaders Atletico Madrid in La Liga, despite having played a game more.
Nevertheless, Laporta is optimistic that Messi will not depart.
"I am sure Messi wants to continue at Barca," he said. "It will depend on the proposal that the new president makes him. He needs to see that there is a competitive team to reignite the love story Barca had with the Champions League but which has been on hold in recent years.
"I don't see Messi in a shirt that isn't Barca's. The story between him and the club is so beautiful that the incoming president is obliged to make sure it continues. I don't see him playing for any other club. I see him in the Barca shirt.
"Along with turning around the club's financial situation, the priority is to make a proposal to Lionel that convinces him to stay. I hope I arrive in time. And I have an advantage: Messi's trust.
"He knows the offer I make will be real and I will fulfil it. I think that will help a lot and is an advantage over the other candidates."
Barca face Valladolid in La Liga action on Tuesday and will then tackle Eibar at home in a week's time.