I can see Rashford leaving Man Utd – Van Gaal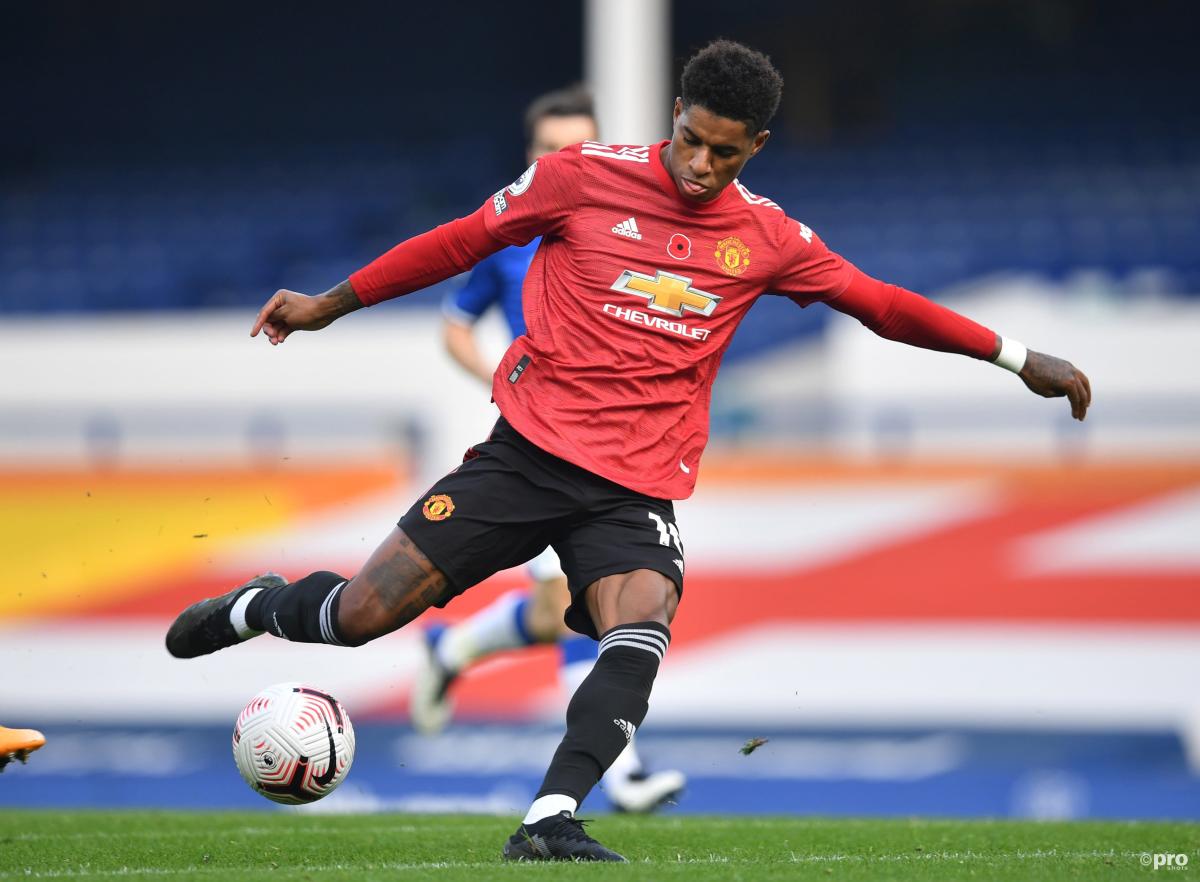 Former Manchester United manager Louis van Gaal says that he doesn't think Marcus Rashford will play his whole career with the club.
Rashford recently expressed his love for his hometown club, stating that he couldn't imagine himself wearing another shirt.
"For me, I never look beyond Manchester United," Rashford explained.
"As a kid I never looked beyond Manchester United. In my mind it wouldn't sit right for me to be pulling on another shirt.
"I just want to do my best for the club while I'm here. Long term hopefully."
READ MORE:
However, the manager who gave Rashford his Man Utd debut in 2016 believes that the young attacker left the door open to potentially joining another team in the future.
"I admire him for being such an honest and pure guy. He comes from an area where things are tough," Van Gaal told the Daily Mirror.
"And the way he is fighting for less privileged kids is wonderful. He does a lot of stuff for the community. He is a great lad.
"I enjoyed listening to him when he said he hopes to play at United for a long, long time.
"But I listened carefully. And he did not say he would never play for another club.''
Rashford is next in action for Man Utd on Sunday when his team takes on bitter rivals Leeds at Old Trafford.