Giroud turned down Bordeaux move to play at the highest level, says former Arsenal captain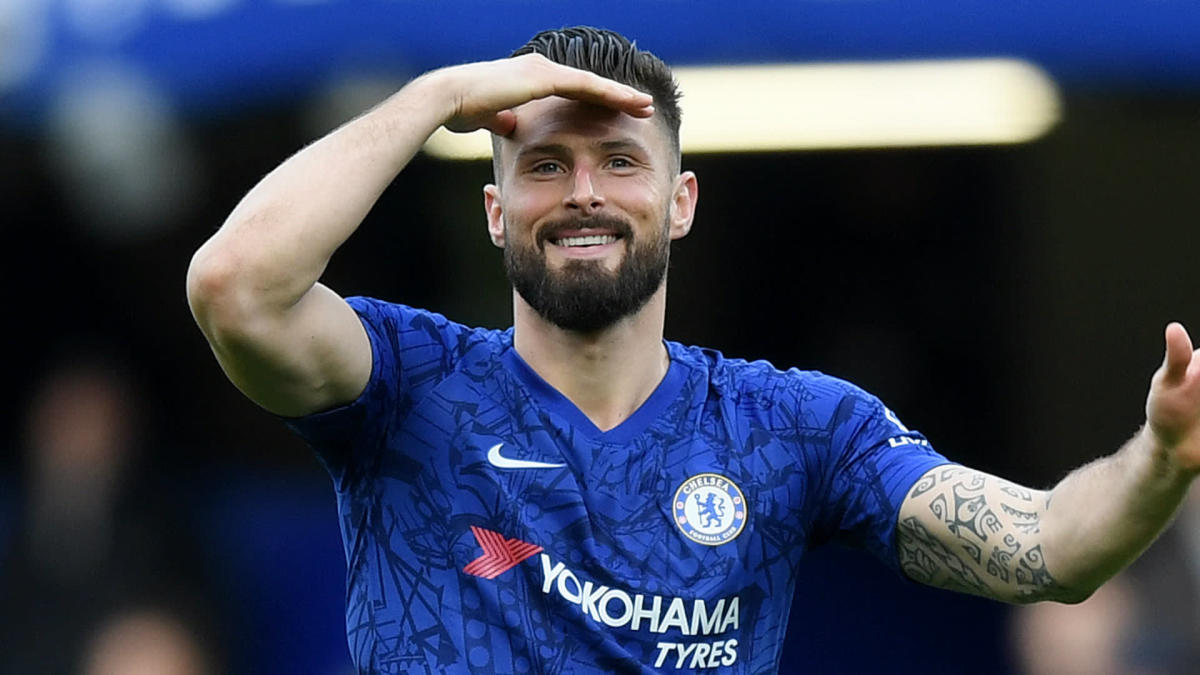 Olivier Giroud turned down a move to Bordeaux in the summer as he wanted to continue to play at the "highest level", according to former team-mate Laurent Koscielny.
Having spent last season under a transfer ban, Chelsea made up for lost time in the summer of 2020 with a spending spree in excess of £220m.
One of the players brought in was German international Timo Werner, who plays in Giroud's position of centre-forward as well as occasionally out wide, while another new recruit Kai Havertz can also play up front.
The new signings sent Giroud down the pecking order at Stamford Bridge, with Tammy Abraham also preferred to the former Arsenal man in the first period of the new campaign.
Speculation mounted that he could be on his way out of the club in January, but that was before he went on a marvellous run of six goals in six games, with four of them coming in the one match against Sevilla in the Champions League.
His performances have quietened the rumours of an exit in January.
According to Koscielny, who played with Giroud at Arsenal, he attempted to entice his compatriot to sign for Bordeaux, only for Giroud to politely decline.
"Yes, it's true. I tried," Koscielny told France Football when asked he if he attempted to recruit Giroud for Bordeaux.
"'Olive' didn't want to come and I totally respect his choice. He still felt capable of playing at the highest level, at a club that's playing in the Champions League. He wants to continue to play in France and to go to the Euros and maybe even the World Cup in 2022. If he still feels capable of doing it, he has to make the most of it. A career is short.
Giroud: Snapshot
Koscielny believes that Giroud's success comes a desire to prove people wrong.
"I've known him for a long time. His strength is his character. He's always been doubted but at those times he's at his strongest," he added.
"When you look at his history, the number of caps, his goals, his trophies… you can like or dislike his qualities, everyone will make his own judgement, but you must respect the man, the player for everything he's done. I gave him my reasoning for coming to Bordeaux and he understood. He still wants to win everything and keep playing at the highest level."
The club most closely linked with a move for Giroud in January is Inter, while the player himself indicated a desire to play in the MLS in the future, but not at the moment.