Bayern keen on Gladbach's Zakaria and Neuhaus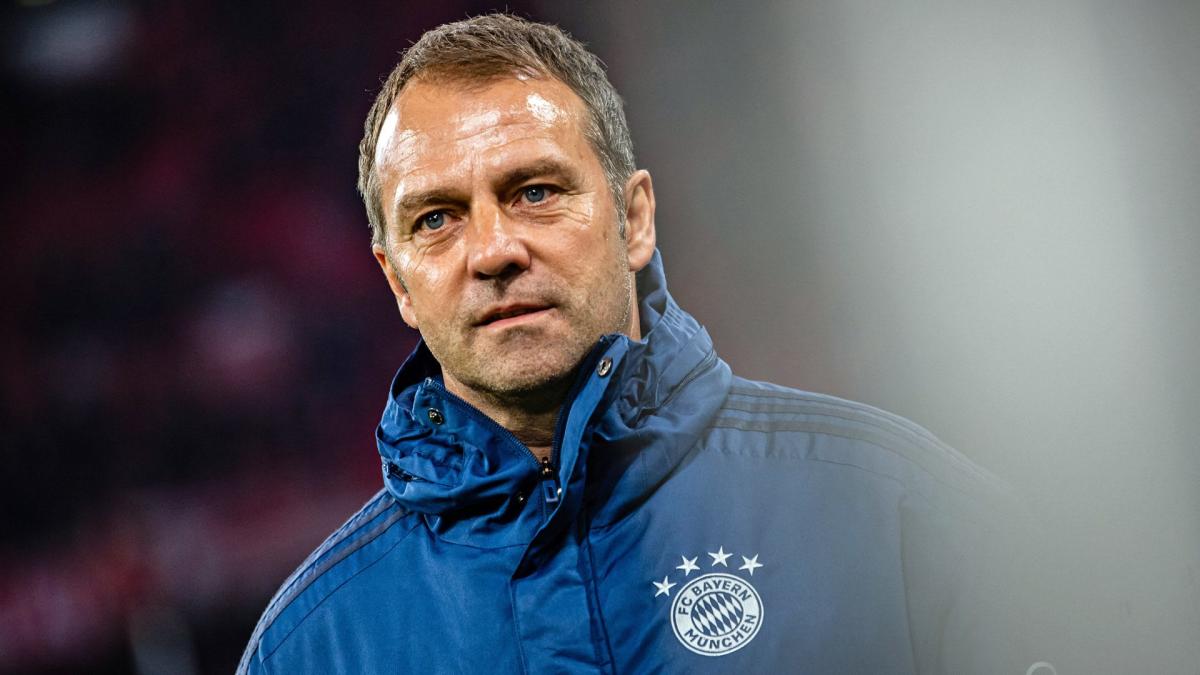 Bayern Munich are thought to be interested in Borussia Monchengladbach's Denis Zakaria and Florian Neuhaus due to the uncertain future of two current midfielders.
Bayern currently have plenty of options in the position, but recent rumours that both Javi Martinez and Corentin Tolisso could be on their way out has left them identifying potential transfer targets.
Denis Zakaria
Zakaria was already on Munich's shortlist this summer, but Gladbach refused to sell the player with two years left on his contract.
Also, Borussia sports director Max Eberl is currently in talks with the Swiss international to extend his stay at the club.
However, if the extension isn't agreed Zakaria would have to be sold, with the price tag thought to be €40m.
Zakaria is a tall midfielder that covers remarkable ground while possessing both tackling and passing abilities up to Champions League standards.
"I've been compared to [Patrick] Vieira and [Paul] Pogba – two more players I really respect and, in a way, see as role models. When I watch videos of them I think I'd like to play that way," Zakaria said previously.
The 24-year-old would add even more physical presence to Bayern, likely to be partnered with Leon Goretzka in the centre of the pitch.
READ MORE:
Florian Neuhaus
Neuhaus would not come easily either, with a contract running until 2024. Although, the German midfielder shouldn't cost as much as his Swiss team-mate with less interest from other clubs to raise the asking price.
The native Bavarian has just made the leap into the national team which makes him all the more interesting for the Munich team.
Above all, Bayern coach Hansi Flick is said to be a great supporter of the transfer.
Neuhaus may line up in central midfield for Gladbach, but he is becoming recognised as another Raumdeuter (space-interpreter) like Thomas Müller, with a distinct ability to find spaces between the lines.
"It depends a lot on the timing with other players, the pass has to be perfect and the run co-ordinated to escape your marker – and that's the hard part. It's intuitive, instinctive. Müller is known for making these runs," Neuhaus told the Rheinische Post.