Barcelona presidential candidate makes Messi and Neymar promise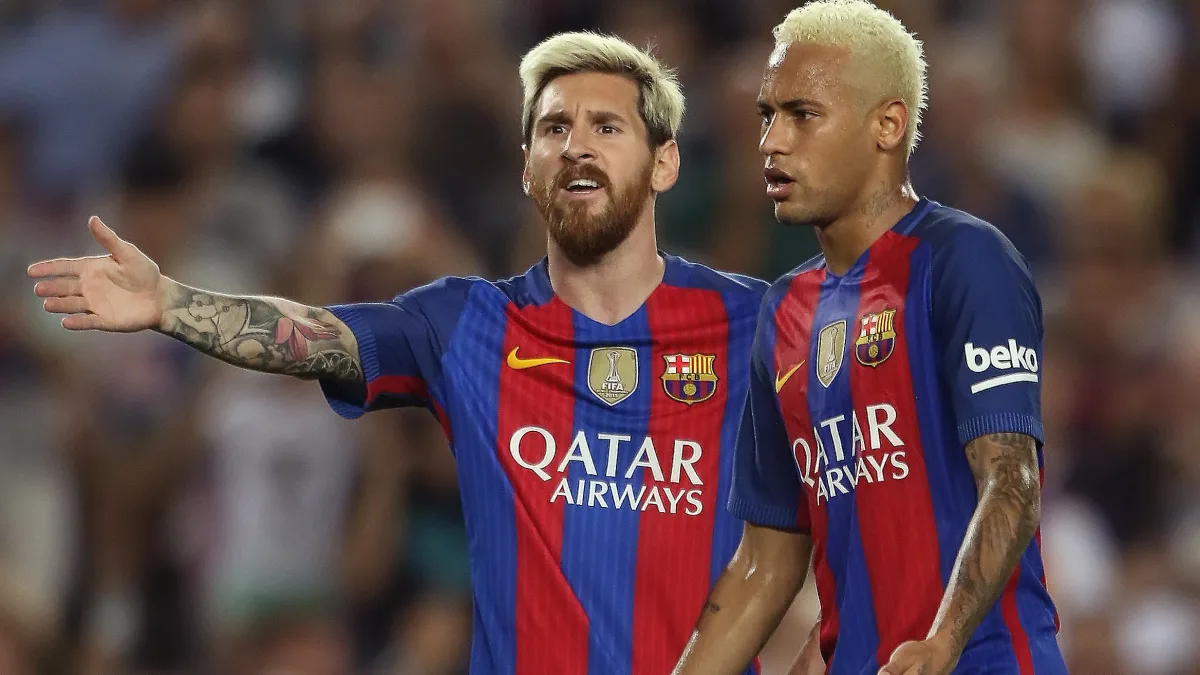 Barcelona presidential candidate Jordi Farre has promised to tie Lionel Messi down to a new contract before the end of January should he win the club's upcoming elections.
With his current deal set to expire at the end of the season, Messi will be free to talk to other clubs about a potential free transfer from next month.
The Argentine expressed a desire to depart last summer, citing Barca's direction under then-president Josep Maria Bartomeu as a key factor.
However, one of the men hoping to replace Bartomeu as president believes he can convince the club's wantaway captain to pen fresh terms.
READ MORE:
Farre said: "if we win the elections on in January, Leo will renew his contract on the 25th.
"I am working on the issue. [Messi] is part of the club and Leo's image and Barca's have to be united forever.
"He is the best player in the history of football and we have to offer him an exciting project. We will be capable of motivating him and, the day after becoming president, I hope to have him renewed.
"Leo is a Cule and is waiting for a new board to see what project he's offered. What he wants is to be sold a dream, he needs that, and right now, not just the team, the club is sad and we need to give it a new impulse.
"I think Leo will stay, we have the capacity to offer him an exciting project, I want him to stay and he must be part of the club's future. I would dare to say that, if we win the elections, Leo will renew on January 25th."
'Neymar will be cheap'
Farre also became the latest presidential candidate to suggest he would attempt to re-sign Neymar from Paris Saint-Germain.
The Brazilian joined the French champions in a €222m deal in 2017 but the cost of bringing him back to Camp Nou has been described as 'cheap'.
Farre added: "Neymar's signing will be cheap because the investment will be greater than the outlay."