Tete names Liverpool, Man Utd and Barcelona as 'dream' clubs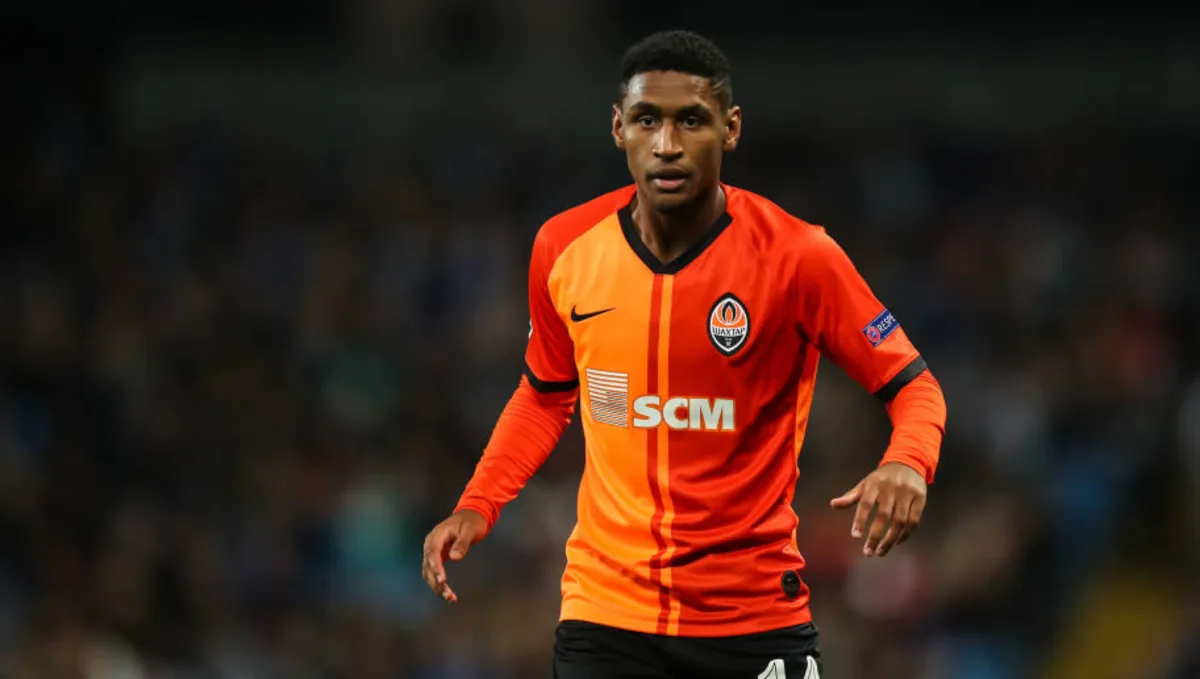 Shakhtar Donetsk winger Tete has named Liverpool, Manchester United and Barcelona as the clubs he dreams of playing for next.
Tete is the latest Brazilian import to make a splash in the Ukrainian top-flight, having scoring 12 goals in 49 appearances since his 2019 move from Gremio.
The 20-year-old is hoping to eventually follow in the footsteps of the likes of Willian, Fernandinho and Henrikh Mkhitaryan in departing Shakhtar to join one of Europe's top teams.
And he has set his sights high when it comes to potential destinations.
"I always want to make bigger leaps. It's normal to dream from a young age to play for big teams and with me it's no different," he told DAZN.
"I always dream of playing for Liverpool, Manchester United, Barcelona, as I mentioned.
"But the special affection I have is for Barcelona. It's a team that I've always followed since I was little, since I was a child.
"I used to get Barcelona shirts, Messi shirts. So that passion grew every day and the affection I really have is for Barcelona."