Messi does not belong to Barcelona's future, says France World Cup winner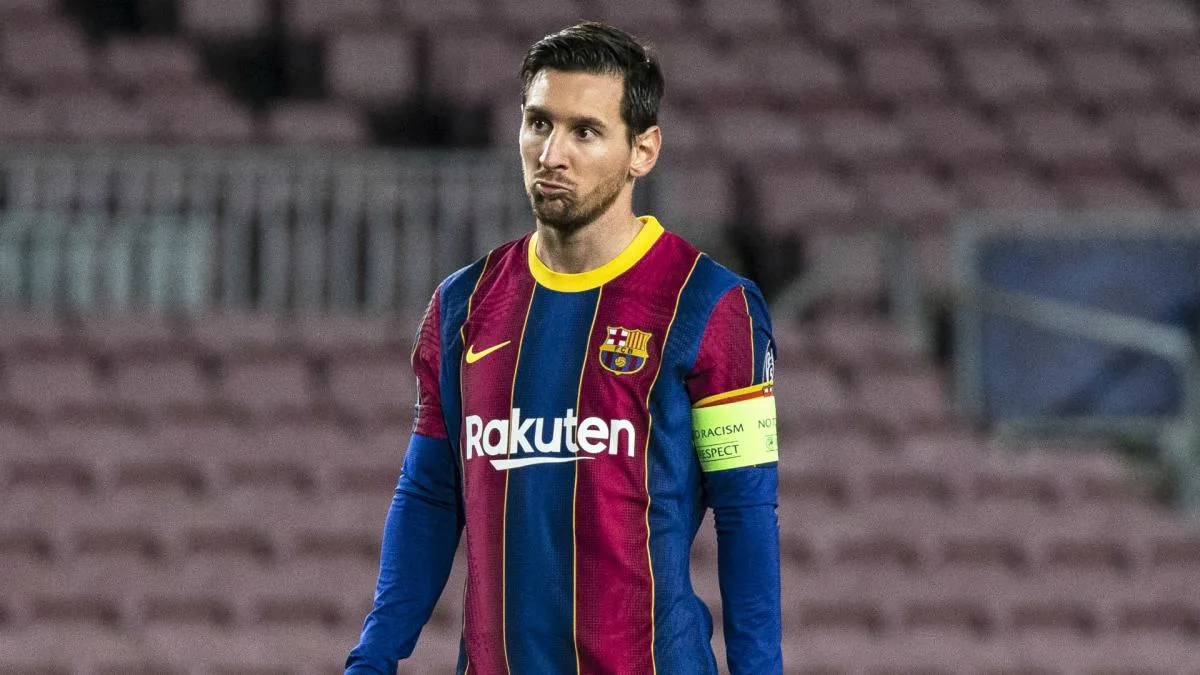 Lionel Messi may not be Barcelona's past, but he is not the club's future either, according to France 98 winner Emmanuel Petit.
Asked to discuss Antoine Griezmann's status at Camp Nou, Petit, who turned out for Barca during the 2000-01 season after three successful years at Arsenal, advised his compatriot to stay put.
Forced out to the right wing by new head coach Ronald Koeman, Griezmann has failed to live up to expectations since a blockbuster move from Atletico Madrid in 2019.
Amid form that continues to falter and an apparently fractious relationship with Koeman, he has been instructed to preserver by Petit, who reasons that Griezmann can take up the superstar mantle at the club after Messi.
"Messi is showing signs of annoyance and he's coming to the end of his contract," Petit pointed out for France Football. "He's not part of the club's past, but it's also clear that he's not the future.
"Little by little, Griezmann must regain confidence."
Bixente Lizarazu, a team-mate of Petit at international level, has a contrasting opinion.
"To play well, a player must be fulfilled," he said. "There must be a relationship of trust with the coach and his assistants. I don't see it.
"He's not found his place alongside Leo Messi. They don't play well together. And he's not found trust with different coaches either.
"When it's sh*t, six months is the most you can take. Where's the fun in it? After that, you have to go."
The 29-year-old Griezmann has played 57 times for Barca since signing in the summer of 2019 but has returned a relatively paltry 17 goals and five assists.
In contrast, when he was with Atleti, he scored at the rate of over one every two matches and produced an assist roughly once every five games.