Griezmann defends Barcelona move but admits fans 'haven't seen the best'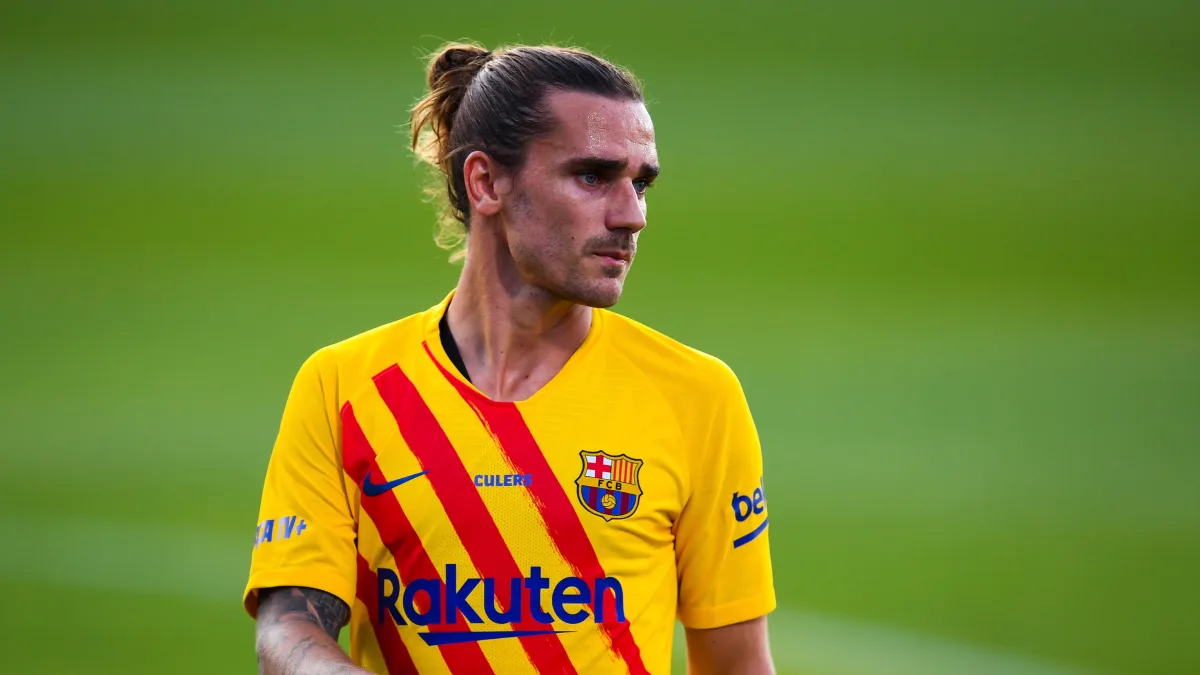 Barcelona forward Antoine Griezmann has defended his decision to move to the Catalan club, but admits fans have yet to see "the best Griezmann."
The 29-year-old forward made the move to Barcelona in 2019, following a drawn-out public battle with his former club, Atletico Madrid.
Yet, despite the €120 million transfer fee, Griezmann has struggled to hit the heights he reached under Diego Simeone with just 17 goals in first 58 games for Barcelona.
READ MORE:
However, the French international believes there are some legitimate excuses for his poor form in Barcelona.
In an interview with Spanish newspaper Marca, Griezmann notes the huge turnover of players and managers since he arrived at the club 18 months ago, as well as the constant drama surrounding the club's presidential elections.
"I accept it because I know that we are not seeing the best Griezmann," the Frenchman said. "But I understand that every time something else comes out I am the first one to be [criticised]."
"In a year and a half, I have had three coaches [at Barcelona]. That's not easy. I need time to adapt to my colleagues and they to me. And on top of that there are formation changes."
"In addition, the candidates for the presidency also talk about me. I don't think it's the best thing for me when they talk about whether I'm a good signing or not."
And the forward may have a point. In a recent interview, presidential candidate Victor Font suggested that the only reason Griezmann was signed by Barcelona was because his predecessor didn't know what he was doing.
"Griezmann's acquisition was overseen by the FC Barcelona president, who is not a footballing person," noted Font, suggesting that any president who knew a thing or two about football would have avoided the French striker altogether.