Barcelona must persist with Dembele – Figo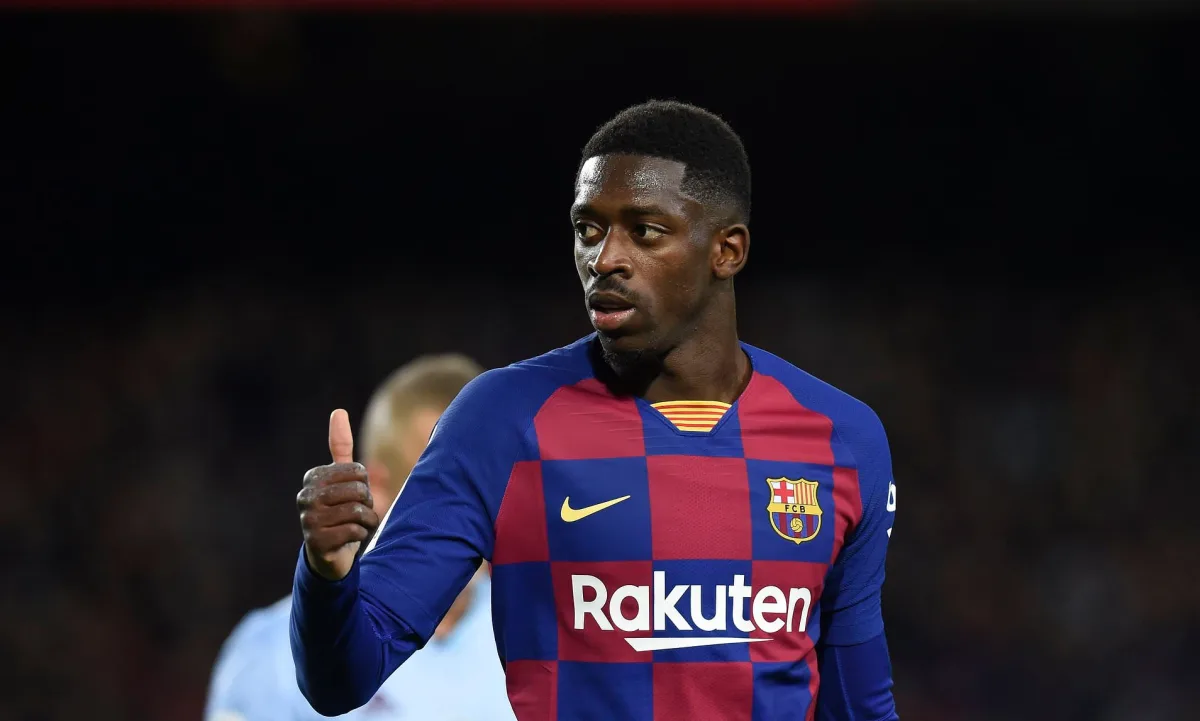 Barcelona legend Luis Figo is of the opinion that his former side should keep faith in French winger Ousmane Dembele.
Dembele signed from Borussia Dortmund three years ago, but has struggled with a myriad of physical problems since arriving in Spain. The Frenchman has played 82 games for Barcelona in all competitions, scoring 22 goals, but has regularly been linked with a move away.
Figo, speaking to Spanish daily Marca, believes the club should stick with Dembele.
"If you ask me about a footballer who reminds me of the way I play, I will tell you that I like Dembele a lot," said Figo. "He has had bad luck with injuries, but he has enormous potential. Then there are others like Gnabry, from Bayern, is very good, and young. They are wingers and I like them for their self-confidence when looking for one against one situations."
READ MORE:
Figo then touched on the Lionel Messi issue that ran throughout last summer.
"I experienced Messi and his attempt to leave Barcelona this summer like all football lovers: expecting and surprised. He will have his reasons and motives for making that decision, I don't know what happened before," the Portugal great said.
"All clubs want to have a player like Messi but then it depends on factors such as the club's financial situation, the costs that his salary implies for the club, the player's will. But in general in life if you don't want to be in a place in the end there is nothing to hold you back."
Figo on Barcelona to Real Madrid transfer
Figo also reminisced on his controversial transfer from Barcelona to Real Madrid in the summer of 2000.
"I don't know if a penalty had to be paid if I hadn't gone to Madrid is true, really," he said.
"I only signed the contract with Madrid one day after Florentino won the elections, and I never saw the contract or the commitment of my agent with Florentino. It was discussed and I think it is true that in that commitment in case I did not come, my representative had signed that he would be responsible for the payment of one year of the fees for all club members.
"But I did not I was aware of that and I have not seen any document with that commitment. It was something that was said but I did not see it."