Football Manager 2022 wonderkids: Five of the best poachers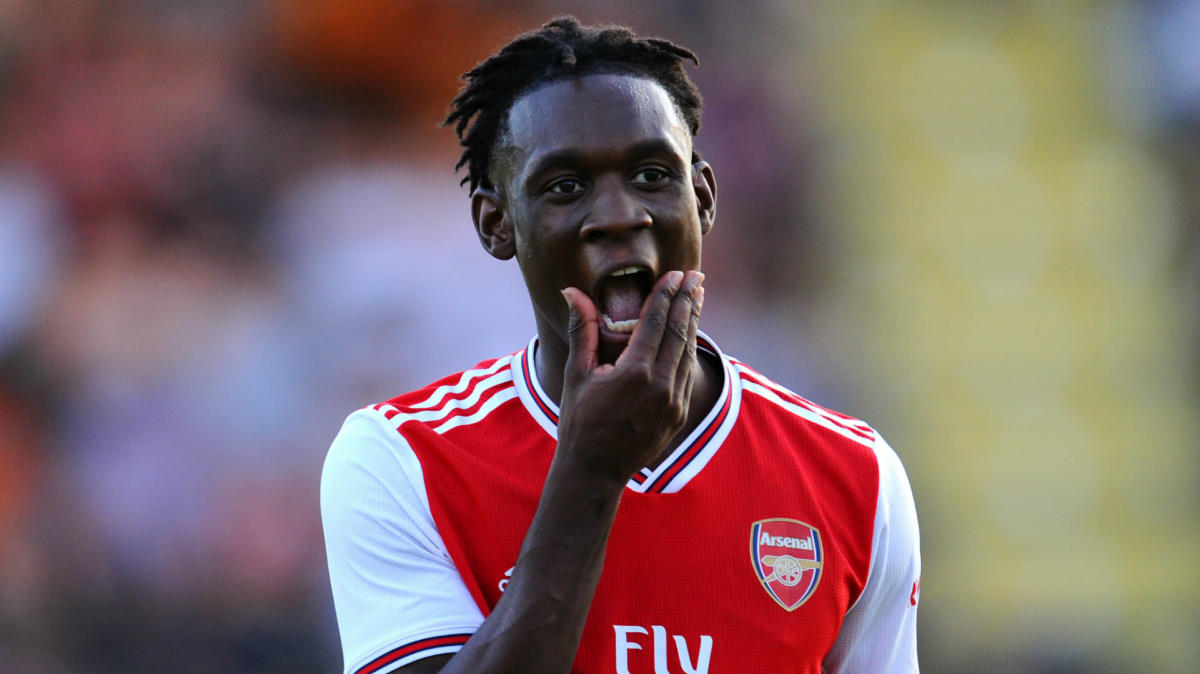 The new edition of Football Manager, FM 22, will be released in November, with players around the globe poised to take over their favourite club and lead them to glory.
One of the most important, and probably the most fun, aspect of any FM game is signings players.
Whether it be acquiring wonderkids for the future or current superstars to create a dream XI, users will get through plenty of deals to mould a club's squad into their image.
Recruitment can be a minefield, but FootballTransfers has you covered.
We have already detailed some of the game's top wonderkids, and in this article we'll focus not just on the centre-forward position, but the role of poacher specifically.
READ MORE: Football Manager 2022 wonderkids: Five of the best deep-lying playmakers
READ MORE: Football Manager 2022 wonderkids: Five of the best ball-playing defenders
So, here are five wonderkid poachers for you to look at.
Folarin Balogun - Arsenal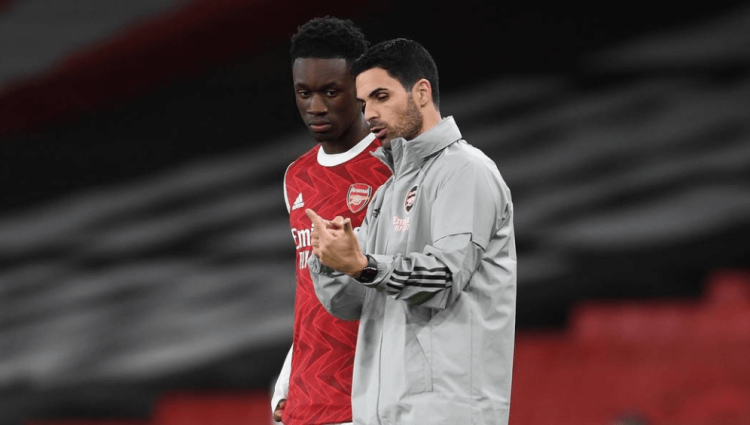 Balogun is viewed as one of the most exciting prospects to come through the Arsenal academy, having been with the club since he was a young boy.
He has found goalscoring easy to come by at pretty much every level through the junior ranks.
For Arsenal U19s he was sensational as they won the title, scoring 25 goals in 19 starts.
Club captain Pierre-Emerick Aubameyang previously said of Balogun: "For sure, he is very, very talented, and he shows every time he trains with us that he's a really great talent and he works a lot and is a humble guy as well."
Finishing: 14
Composure: 12
Pace: 15
Acceleration: 16
Agility: 15
Transfer Value: £31m - £37m
Dane Scarlett - Tottenham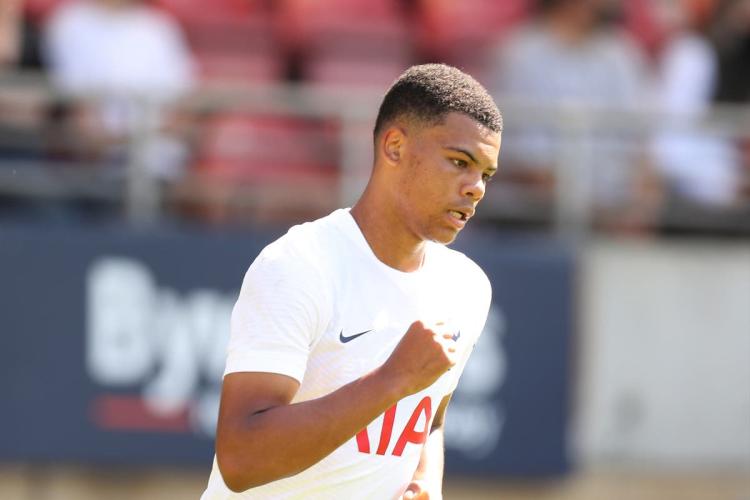 All the talk this past summer is about whether Harry Kane will stay or leave Tottenham, with Man City pondering over whether to make a huge £150m bid for the England star.
Though his departure would have been a massive blow, it would have been softened ever-so-slightly by the fact that they have young Dane Scarlett in their ranks, who is seen as Kane's attacking heir at the club.
The 17-year-old is already the youngest player to have played in the Premier League for Tottenham, with his minutes set to increase this season under Nuno Espirito Santo, particularly in the Europa Conference League.
He is very, very young, but has already proven he has an eye for goal.
Finishing: 14
Composure: 12
Pace: 14
Acceleration: 14
Determination: 15
Transfer Value: £23m - £43m
Martin Satriano - Inter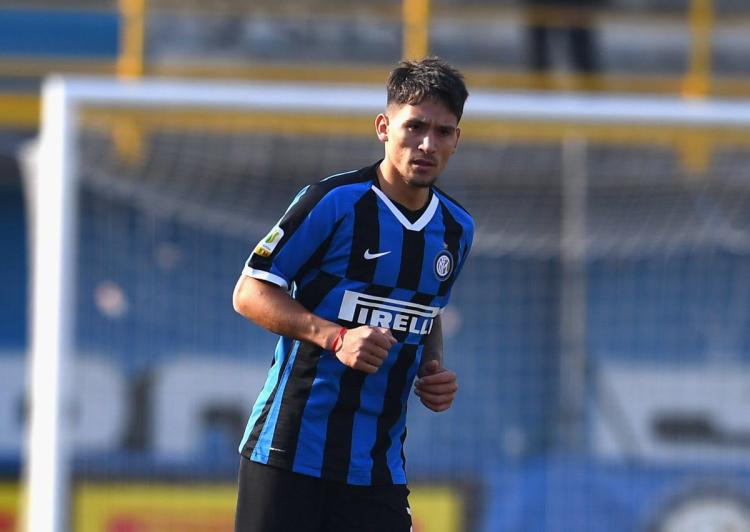 The level of the clubs interested in Martin Satriano highlights how highly-rated the 20-year-old is already despite his short time in Europe.
Several elite sides were actually interested in him while he was still plying his trade in Uruguay, but Inter eventually won the race for his signature.
Comparisons, fairly or unfairly, have already been stated between Satriano and Sergio Aguero, but this is more due to their on-field characteristics and how they move and play rather than their successes by the age of 20.
Satriano is built enough to hold off the tackles of defenders, but while still holding that burst of pace to get beyond them. However, he is close to six-foot-two, so can be a real danger in the air also. The entire package makes him a potentially devastating forward.
At the start of the game, he has the following ratings:
Finishing: 14
Composure: 12
Pace: 12
Determination: 15
Stamina: 15
Transfer Value: £9.8m - £14.5m
Wahid Faghir - Stuttgart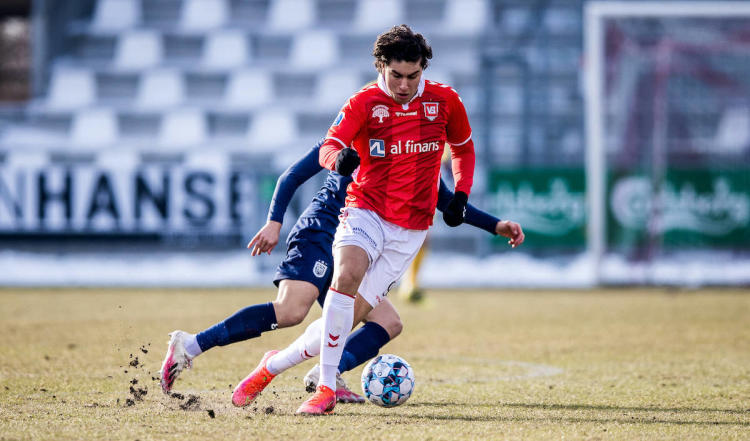 In the 2020/21 Danish Superliga, Faghir scored six goals in 21 starts for the club, which might not be mind-blowing, but is still impressive considering his age.
His exploits for Vejle would eventually earn him a transfer deadline day move to Stuttgart in the summer.
He has already featured twice in the Bundesliga, scoring one goal.
Former youth coach Steen Thychosen likened him to Zlatan Ibrahimovic.
"Wahid Faghir is a real striker and he possesses many parts in his game. He is fast, technically good, football intelligent and he also takes part in the defensive work," he told the official club website.
 "Wahid has many strengths and then he has a huge belief in his own abilities. There is a bit of 'Zlatan' about him, because he performs with an indomitable self-confidence for training and fighting.
Finishing: 15
Composure: 14
Pace: 12
Off the ball: 13
Strength: 13
Transfer Value: £26m - £31m
Agustin Alvarez - Penarol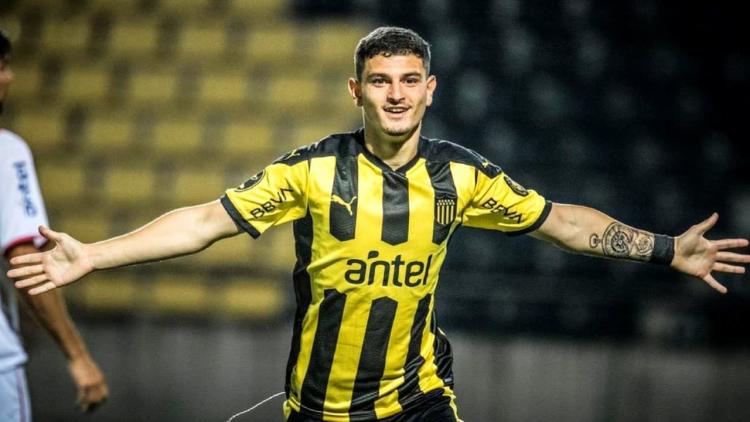 In real life, Agustin Alvarez is currently playing with Penarol in his native Uruguay but already elite clubs around Europe, including reportedly Real Madrid and Atletico Madrid, are interested in signing the young forward.
In the 2021 season alone he has started 17 matches in the league and scored 12 goals, while in the 2021 Copa Sudamericana he scored a superb 10 goals in 14 starts.
He is already a member of the senior Uruguay side and netted his first goal for his country against Bolivia.
Alvarez represents the cheapest option on our list, but certainly not the least impressive within FM.
Finishing: 15
Composure: 13
Pace: 12
Heading: 15
Off the ball: 14
Transfer Value: £200k - £6.8m
To look at wonderkids from Football Manager 2021 who will likely still be relevant in the 2022 edition of the game, click here.