Ligue 1 Team of the Season so far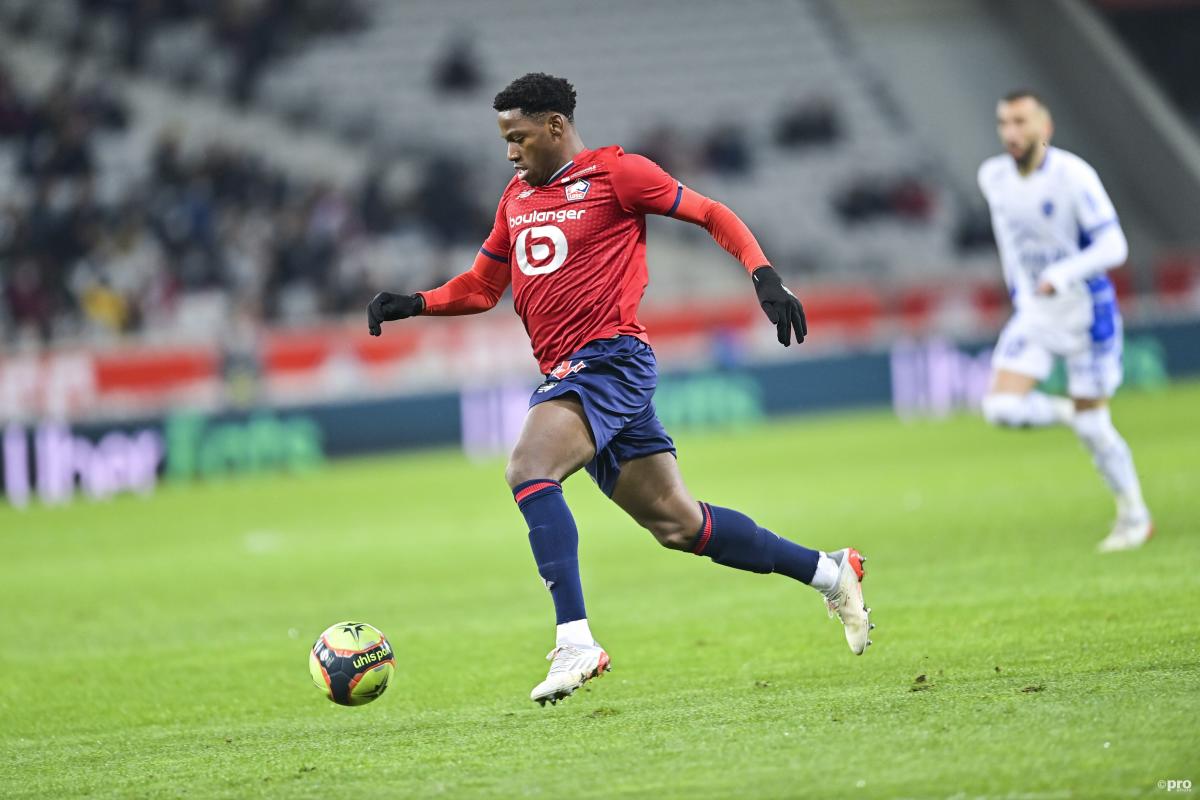 Ligue 1 has been dominated by Paris Saint-Germain this season, with the superstars of the Parc des Princes club forging a healthy lead at the halfway point of the campaign, despite some indifferent performances.
Beyond then, the league is exceptionally tight. Marseille, Rennes and Nice are the sides most closely vying for second place, but only nine points spread the clubs from second down to 13th, suggesting that a thrilling conclusion to the season could be in store.
WHO ARE THE MOST VALUABLE PLAYERS IN THE WORLD?
Equally, it means that if one team can piece together a strong run of form, they will be well placed to qualify for the Champions League.
But who have been the standout performers?
Anthony Lopes (Lyon)
It's been a difficult season for Lyon – but it could have been a whole lot worse without some fine performances from Anthony Lopes. The Portugal international posts 66 saves for the season – no goalkeeper in the league has managed more – and he has stopped 73% of efforts.
Jonathan Clauss (Lens)
Probably not a household name to fans who don't watch Ligue 1, but the right wing-back of Lens has been a revelation over the last 18 months. He already has seven assists for the season – a figure that only Kylian Mbappe can better. He has been tipped for France honours.
William Saliba (Marseille)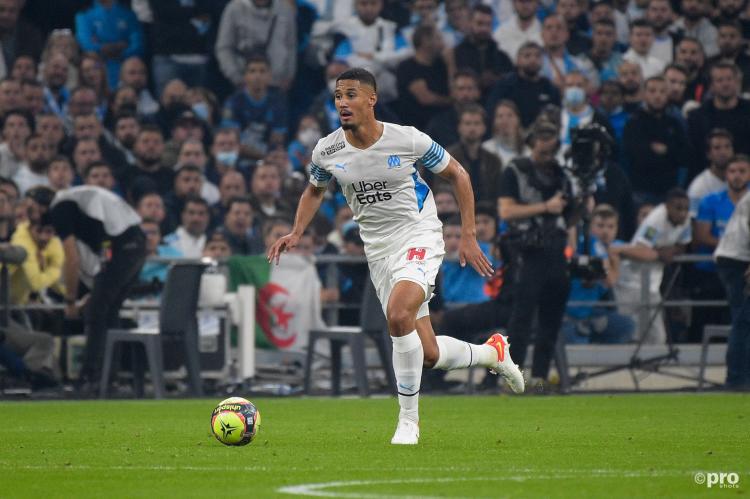 Life as a Marseille centre-back isn't necessarily easy, but on-loan Arsenal man William Saliba has made a good impression since arriving at Stade Velodrome in the summer. His season so far is most notable for a brilliant recovery challenge on Mbappe in Le Classique.
Marquinhos (PSG)
The PSG captain is an inspiration to his side and one of the most consistent performers in Ligue 1. Although defence is not considered to be the Parisians' strong suit, Marquinhos is a brilliant performer and one of the best in the game in his role.
Caio Henrique (Monaco)
It's not been a vintage start to the season for Monaco, but left-back Caio Henrique has managed to maintain a high standard this season. He has registered four assists for the campaign and has been an effective performer at both ends of the field.
Seko Fofana (Lens)
One of the outstanding players in Ligue 1 this season, Seko Fofana is being touted for a big move in the summer after arriving in Lens from Udinese. He has been a powerhouse in the heart of the field for Lens, who are pushing for a Champions League berth with another superb season.
Johan Gastien (Clermont)
Clermont are playing their first ever Ligue 1 campaign and have won plaudits of their technical, attacking style of football. Much of this is possible due to Johan Gastien, who despite being the head coach's son is firmly in the team on merit.
Dimitri Payet (Marseille)
OM's talisman has been priceless for them this season. With the glittering attacking football that Marseille played in the late summer gone, they are heavily reliant on the magic of Payet to open up defences. He has delivered but will be under pressure to maintain this level.
Kylian Mbappe (PSG)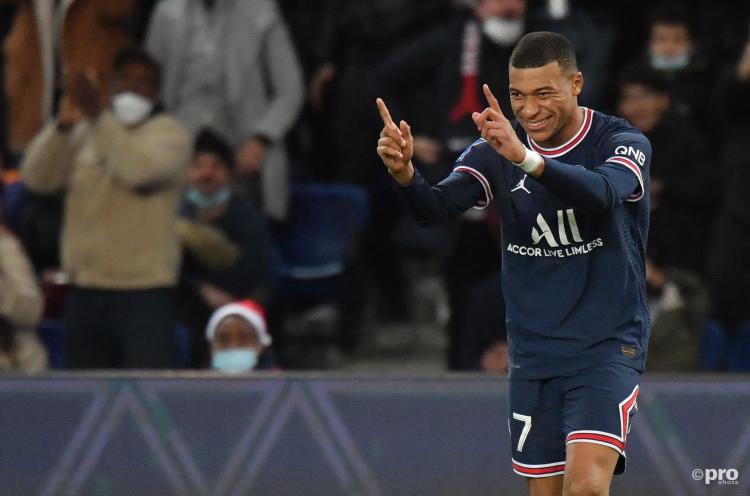 Amid a glittering array of talent at PSG, there is no doubt that Mbappe is shining brightest – and by a long way. With Lionel Messi and Neymar struggling to perform, the World Cup winner is carrying the offensive burden impressively. He has nine goals and eight assists in Ligue 1, the latter number being a league-high figure.
Gaetan Laborde (Rennes)
Departed Montpellier for Rennes early in the season and has continued his outstanding offensive form in Brittany. Has nine goals for the campaign and has looked one of the most dangerous players in the league. More than just a scorer, he has three assists and his all-round contribution has been key for his side.
Jonathan David (Lille)
The Canada international star is the league's top scorer, having found the net 11 times so far this season. His contribution to Lille has been precious, with the defending champions having had a hard time of it. Little wonder the young attacker has caught the eye.
Ligue 1 Team of the Season so far