Why Bellerin was right to push for Arsenal exit this season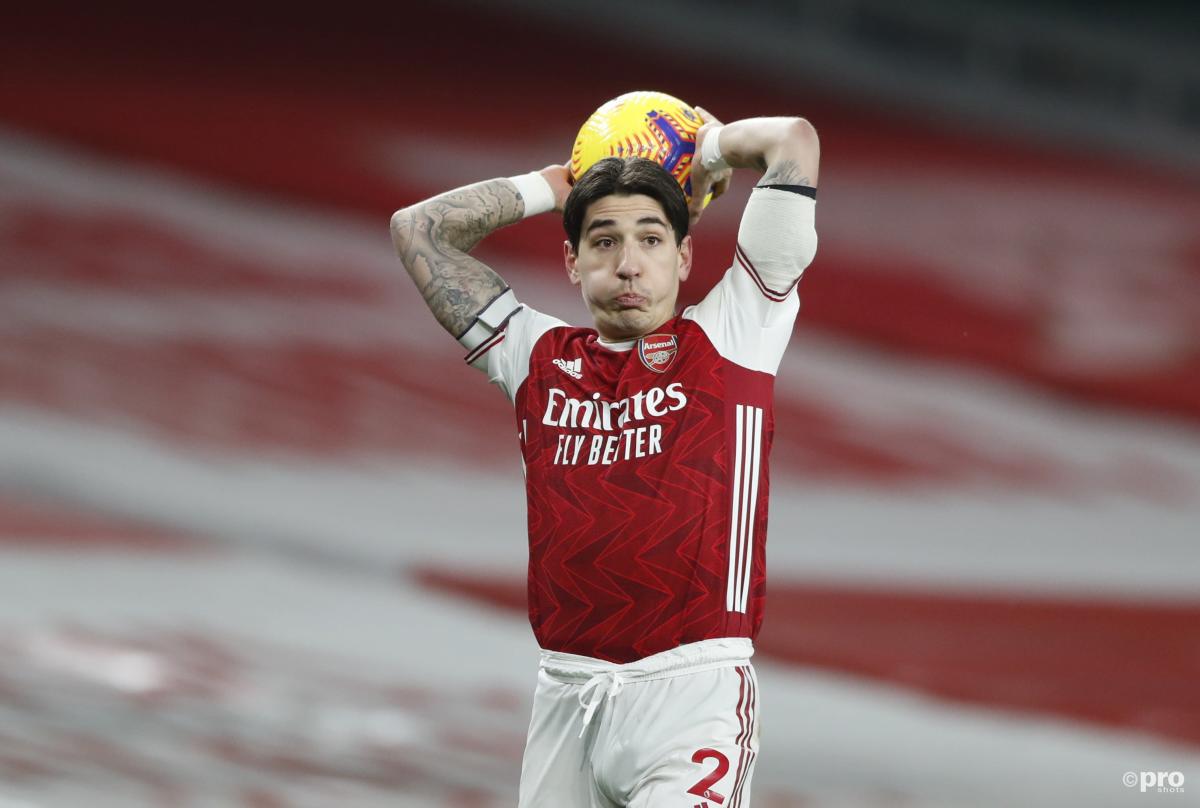 Arsenal had a huge turnover of players during the summer transfer window, with just as many departing the London club as they signed.
However, one of the most high-profile moves was Hector Bellerin's loan move from the Premier League side to Betis.
The full-back had for some time been pushing for a move back to Spain according to constant reports in England and it seems as though Bellerin finally had his wish granted.
Yet rather than be viewed as a backwards step for the talented defender, the deal could end up being a smart move from the Spain international.
Betis are the perfect fit
Having finished sixth in La Liga last season, Betis are by no means one of the big hitters in Spanish football but that doesn't mean they aren't an ideal side for Bellerin to flourish in.
Following the departure of Emerson Royal, the club were in desperate need of a dynamic right-back and as the Athletic reported, the player worked with football data consultancy Analytics FC to find a club that would fit his style perfectly. Under Manuel Pellegrini's tactics, the Arsenal defender should thrive.
Naturally, a strong season with Betis also opens up new doors for Bellerin. Not only will it likely ensure him of a spot in the Spain national team for next year's World Cup but it may also put him front and centre of a move to a bigger club in the division, such as Barcelona.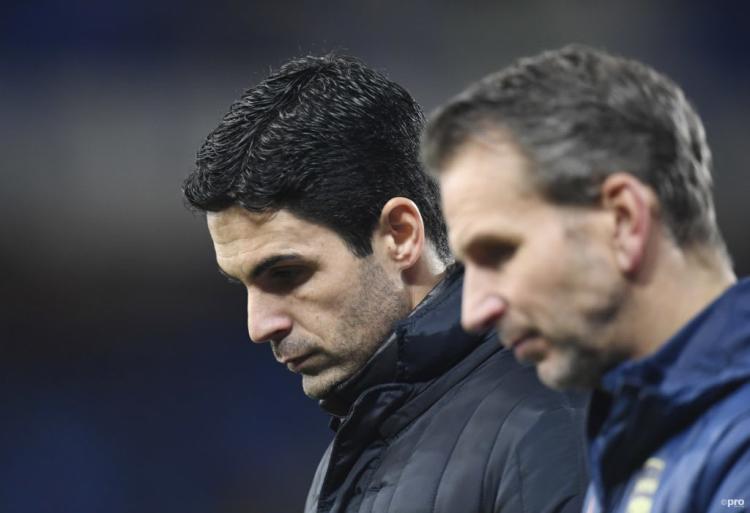 Arsenal are a mess
The other obvious reason behind Bellerin's desire to leave Arsenal this summer is down to the simple fact that the club are going nowhere under Mikel Arteta right now.
While the Arsenal manager may be grateful for wins over Norwich City, the rest of the Premier League has moved on from the notion that the London club deserve to be challenging for the top four or silverware in England or on the continent.
Indeed, the club's rebuild under Arteta isn't going anywhere particularly fast and ambitious players like Bellerin would be forgiven for taking a 'step down' abroad if it means they can leapfrog Arsenal to bigger clubs in the near future.