'Club-states as dangerous as the Super League' - Spanish chief takes aim at PSG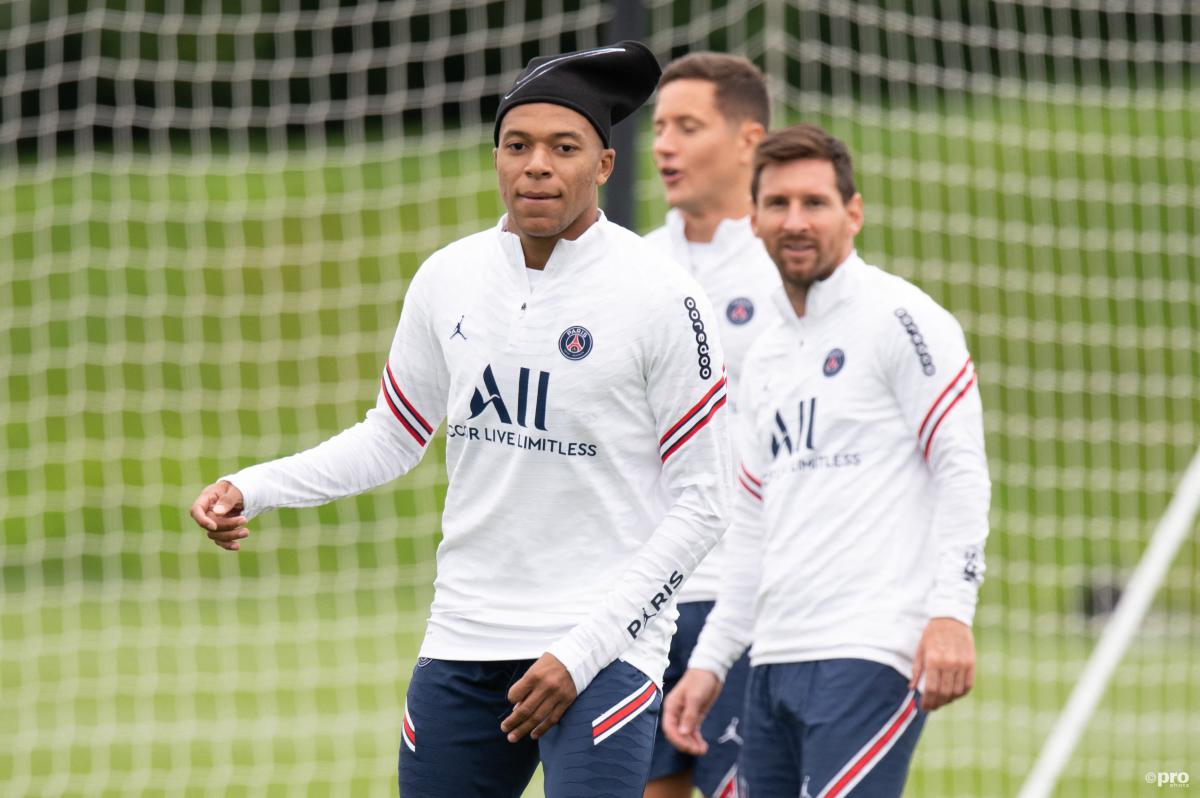 La Liga president Javier Tebas has once again aimed at what he referred to as 'club-states' such as PSG in a tirade on his Twitter account.
Tebas has long imposed his opinion that clubs that are owned by states, such as Qatar's relationship with PSG and Abu Dhabi with Manchester City, skew the transfer market for everyone else.
PSG's actions in the transfer market have been interesting to say the least, with a number of high-profile free transfers, not least Sergio Ramos from Real Madrid and, of course, Lionel Messi from Barcelona.
And Tebas is of the opinion that the numbers simply do not add up in this case.
Los clubs-estado son tan peligrosos para el ecosistema del fútbol como la Superliga. Fuimos críticos con la Superliga porque destruye el fútbol europeo y somos igual de críticos con el PSG. Pérdidas Covid +300M; ingresos de TV en Francia -40%; ¿y +500M en salarios? Insostenible.

— Javier Tebas Medrano (@Tebasjavier) August 31, 2021
Speaking on his Twitter account, he said: "Club-states are as dangerous to the football ecosystem as the Super League.
"We were critical of the Super League because it destroys European football and we are just as critical of PSG.
"Covid losses + 300M; TV revenue in France -40%; And + 500M in salaries? Untenable."
Tebas chose his words carefully and also failed to mention the fact that one of his members, Real Madrid, reportedly offered in excess of €200m to sign a PSG player, Kylian Mbappe, only for the big to be rejected.