€5 million without playing a single game – Ramos could be AXED by PSG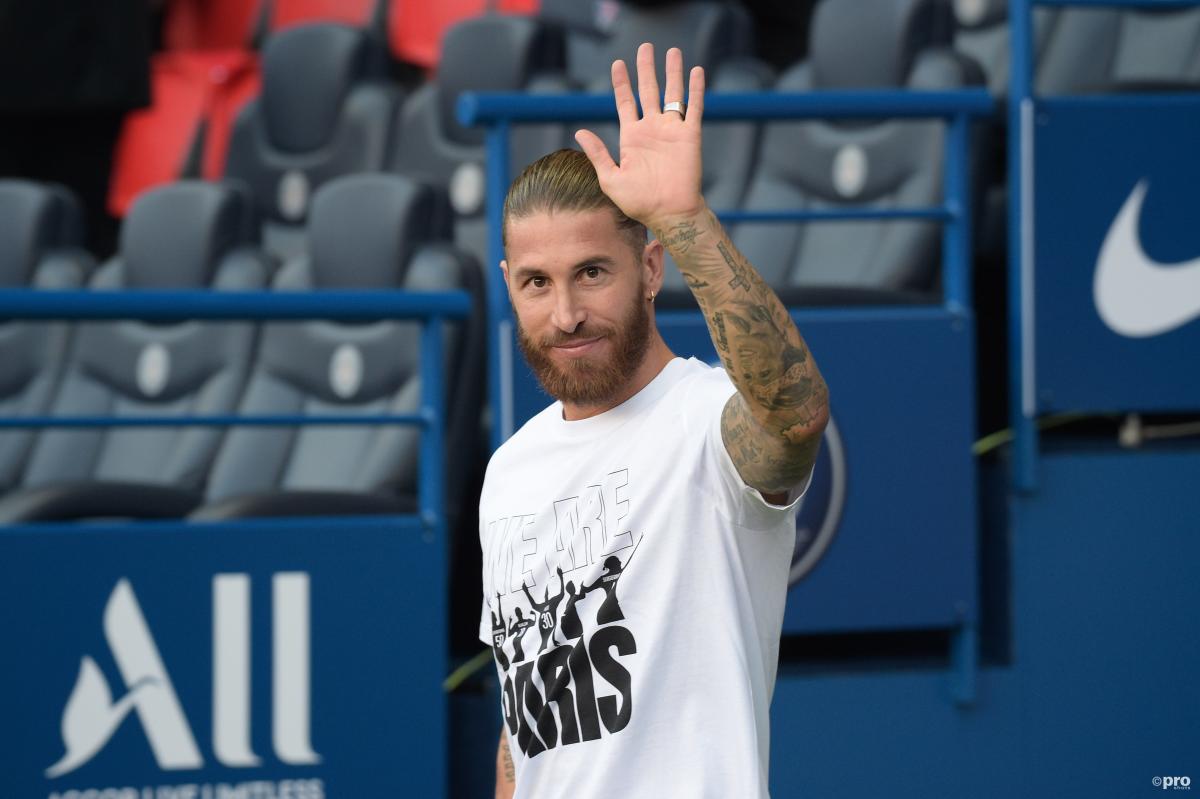 Sergio Ramos has not played a single game at PSG, but he could be about to be released from the French giants before he gets a chance.
Le Parisien have reported that PSG are contemplating the possibility of terminating the Spaniard's contract due to his ongoing fitness problems.
Ramos has not played a game of football since the beginning of May, missing the final weeks of last season with Real Madrid and not making it to the Euros in the summer.
Only a matter of days ago, Ramos took to Instagram to post a training video as he works his way back to fitness, saying he is "looking forward to getting back".
But it appears PSG may not be willing to wait around for him, and he could cost the club an extreme amount of money for someone who could leave without making his debut.
The ex-Madrid captain joined PSG on a two-year deal worth €12 million per season, meaning he has pulled around €5m from PSG without seeing a single minute of action.
Despite not having to pay a transfer fee for the 35-year-old, PSG have turned this signing into a massive waste of money and could be set to cut their losses by ripping up the deal.
PSG made a historic list of free transfer signings in the summer with Lionel Messi, Georginio Wijnaldum and Gianluigi Donnarumma all joining Ramos at the club after the expiration of their contracts at previous clubs.
Where to next for Ramos after PSG disaster?
But so far it hasn't all gone according to plan. Messi has not scored or assisted in five games in Ligue 1 and Wijnaldum has fallen out of favour, while Donnarumma continues to battle Keylor Navas for the No.1 spot in goal, all on top of Ramos' failure to even make it out of the tunnel on matchday.
Fortunately, Ramos' absence has not harmed Mauricio Pochettino's side on the pitch, as they currently sit top of both Ligue 1 and their group in the Champions League.
Ramos won the Champions League four times at Real Madrid and picked up five La Liga titles during his time at the Bernabeu, but at 35 years of age and with this high-profile transfer flop, it remains unclear where his career might go from here.