Why Pjanic to Juventus speculation is a good thing for Messi, Arsenal and his own career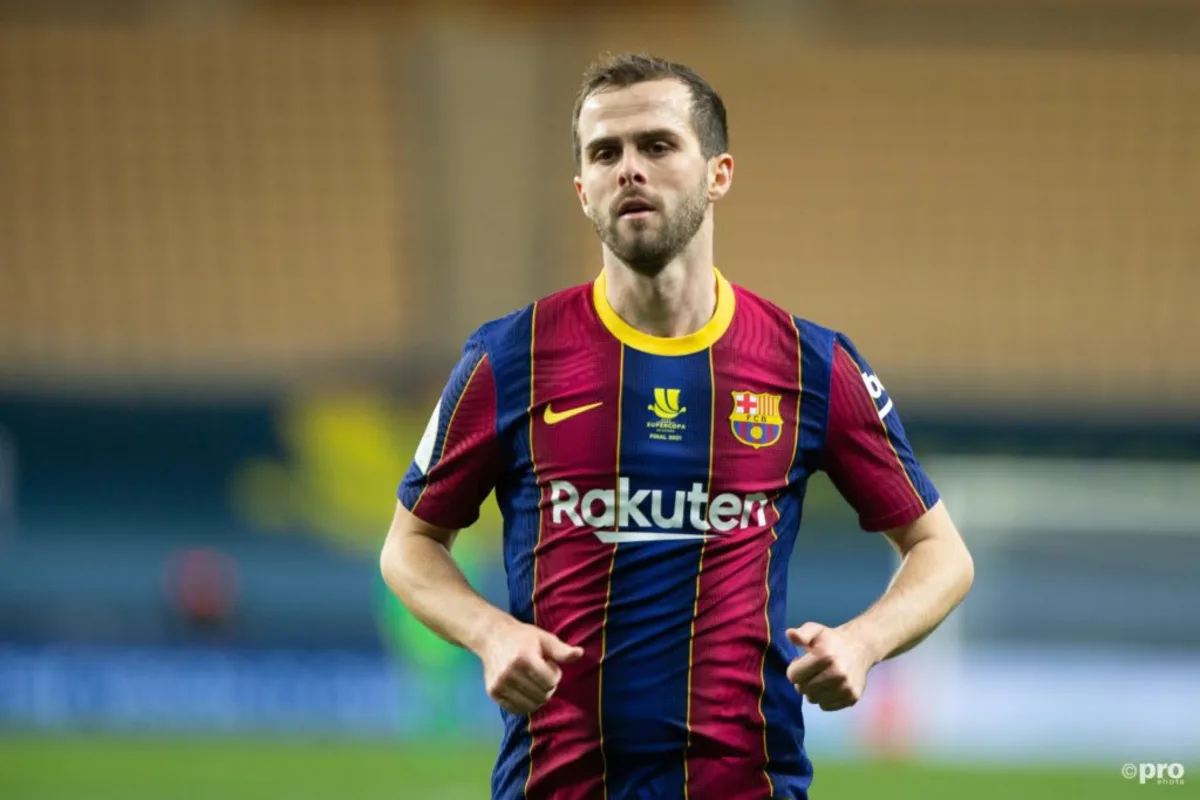 Miralem Pjanic's controversial transfer from Juventus to Barcelona last summer has pretty much been a disaster for every party involved.
In order to achieve some creative accounting, Juventus and Barcelona swapped Pjanic and Arthur Melo while also exchanging transfer fees.
Pjanic cost Barcelona €60 million, while Melo cost Juventus €72m.
Unfortunately for the Bosnia international, the deal to bring him to Barcelona was agreed before new head coach Ronald Koeman took over, and it was fairly clear from the get-go that the Dutchman wasn't a fan.
Pjanic started just 13 matches in all competitions in 2020/21, with just six of those coming in La Liga.
Even when Koeman switched from a 4-2-3-1 to include an extra midfielder in a 3-5-2, youngster Pedri's emergence left Pjanic still on the bench.
At Juventus, meanwhile, injuries meant Arthur's impact has not been effective as of yet, while the other central midfield options - Aaron Ramsey, Weston McKennie and Rodrigo Bentancur - all have poor seasons as the Bianconeri not only lost Serie A but only just managed to qualify for the Champions League on the final day.
Now, La Gazzetta dello Sport are reporting that Pjanic is interested in a return to Turin this summer and would be willing to lower his salary in order to secure a transfer.
Even though Juventus are still prioritising Manuel Locatelli as their marquee summer acquisition, the return of Pjanic presents some interesting scenarios.
Why Pjanic to Juve is good for Lionel Messi
At the moment, Lionel Messi is stuck in limbo.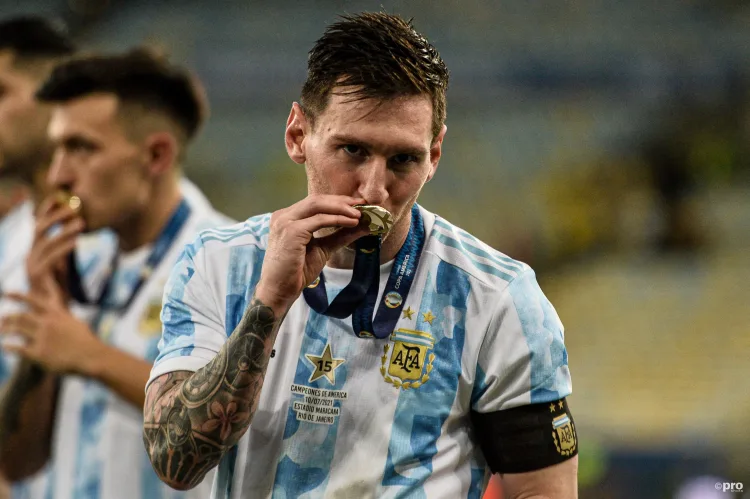 For the first time in his senior career he is no longer officially a Barcelona player after his contract with the club ended on 30 June.
The Argentine superstar has been available to speak to other teams about a potential free transfer since January, but if recent reports are to be believed he will sign a new five-year deal to remain at Camp Nou.
So, why the delay?
Well, Barcelona are currently in a terrible financial state, so much so that that they are unable to even register any of their new signings such as Sergio Aguero and Memphis Depay until they lower their salary budget to meet new La Liga regulations.
Unfortunately for Messi, the return cannot be confirmed until money is shaved off the budget.
However, Messi has agreed to take a 50% pay cut in order to meet the regulations, with the rest of his salary to be made up via the length of the contract.
If Pjanic's €8m a year salary was freed up, it would go a long way to Messi's return.
Why Pjanic to Juve is good for Arsenal
At the moment, Arsenal are desperate to bring in a new central midfielder and have identified Locatelli as their primary target.
The Sassuolo midfielder was already a wanted man, but his performances for Italy at Euro 2020 have trusted him further into the spotlight.
Locatelli wants to move to Juventus, and Juventus want him, but if the Italian giants are able to bring in Pjanic for next to nothing, that would allow Arsenal a free run at signing the midfielder.
Juventus, too, are not in the best state financially so a €40m deal for Locatelli won't be as easy to pull off as getting Pjanic for much less.
READ MORE: FOOTBALL TRANSFERS' MOST VALUABLE PLAYERS IN THE WORLD
Why Pjanic to Juve is good for...Pjanic
The longer Pjanic stays at Barcelona the longer his career will stagnate.
He has just turned 31 and although he has a couple of years left at the top, they are indeed numbered.
So, his next career decision will prove vital.
According to the report from La Gazzetta dello Sport, Pjanic is desperate for the move back to Juventus, and you can see why.
Not only did he enjoy arguably the best playing days of his career at the Allianz Stadium, but he was actually valued by the fans and management - something which he does not enjoy in Catalunya.
For the good of his career, he needs to move on from Barca.