Upamecano, Kabak or Schuurs? Liverpool transfer targets assessed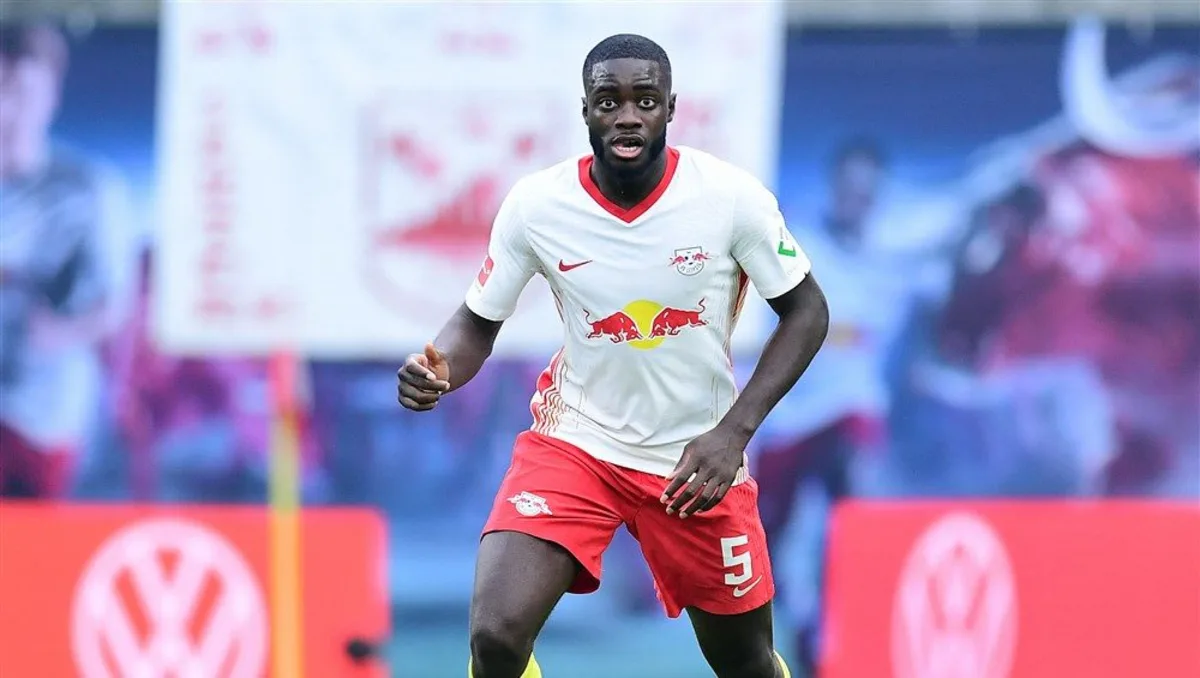 Liverpool must wait until the January transfer window opens to plug the Virgil van Dijk-shaped hole in their defence.
But you can guarantee that manager Jurgen Klopp is already in discussions with sporting director Michael Edwards over potential targets.
A number of players have already been linked with a mid-season move to Anfield to take on the sizeable task of replacing the talismanic Dutchman.
Here, we'll assess the merits of the reported frontrunners: Schalke's Ozan Kabak, Dayot Upamecano of RB Leipzig and Ajax's Perr Schuurs.
Aerial prowess
Kabak was purported to be a target for Liverpool during the summer window and it could well be his ability in the air that appealed to the club's recruitment staff.
The Turkey international has won 3.1 aerial duels per 90 minutes in the Bundesliga this season, comfortably better than Upamecano and Schuurs' average of 1.7 in the German and Dutch top-flights respectively.
Van Dijk's ability to win headers in both boxes (he averaged 8 wins per 90 last season) is sure to be a big miss for the Premier League champions and so Kabak's competence in that regard could move him to the front of the queue.
Passing
All three players have posted impressive pass completion rates this term.
Kabak leads the way with 91%, while Upamecano and Schuurs are again matched having completed 90% of their attempted passes.
However, the numbers show that it is RB Leipzig star Upamecano who is the more expansive with his passing, attempting 9.7 long balls per match on average.
Kabak has tried just 4.7 per match this season, while Schuurs is just ahead with 6.2; neither man compares to Van Dijk, who attempted 10 long balls per 90 last season.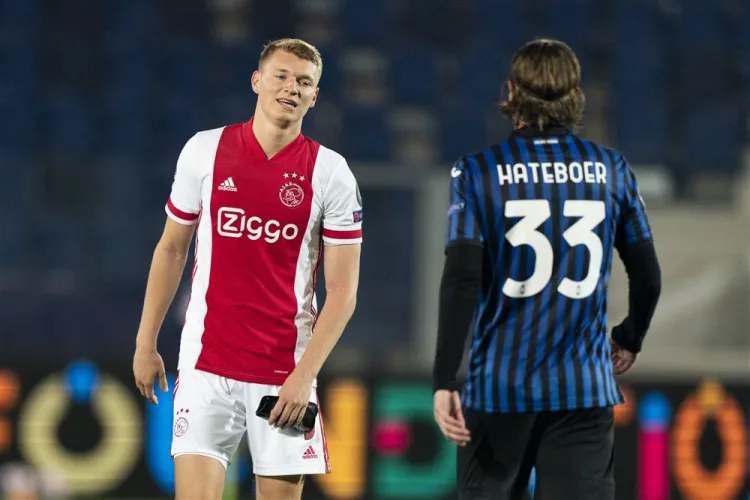 Recoveries
Not a particularly prolific tackler, one of Van Dijk's biggest strength comprises being in the right place at the right time to recover the ball from an opponent.
The 29-year-old averaged 5.7 recoveries per 90 minutes in the league last season, a number that Kabak cannot match so far this season with 4.7.
Schuurs, too, has fallen short during his debut Eredivisie campaign, averaging just 6.2.
It is Upamecano who leads the way on this statistic, having made an impressive 9 ball recoveries per 90 minutes in 2020-21.
Conclusion
Given he is widely regarded as the best centre-half on the planet, finding a player who can match Van Dijk's output across the board is likely to prove impossible.
However, of the players linked with Liverpool thus far, Upamecano looks the best fit in terms of playing style.
A need to cover for the 22-year-old's lack of aerial prowess would be a consideration but, at the age of 22, he has plenty of room for improvement.