Five Real Madrid players who could leave before January window closes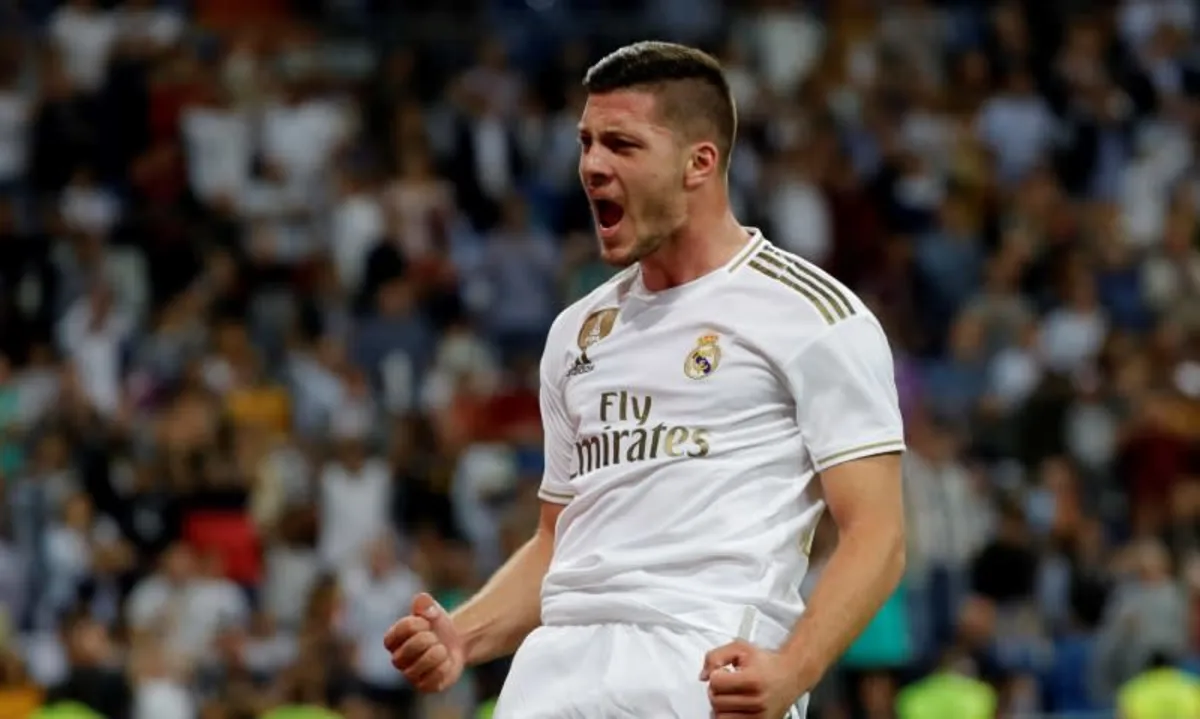 Over the past year, Real Madrid's transfer activity has been focused on one player - Kylian Mbappe.
On the final day of the summer transfer window, Los Blancos tabled a €200 million bid for the Frenchman, only for Paris Saint-Germain to ignore negotiations.
It is widely expected that Madrid will sign Mbappe as a free agent this summer when his PSG contract expires.
In terms of other incoming, they will likely have to wait until the summer as Carlo Ancelotti seems content with his squad.
It is more probable that Real Madrid will be involved in player outgoings rather than incoming in the January transfer window.
Here are five players that could leave within the next few days.
Luka Jovic
The most recent player linked with a Real Madrid exit in the current window is Serbian striker Luka Jovic.
The former Eintracht Frankfurt striker has been underwhelming since his big-money move from the Bundesliga and is now arguably the third-choice striker behind Karim Benzema and Mariano Diaz.
He has recently emerged as a target for Arsenal as the Gunners work down a shortlist of strikers they want to sign.
Jovic could be an alternative to Dusan Vlahovic for Arsenal as he is joining Juventus.
Eden Hazard
Eden Hazard's huge transfer to Real Madrid from Chelsea has been nothing short of a disaster.
The Belgian has struggled with constant injury and fitness issues during his time at Santiago Bernabeu, and it appears the club are not happy to accept a major financial loss to let him leave.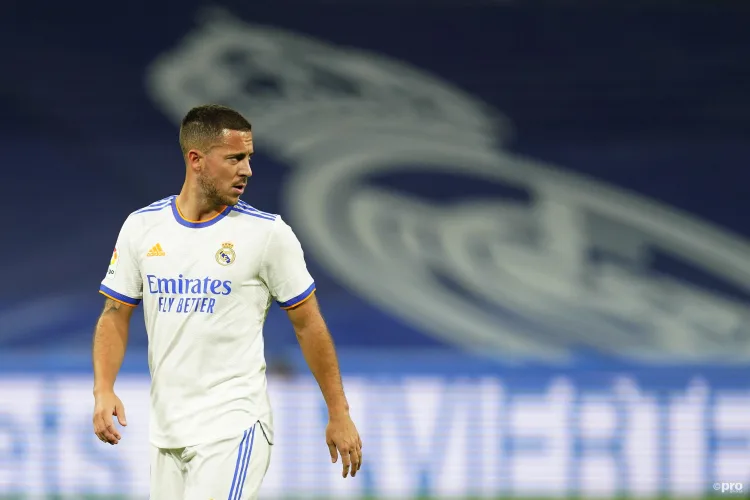 The emergence of Vinicius Junior as Madrid's number one left winger has left Hazard on the bench even when fit now.
A return to Chelsea or Lille has been mentioned, while Newcastle are also interested.
Gareth Bale
At this point, Real Madrid would allow Gareth Bale to leave for nothing if it meant getting him off their wage bill.
Even though he has scored in two successful Champions League finals, Bale is now an extremely unpopular figure at Madrid and spent last season on loan at Spurs.
At the very latest, he will leave this summer when his contract expires, but a desperate suitor may appear before the end of January.
It appears Bale is just winding down his contract without much fuss, as he recently turned up late for training.
Eduardo Camavinga
It would seem unthinkable at the start of the season that Eduardo Camavinga would be considering a Real Madrid exit just six months into his deal.
The Frenchman was undoubtedly brought in as a signing for the future, but his development has been hampered in 2021/22 due to a lack of game time.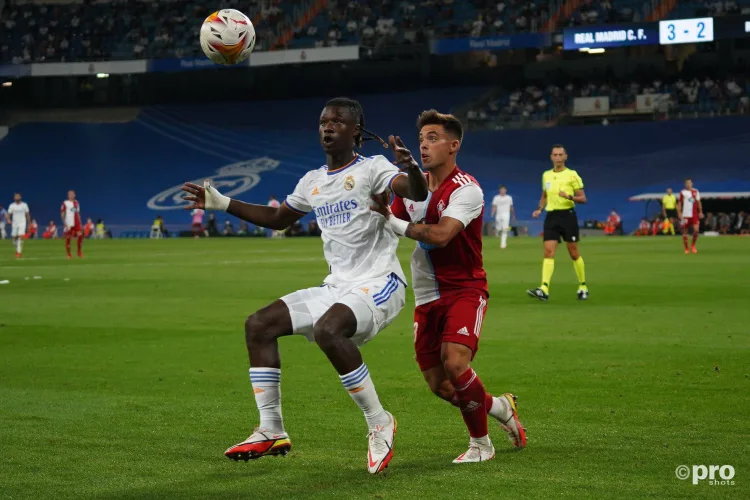 Like fellow young player Ernesto Valverde, Camavinga has struggled to break into the star midfield triumvirate of Luka Modric, Toni Kroos and Casemiro.
Liverpool want to sign Camavinga, but if the player and Madrid both take a deep breath, they will realise it is too early to write off his career at the club.
Dani Ceballos
Dani Ceballos spent a period on loan at Arsenal and has treaded water since returning to parent club Real Madrid.
If Camavinga and Valverde can't get into the Madrid midfield then he has no chance, and so has been linked with a permanent move away, probably to Real Betis.
His situation at the club was made worse recently after a touchline spat with Carlo Ancelotti.