Wolfsburg star Maximilian Arnold explains why he turned down Bayern Munich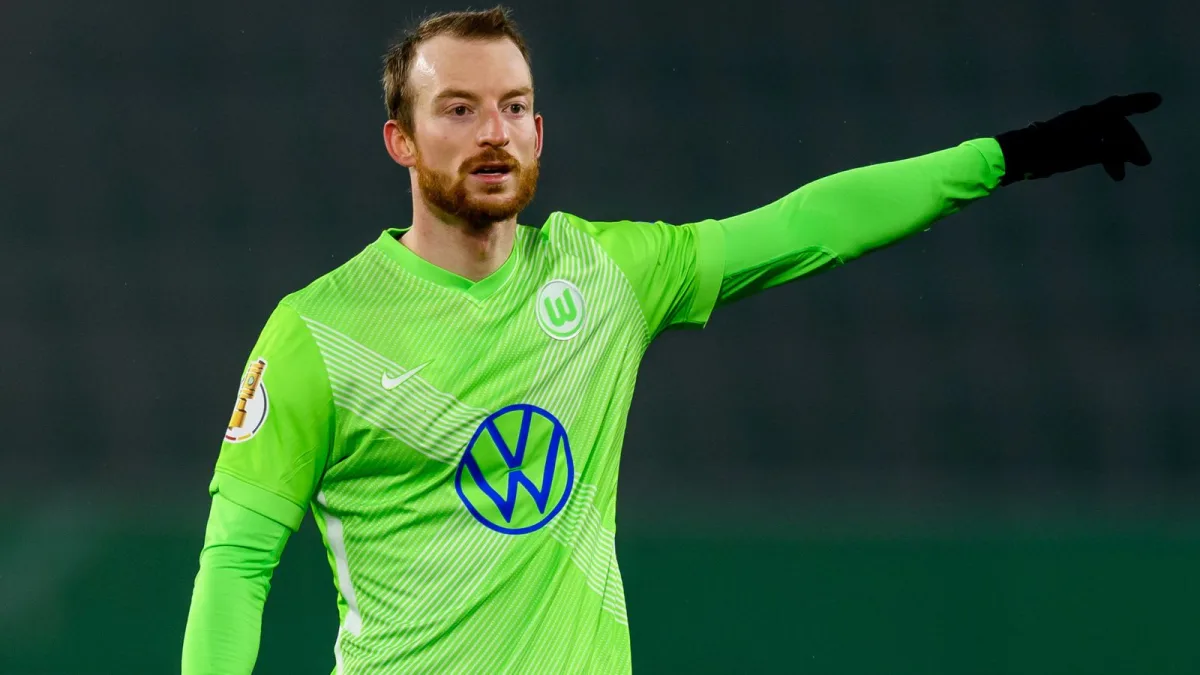 Wolfsburg midfielder Maximilian Arnold has admitted that he turned down the opportunity to join Bayern Munich because he would rather stay at Wolfsburg and pick up regular game time.
The German playmaker – who has been linked to Arsenal in the past – is now in his twelfth year with the Bundesliga side and has made over 400 appearances.
Rather than take the opportunity to move to another club after that period of time, Arnold instead decided to sign a new contract with Wolfsburg in February that could now see him stay at the club until the summer of 2026.
In a recent interview with Sky Germany, the 26-year-old talent admitted that there was some interest shown from Bayern before Arnold committed his future to Wolfsburg. 
READ MORE: 'A blind guy could realise he's a good striker' – Pep heaps praise on Haaland
However, in a rare show of loyalty and pragmatic thinking, Arnold admitted that he had no interest in joining the German champions because it would likely lead to him sitting on the bench at the Allianz Arena.
"If Bayern makes contact, that is of course a different matter. But everything has to fit. I am a very ambitious person and I think about it very carefully.
"If I had had the feeling that I had to change, then I would have done so," said the Wolfsburg star.
"But I'm not the type to move to a club with higher quality and then just sit on the bench," Arnold continues.
"If I didn't play, then – at least that's what my wife says – I would be unbearable. I don't know if that would then be a nice quality of life for her and for me."
Could Arnold to Bayern have worked out?
While Arnold probably has very fair reasons for being suspicious of game time in Munich, the Wolfsburg star may be being a little harsh on his own talents.
While Bayern undoubtedly have two outstanding central midfielders in Joshua Kimmich and Leon Goretzka, the squad's depth beyond those two players is rather shallow and Arnold could have undoubtedly filled in a spot there next season.
Equally, while Thomas Muller remains Bayern's unrivalled No.10 for now, Arnold's only competition for that spot if or when Muller is no longer playing each week would be Jamal Musiala.
As such, whether playing as a No.8 or a No.10, there would have been plenty of opportunities for Arnold to prove himself in Munich next season.