What is the transfer value of every Real Madrid player?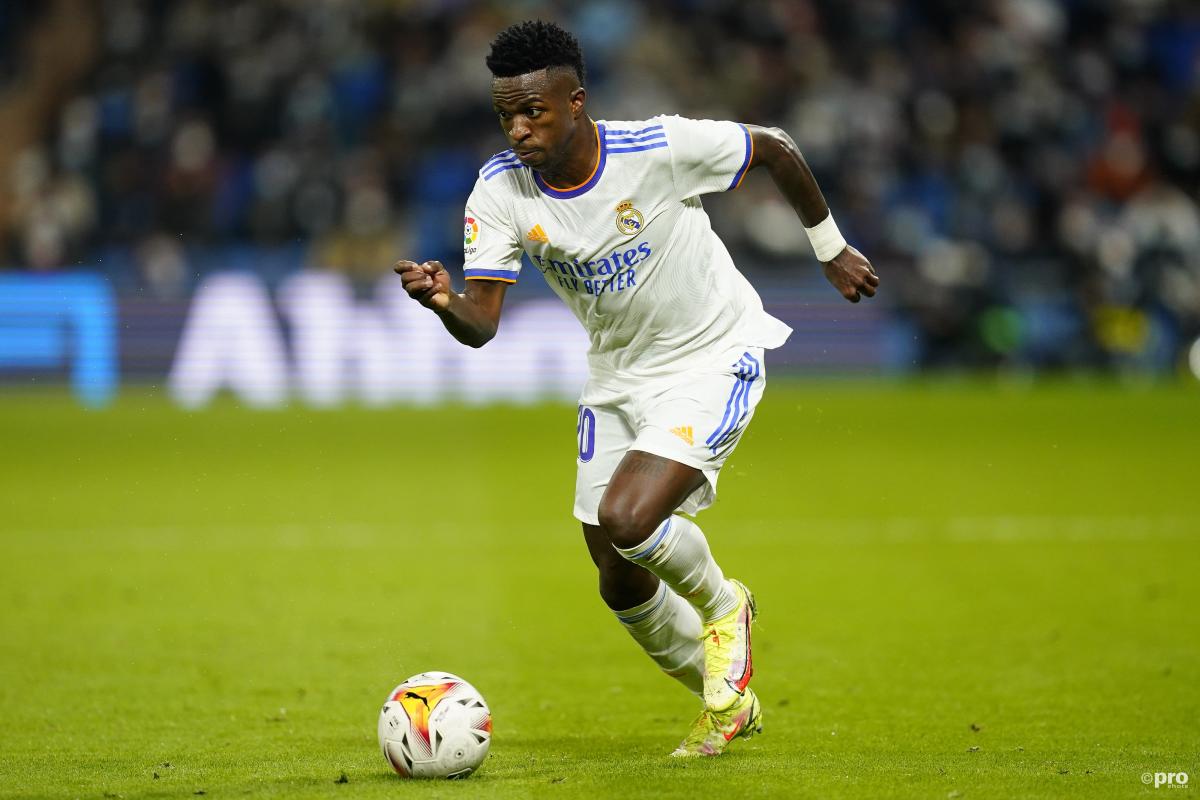 Spanish giants Real Madrid are a club that have prided themselves on displaying their wealth to everyone else in the past.
They are the only club to ever to break the world transfer record on five consecutive occasions, between making the purchases of Luis Figo (for €62 million back in 2000) until Gareth Bale became the world first €100m star in 2013. In between, Zinedine Zidane, Kaka and Cristiano Ronaldo all set new world records.
But in recent times, Real Madrid and bitter rivals Barcelona have seen curtailed a bit, unable to spend as much as the likes of Paris Saint-Germain or Manchester City anymore.
Their days of funding ludicrous transfer fees may be over, at least for now, for Real but their squad still boasts a fine array of some of the world's top stars.
But, how much is each member of their squad worth?
FootballTransfers' transfer valuations, which are calculated in collaboration with SciSports, a world-leading football analytics agency that assesses the relative transfer valuations of over 60,000 professional footballers worldwide.
SciSports use multiple data points including current and potential ability, contract length, form, age, and other crucial factors.
Using this data we have compiled the figures of the value of every Real Madrid squad player.
Real Madrid have two players in the top 10 most valuable players, with Vinicius Junior (€134m) second only to Kylian Mbappe, who is actually widely tipped to join Los Blancos this summer.
Thibaut Courtois is the most valuable goalkeeper in the world and the eighth-most valuable overall at €85.4m.
Transfer value of Real Madrid goalkeepers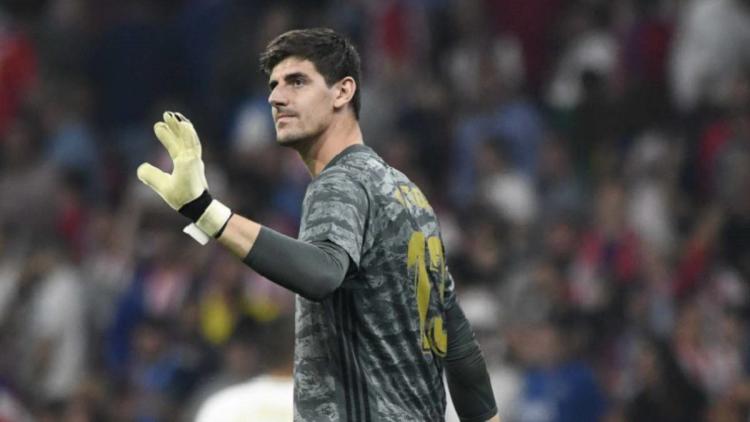 Thibaut Courtois: €85m
Andriy Lunin: €2m
Transfer value of Real Madrid defenders
David Alaba: €60m
Eder Militao: €43m
Ferland Mendy: €37m
Dani Carvajal: €23m
Lucas Vazquez: €15m
Nacho Fernandez: €7m
Jesus Vallejo: €6m
Marcelo: €4m
Transfer value of Real Madrid midfielders
Casemiro: €71m
Federico Valverde: €49m
Eduardo Camavinga: €49m
Toni Kroos: €31m
Luka Modric: €15m
Dani Ceballos: €14m
Isco: €10m
Antonio Blanco: €2m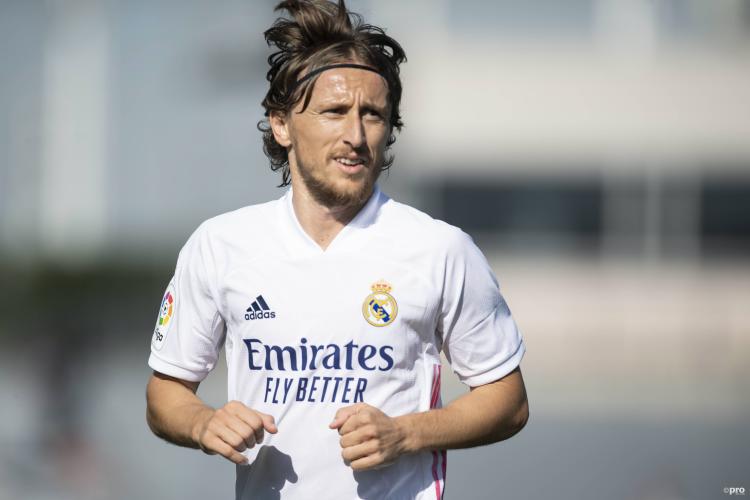 Transfer value of Real Madrid attackers
Vinicius Junior: €103m
Rodrygo: €35m
Karim Benzema: €28m
Marco Asensio: €27m
Luka Jovic: €19m
Eden Hazard: €17m
Gareth Bale: €9m
Mariano Diaz: €2m
One key thing to note from the squad is that Thibaut Courtois is the most valuable goalkeeper on our main list, ahead of Manchester City's Ederson.
David Alaba at €60m, Eder Miltao at €43m, Casemiro at €71m, Federico Valverde at €49m, Eduardo Camavinga at €49m and Rodrygo at €35m are the other particularly valuable members of the squad.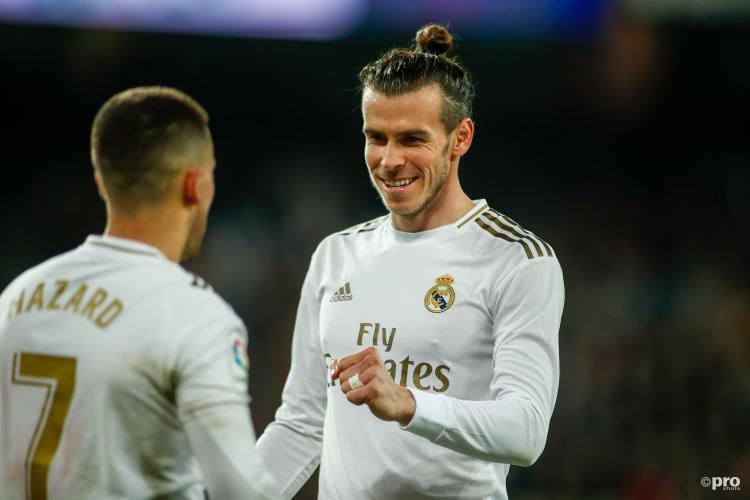 Former world transfer record fee holder Gareth Bale is now rated at just €9m, aged 32.
This follows a wider pattern of declining value for a number of Real Madrid's players who are vastly experienced such as Luka Modric (€15m), although Toni Kroos and Karim Benzema are both in their thirties and still holding fairly decent value.