Revealed: English club REJECTED £100k deal for Chelsea legend Drogba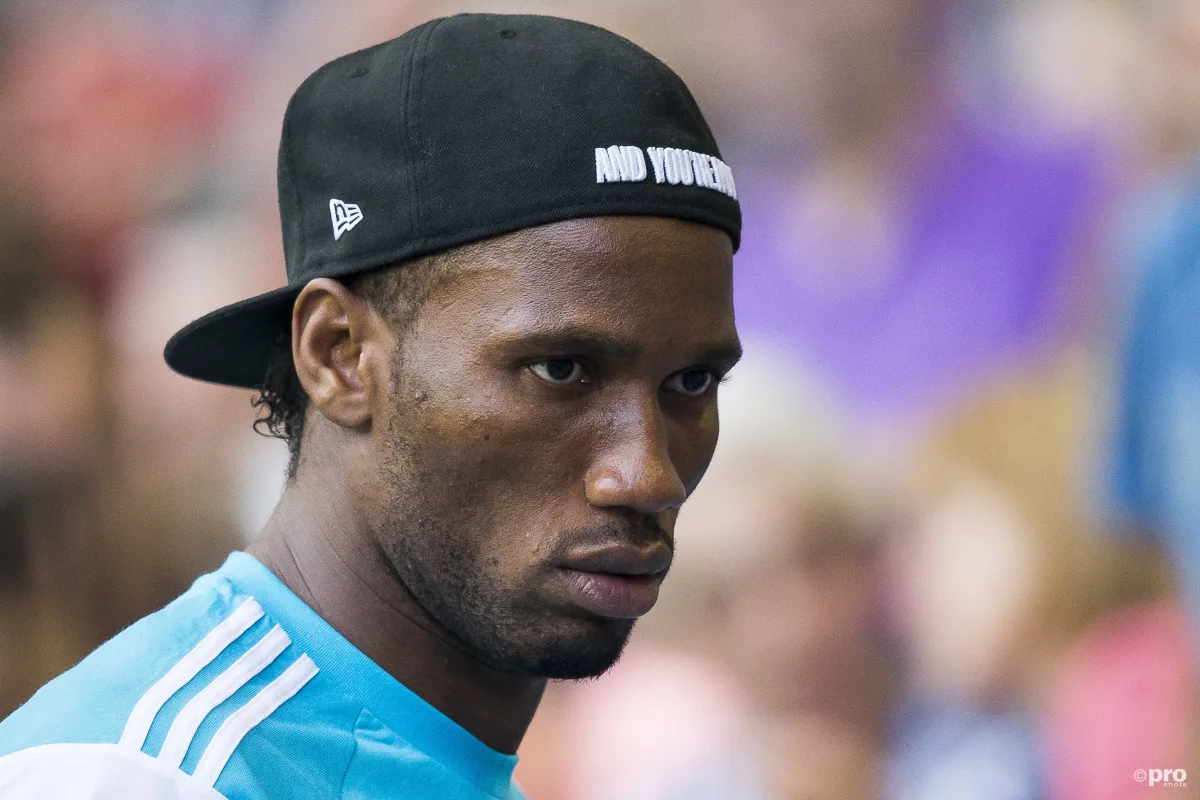 Didier Drogba is regarded as one of the greatest strikers of his generation and a legend at Chelsea, but his career could have gone so differently had Middlesbrough snapped him for just £100,000.
Boro had the opportunity to sign Drogba while he was still playing with Guingamp in the 2002/03 season, yet they did not want to take a chance on a player they saw as being expensive.
The striker, meanwhile, was a late bloomer and was well into his 20s at that point. He had not even played top-flight football in France.
That would soon change as he moved to Marseille and became a hero at Stade Velodrome before establishing his legend at Chelsea, where he helped the Blues to a first Champions League, famously scoring the winning penalty.
Drogba regret
Neil Warnock, who was Middlesbrough boss at that point, says the decision to turn Drogba down is one that haunts him.
"I had a French lad playing for me, Laurent D'Jaffo, and he once rang me and said: 'Gaffer, I've seen player for you in the second division in France, very good, £100k'," Warnock said, according to The Sun.
"I said: '£100k? It's a lot for a second division French player.'
"I then said: 'What's his name?' and he said 'Drogba'.
"I said: 'We can't pay £100,000 for a second division French player'.
"But you all know what happened to him in the end.
"I don't think I could have had a bigger loss than that one."
After leaving Chelsea in 2012, Drogba spent one season each with Shanghai Shenhua and Galatasaray before moving back to Stamford Bridge for a single campaign. He closed his career out in North America, where he featured for the Montreal Impact in MLS before dropping down to the USL Championship and playing for Phoenix Rising.
Despite his status as an African football great, the highest transfer fee Drogba ever moved for in his career was just £24m, when he moved to Chelsea from Marseille in 2004.