Why Man Utd wonderkid Amad Diallo has flopped at Rangers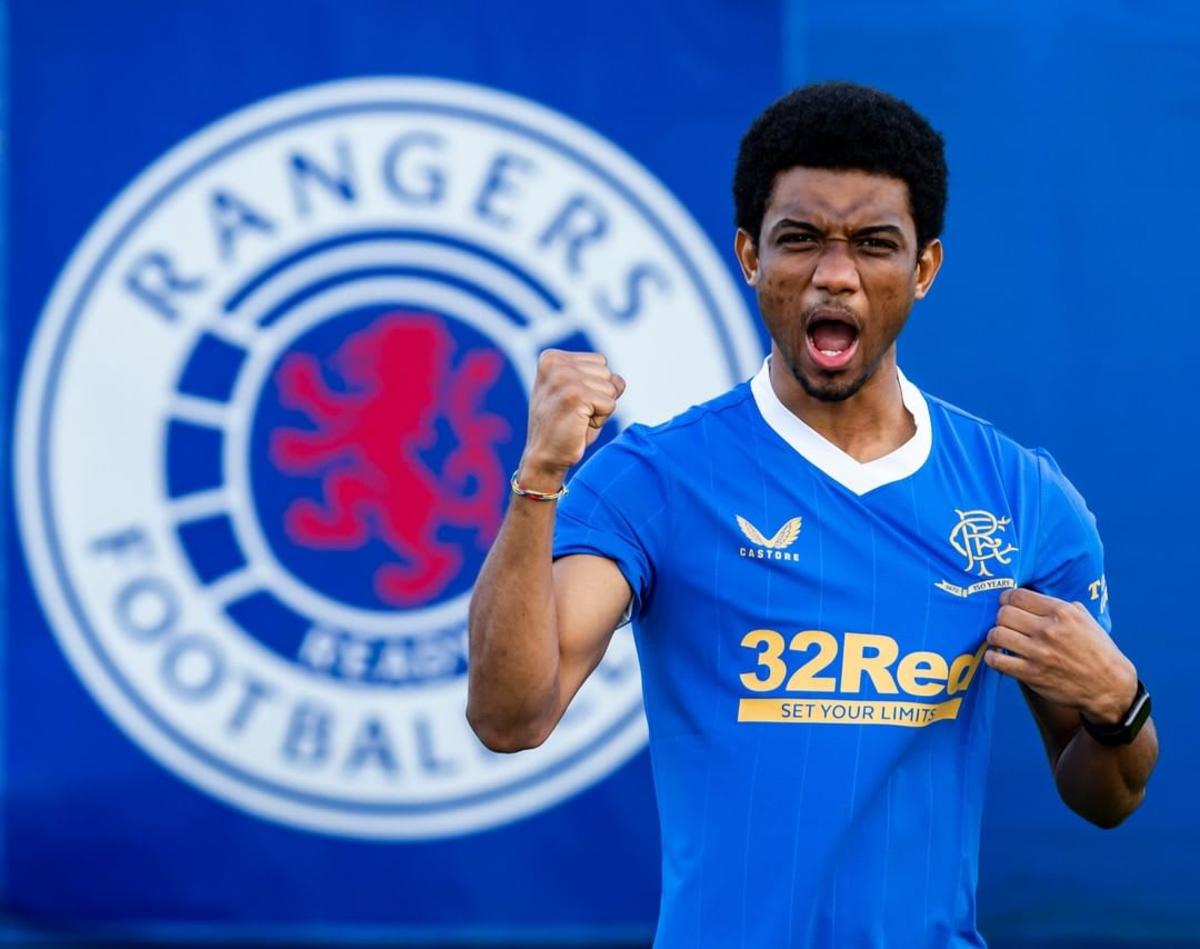 It would be a huge surprise if Manchester United's Amad Diallo was to see any action when Rangers meet Celtic in the Scottish Cup semi-final on Sunday.
Amad's loan move was not supposed to be like this. When he arrived at Ibrox in January, he was widely hailed as one of Man Utd's next big things, having impressed in a series of performances towards the end of 2020/21.
It was expected that when he moved to Scotland, he would pick up plenty of game time, and with it both experience and confidence. Instead, he has managed just seven appearances and little over 250 minutes of football. When he came off the bench to play 28 minutes against St Mirren last Sunday, it was his first appearance in almost a month.
Why is Amad Diallo not playing at Rangers?
Certainly, the last three months have been a learning experience for Amad – but one in humility and hard work rather than football.
His attitude has been questioned and he has not responded.
Amad is certainly not short of confidence. After his first game for the club, during which he scored against Ross County, he published a video via his social accounts that was roundly mocked for the tone in which it was delivered.
He was setting out a statement: 'I'm here to be the best player in the league.'
A matter of days later, he lasted only 45 minutes of an embarrassing Old Firm defeat as Rangers went 3-0 down to Celtic. He encapsulated Rangers' lazy attitude in this game, which came in sharp contrast to the biting, tenacious stance shown by their rivals, who were not lacking in any technical quality.
Amad has not recovered from that chastening experience, which appears to have scarred the 19-year-old.
Instead of showing tenacity to respond to this challenge, the Man Utd man has shirked responsibility and finds himself firmly out of favour. It is unlikely that he will win it back before his loan spell is done.
Amad may be remembered as a Rangers flop, but he must use the experience as a learning curve to prevent him from failing to fulfil his potential with Man Utd. Time is on his side, but he must use it wisely.