EXCLUSIVE: Crystal Palace defender Rob Holding wanted by Bournemouth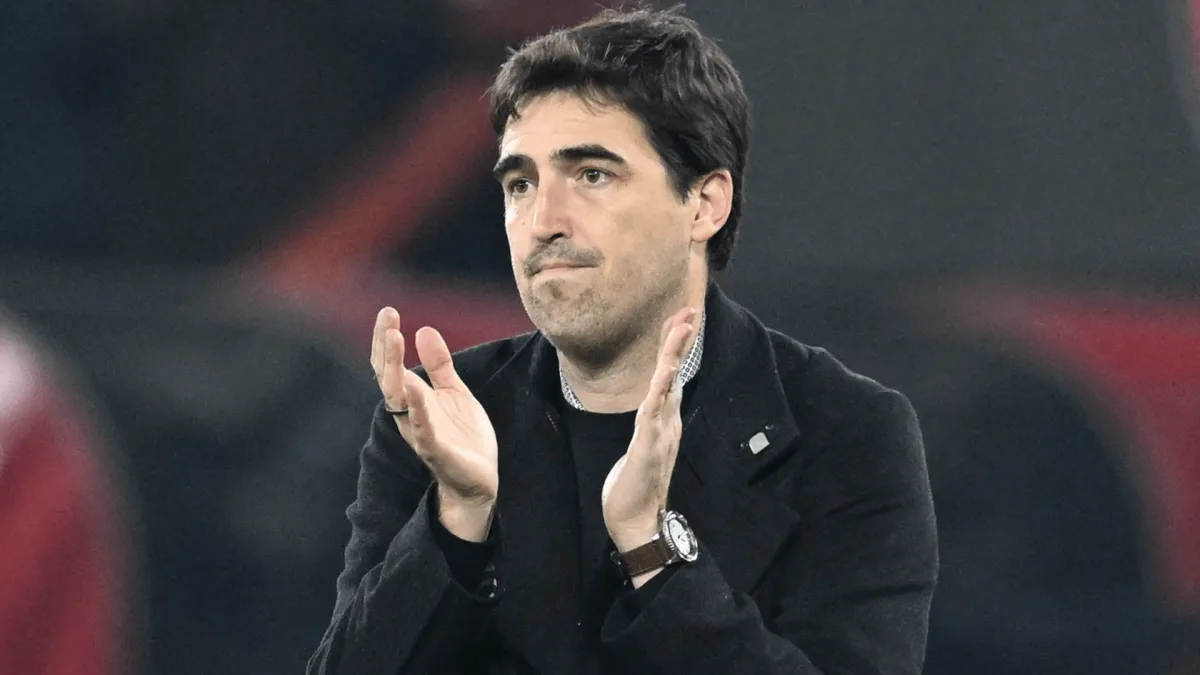 Bournemouth have expressed interest in signing former Arsenal defender Rob Holding, FootballTransfers understands.
We are told that Holding has been a long-standing target for the Cherries, who are now seeking an experienced centre-back in January following a challenging start to the season, where they are sat in 16th place after 12 games and just four points above the relegation zone.
Article continues under the video
Holding made a permanent move to Crystal Palace in the summer for £4 million. He left Arsenal with two FA Cup medals and three Community Shields after a seven-year stint.
READ: 'My price tag made me nervous' admits Arsenal summer signing
But Holding has struggled to secure a spot in the starting lineup due to the outstanding performances of Mark Guehi and Joachim Andersen, so we understand that a move to Bournemouth could benefit all parties involved.
What did Rob Holding say about Arsene Wenger?
Holding was initially signed by Arsene Wenger for £2m from Bolton Wanderers in 2016. He spoke about the former Arsenal boss to TalkSport. He said: "It was amazing," he recalled. "I remember the first day I got to training and walked past him in the corridor and I was hitting my dad like, 'that's Arsene Wenger!' it was just so weird for me to see."
READ: EXCLUSIVE: Liverpool plan Klopp and Van Dijk contract extensions as future project revealed
"His tactical awareness and how he sees the game is incredible. I didn't realise how much I didn't know about football until I'd been in a meeting with him a few times and you start to think that he sees football differently to how anyone has seen it in the world around me.
"The way they've started the season I'm sure they can carry on and go for another title charge."