'Inter have no reason to be angry with Lukaku' - Mourinho RANTS after 7-0 win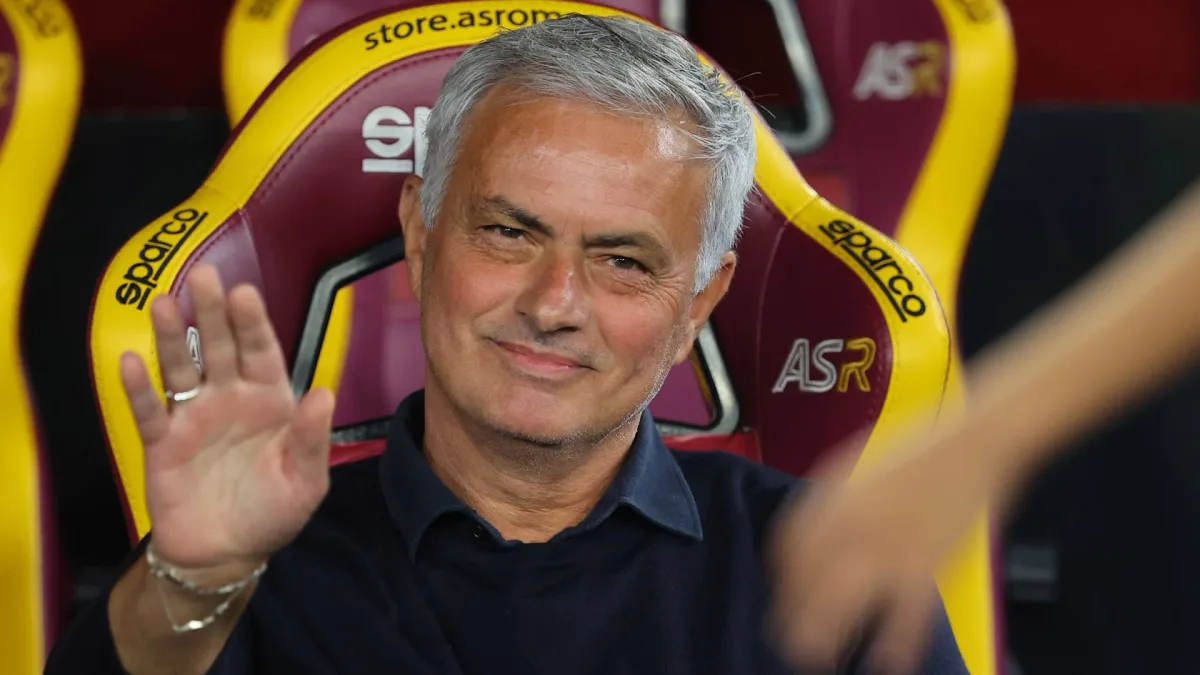 Jose Mourinho might have led Roma to a 7-0 success on Sunday against Empoli in a match marked by Romelu Lukaku's first goal for the club, but that did not stop the spikey former Chelsea, Real Madrid and Manchester United manager from raging.
Mourinho, though, was delighted with the performance of his side, and claimed that Lukaku's strike made it a "perfect" evening.
The Belgium international striker netted Roma's sixth of the evening after breaking clear in the right channel, finally putting an end to a frustrating summer that saw him struggle to leave Chelsea.
Chelsea injury list: The incredible XI worth €400m Pochettino is missing
Inter, for example, were left furious with the behaviour of the striker during the transfer window and refused to negotiate with him after it was revealed he was talking to Juventus behind their backs. In the end, neither side signed the 30-year-old, who nevertheless left a bitter taste in their mouths.
"At Inter they have no reason to be angry: they have to be happy to their former coach, who needed Romelu," Mourinho claimed to DAZN.
"He's happy. Romelu needs to feel loved, wanted, he understood that the team needed a player like him."
The Portuguese went on: "For me it wasn't important whether Lukaku had scored or not, but perhaps it was for him. He has always shown that he wants to make himself available. Then the fact that he scored under the curva makes his evening perfect, but we still have to learn to play well with him, and him with us. We need time to work and there is little of it."
MORE: Mudryk needs to learn about football - Mauricio Pochettino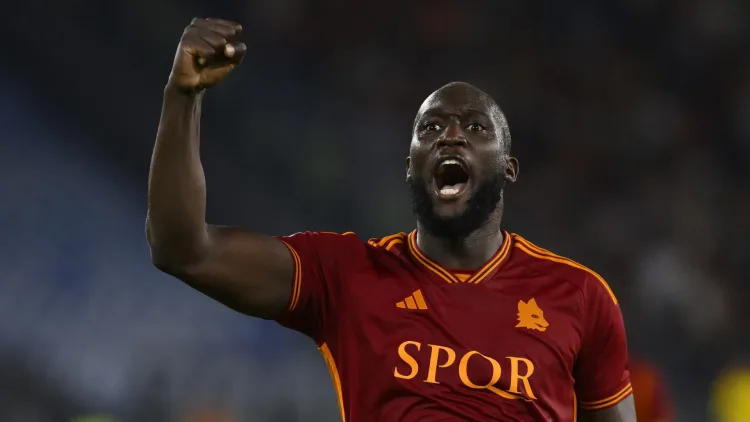 Mourinho moans over Roma schedule
Roma face a busy period between international breaks, with seven fixtures over the course of 25 days between Serie A and the Europa League. Recovery time will be limited and Mourinho is unhappy with the league for scheduling more of Atalanta's post-European league matches on a Monday.
"We have many games and only three central defenders: we have to manage ourselves. We were also unlucky because for example Atalanta plays on Thursday and Monday, we play on Sunday. In the League someone isn't in love with me," he fumed.
Mourinho was banned from the start of the Serie A season after the League elected to carry over yellow card suspensions from last term – already provoking anger from the Roma boss.