Saudi chief makes stunning revelation about Ronaldo and Neymar transfers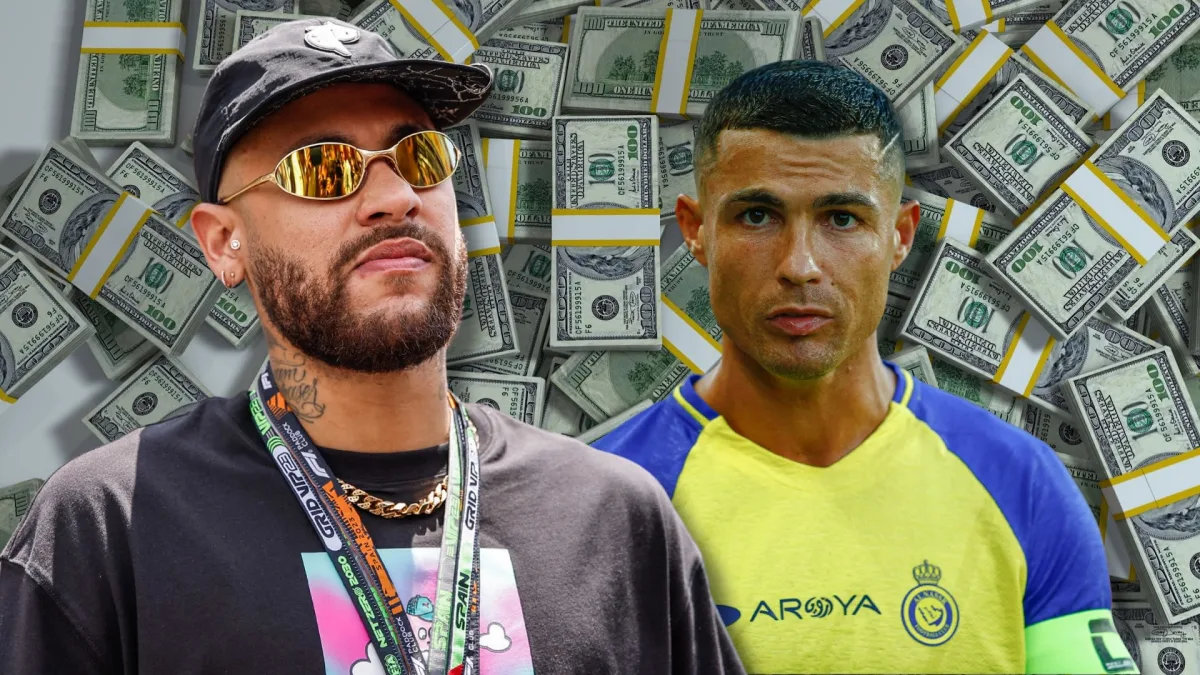 Cristiano Ronaldo and Neymar are the two biggest names in the Saudi Pro League, but their respective clubs did not pay for their moves, it has been revealed.
Ronaldo opened the floodgates when he signed for Riyadh giants Al-Nassr in January 2023 after leaving Man Utd. In a bid to capitalise on the Portuguese's popularity and improve the standard of the domestic league, the Saudi government's Public Investment Fund (PIF) took charge of Saudi Arabia's four biggest clubs in the summer and a torrent of big names flooded into the Pro League, among them Neymar who joined Al-Hilal from PSG for €90 million.
Article continues under the video
This is all part of a recruitment programme funded by none other than the Saudi government itself, as revealed by the Pro League's vice president Saad Al-Ladhiz. This is unsurprising and well-known, of course. The Saudi government controls the league and especially the PIF-owned clubs, but some of the comments made by Al-Ladhiz nevertheless raise eyebrows.
When it comes to the Saudis' involvement abroad, for example with Newcastle United, there is the pretension that the PIF is something separate and detached from the government, but the comments made by Al-Ladhiz show that this is not the case.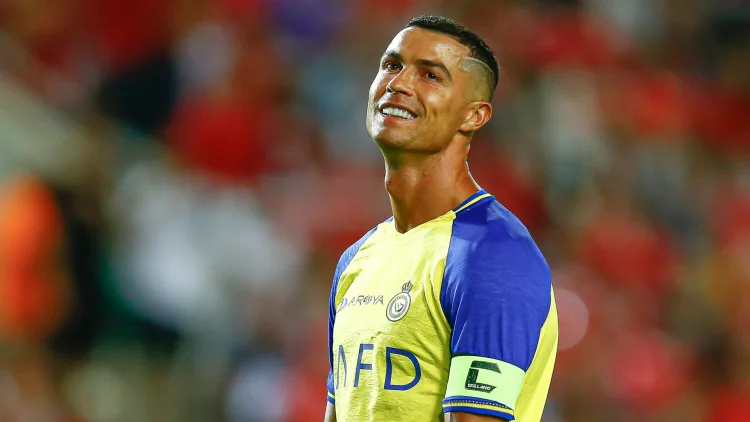 What did Al-Ladhiz say?
Speaking on Koura Rotana on Saudi TV, Al-Ladhiz revealed that "the [recruitment] programme was the one that sponsored the deal, and Al-Nassr did not pay a single riyal [for Cristiano Ronaldo]." The same applies to his teammates Otavio (€60m) and Marcelo Brozovic (€18m) as well as Neymar's move to Al-Hilal.
"The sports movement," Al-Ladhiz continued, "is similar to the movement that is happening in the rest of the sectors, and it is the result of the vision programmes launched by Prince Mohammed bin Salman, the Crown Prince and Prime Minister." However, not all big-money deals were financed directly by the government.
"There are players whose contracts were paid for from outside the [recruitment] project, such as Yassine Bounou, the Al Hilal goalkeeper, as well as the Spanish [Aymeric] Laporte, the Al Nassr player." Bono's €21m fee was covered by billionaire Prince Alwaleed bin Talal, while Al-Nassr paid the €27.5m required to sign Laporte from Man City.