Revealed: Why Hazard rejected £1m-a-week offer after Real Madrid exit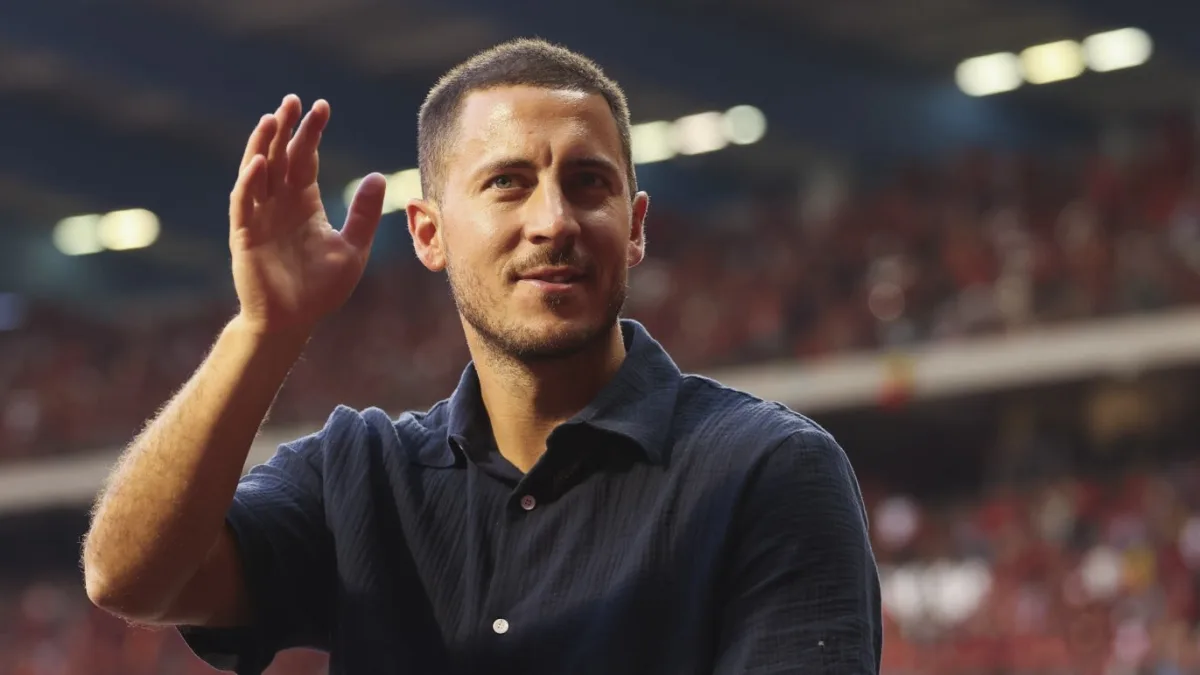 Former Chelsea midfielder John Obi Mikel has revealed that Eden Hazard rejected £1 million-per-week offers from Saudi Arabia before choosing to retire this summer.
The Belgian superstar left Real Madrid upon his contract expiry in June and after months of speculation regarding his next club, he opted to retire from professional football after years of injury trouble.
Article continues under the video
Hazard, 32, mustered just 76 appearances and seven goals in four years at the Santiago Bernabeu following his €115m move from Chelsea, and chose to snub interest from the Saudi Pro League and MLS in order to retire.
Now, Mikel has revealed why his former Chelsea team-mate decided against continuing his professional career.
What has been said?
Mikel appeared on Rio Ferdinand's 'Vibe with Five' YouTube channel and admitted that he spoke to Hazard on the phone recently.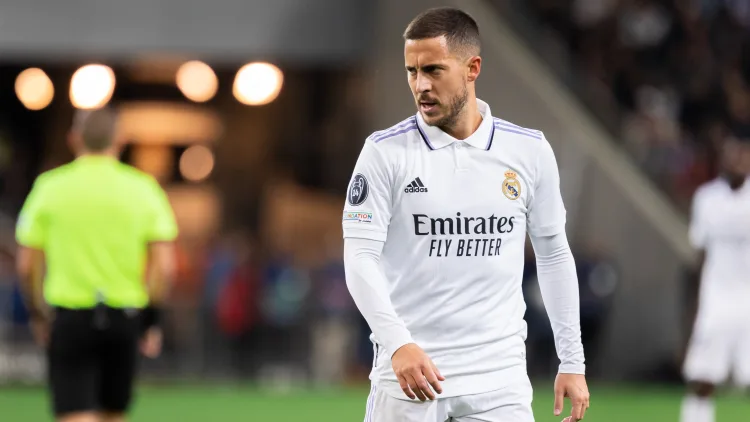 The former Nigeria international revealed: "[Hazard asked,] 'Should I go to Saudi Arabia, where I'm going to take a million a week... and then what? I got about two or three offers to go to Saudi Arabia.
"He said, 'Mikel, I've got a lot of money. You know how I live my life. I don't spend too much money. So, I have money now to live with my family and to bring up [my children].'"
Hazard won six trophies during an illustrious spell at Chelsea before leaving the club after guiding Mauricio Sarri's team to Europa League glory in 2019.
He remains Chelsea's record ever sale and Real Madrid's most expensive signing in history following his €115m switch from Stamford Bridge to the Santiago Bernabeu.
Speaking to the media after arriving at the 2023 Ballon d'Or ceremony, Hazard was asked about life after football: "It's perfect. It's perfect," he said. "I'm enjoying life and family with the kids. I can do what I want and it's a perfect life."
Asked whether he still watches the game, the Belgian responded: "Of course. I have kids. They play football. I watch it on TV when I can. I do other things also but at the moment I don't miss playing football. Let's see in a few months."