EXCLUSIVE: Tottenham retain interest in Kalvin Phillips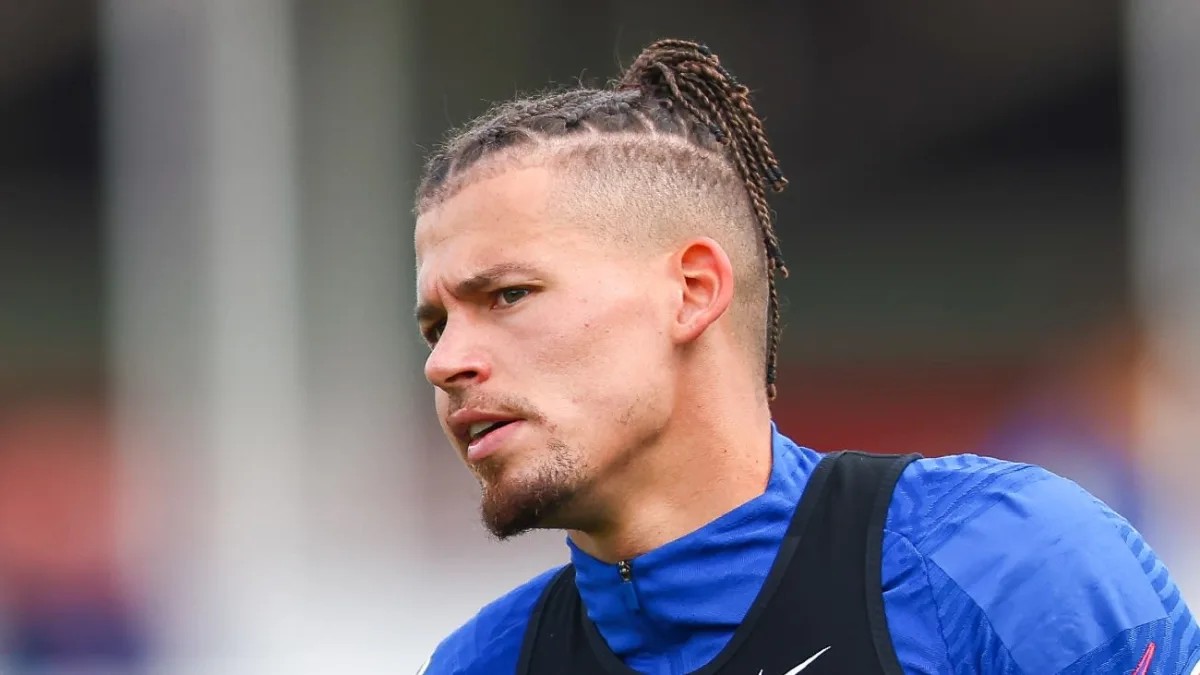 Tottenham remain interested in signing Manchester City midfielder Kalvin Phillps ahead of the upcoming January transfer window, FootballTransfers has been told.
Sources have informed us that Ange Postecoglou is looking to strengthen his squad in all areas of the park after an excellent start to the new season, with the ambition of continuing on their trajectory.
Article continues under the video
Those close to Man City tell us that Phillips is likely to leave in the upcoming January window after he wasn't brought on as an unused substitute against Arsenal in their 1-0 defeat at the Emirates.
READ: Revealed: Why Eden Hazard retired from football
Even though Croatia international Mateo Kovacic was on a yellow card - and was lucky not to pick up another - Pep Guardiola opted not to bring on the England international, who remains a peripheral figure at the Etihad.
A number of Premier League clubs are keen on the former Leeds player, with recent reports suggesting that Everton and Newcastle are among the interested parties.
READ: Eden Hazard & Real Madrid's 10 worst transfers of all time
But Spurs are also very keen on what Phillips could offer, especially if he was to rekindle the form he had during his time at Leeds.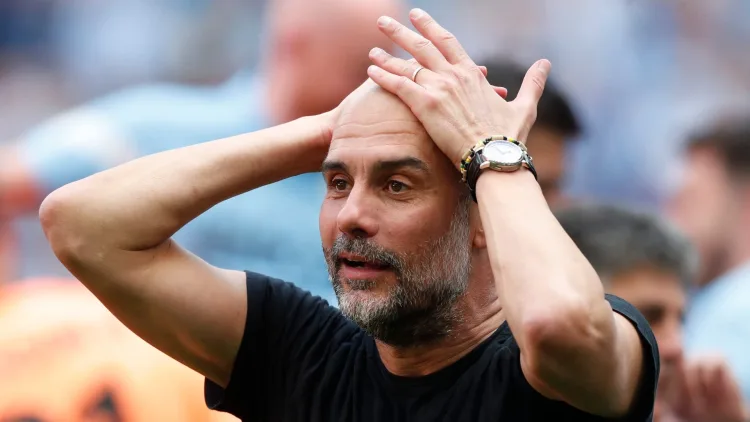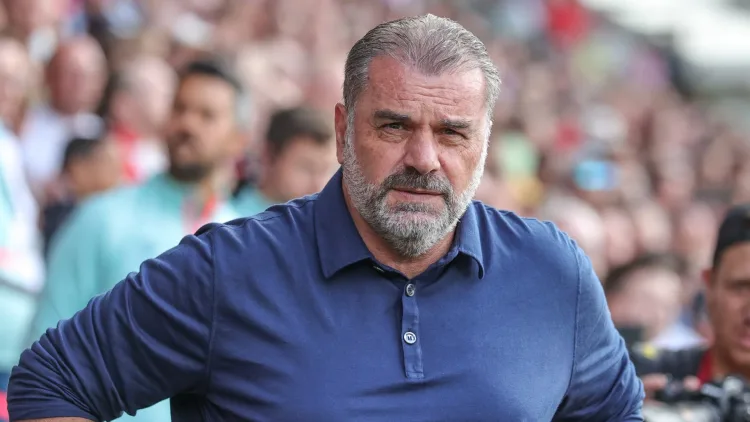 Phillips unable to rekindle form at Man City
Phillips has failed to live up to the mark following his move from Elland Road last year. He has been hampered by injuries throughout his time but also when given the chance to perform, he has not lived up to expectation.
Man City played Phillips in their 1-0 loss to Newcastle in the League Cup as one of their starters, but the 27-year-old was not able to make use of the opportunity following the absence of Rodri, who was carded in the game against Nottingham Forest and subsequently banned, and so now it appears as though it's a matter of time before Phillips is moved on from Man City.