Juventus line up Pogba replacement ahead of B sample verdict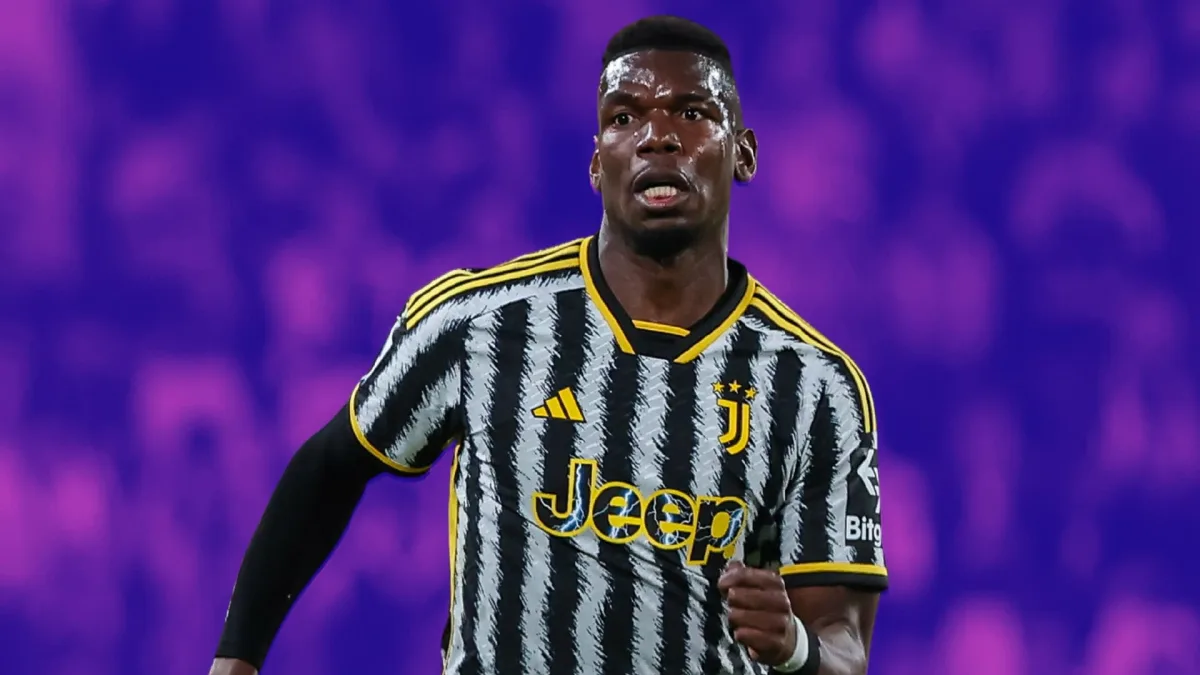 Juventus are lining up Pierre-Emile Hojbjerg as a potential replacement for Paul Pogba, according to Italian media.
The Bianconeri are patiently awaiting the results of Pogba's B sample to determine whether or not he will be suspended after elevated levels of testosterone were detected earlier in the season. A verdict is expected to be released on Thursday (October 5).
Article continues under the video
The final decision will give the Serie A giants clarity over how to proceed going into the January transfer window. If the B sample confirms the original results of Pogba's drug test, the World Cup winner could face a suspension of up to four years, potentially ending his career.
MORE SERIE A NEWS: Chelsea given free run to sign Osimhen in 2024
If things indeed pan out that way, Juventus are expected to cut their losses and officially end this most unhappy of returns. Pogba has barely featured for the Turin club since returning in the summer of 2022 due to injury. Terminating his deal will reportedly save Juve up to €10 million per year.
These freed-up resources would then go towards signing a replacement, and the Bianconeri already have someone in mind to supplant the Frenchman.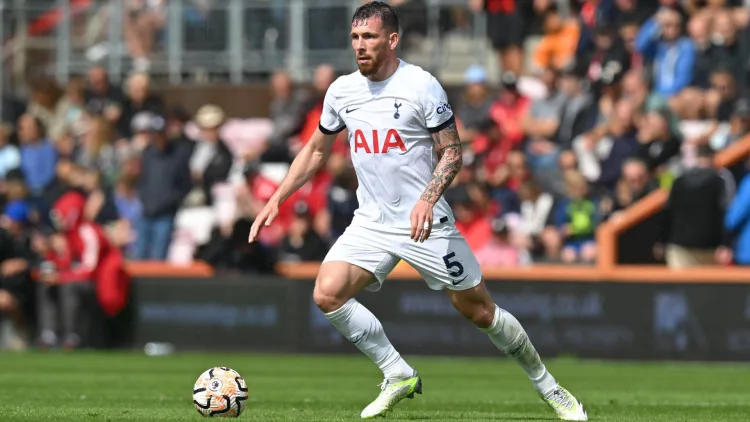 Juve want Hojbjerg
Repeatedly linked with Arsenal's Thomas Partey, whom Juventus already wanted in the summer, now it seems they have shifted their focus to the white half of north London.
According to Gazzetta dello Sport, the Bianconeri are eyeing a January move for Tottenham's Pierre-Emile Hojbjerg. The Dane does not feature in Ange Postecoglou's plans and Spurs had tried to offload him in the summer, accepting an offer from Atletico Madrid and also receiving an enquiry from Man Utd.
READ: Klopp brutally mocked for Liverpool v Tottenham replay demand
It will be a tough ask for Juve to reach an agreement with the Premier League side, however. "Spurs are not open to loans, at least for now, and value the Dane at around €30m," writes the Italian outlet.
"It's not just a question of principle: in January, both [Pape] Sarr and [Yves] Bissouma will be involved in the Africa Cup of Nations for at least a month. Translated: in the event of Hojbjerg's departure, Tottenham would need to buy a suitable replacement."