Man Utd outcast Sancho DELETES account as new details of Ten Hag row emerge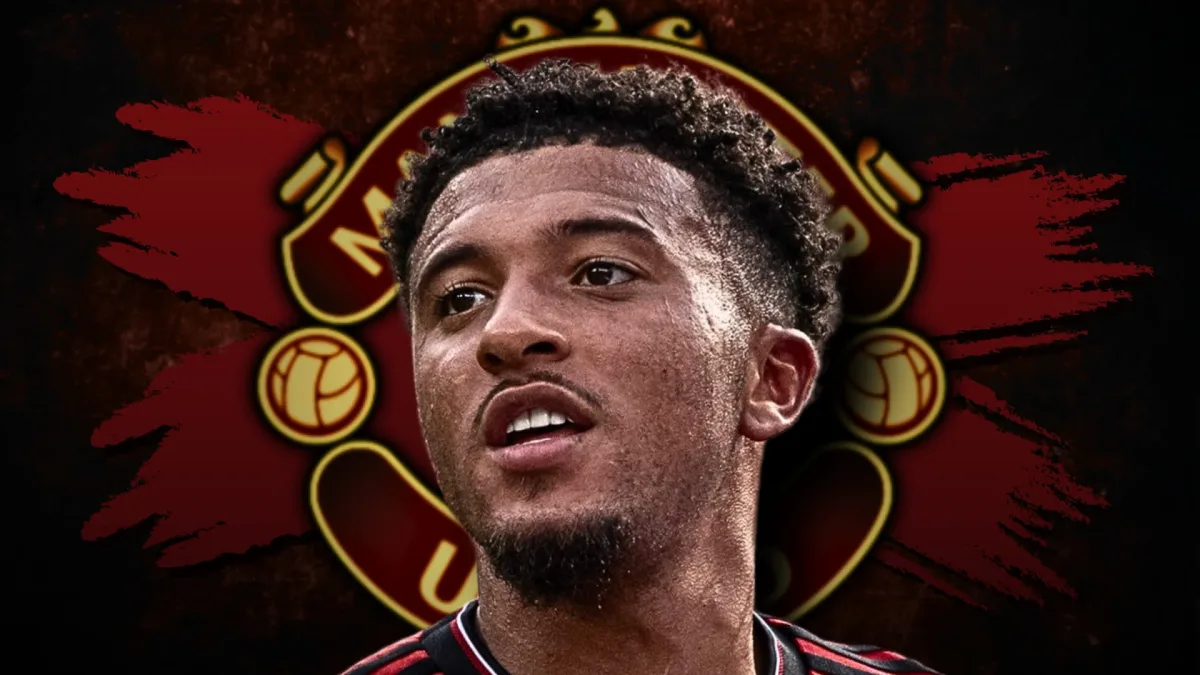 Jadon Sancho has deactivated his Instagram account as speculation around his future - and behaviour - continues.
The England winger is no closer to getting back into Manchester United's team after being banished by Erik ten Hag. The Dutch coach explained his decision to omit the 23-year-old against Arsenal by stating that his training performances had left a lot to be desired, which prompted an angry response from Sancho on social media.
Article continues under the video
Many different outlets have been reporting that the reason Sancho remains in exile is because he is refusing to apologise to Ten Hag. Indeed, on Monday (September 26), Fabrizio Romano revealed that the only way for him to get back into the squad is to say sorry to Ten Hag, his staff and the players, otherwise he must leave in January.
READ: The key advantage Ten Hag has over Arteta, Guardiola and Klopp at Man Utd
Also late on Monday, new reports claimed to have fresh details regarding the player's situation. It was said that Sancho hasn't just been banned from training but from all Man Utd facilities, including the dining room.
Jadon Sancho has deactivated his Instagram. pic.twitter.com/oSpG6mN36j

— The United Stand (@UnitedStandMUFC) September 26, 2023
Sancho struggling
Whether it was because of the renewed interest in this saga by the media or for other reasons, Sancho has now deactivated his Instagram account.
This comes shortly after a report by The Times that stated that the Professional Footballers' Association (PFA) had offered to help resolve the issue between the winger and Ten Hag.
READ: Ex-Man Utd boss to end Sancho's Old Trafford nightmare
However, regardless of who is right or wrong in this situation, there must be a reason why Sancho is refusing to apologise - and it is surely not, as some have claimed, simply "stupidity" or "stubbornness."
He must truly feel wronged by Ten Hag and that doesn't reflect positively on the manager, on a personal but also on a business level. After all, Sancho was an €85 million investment - and an exceptionally talented player - that is not someone you can just discard willy-nilly even if performances haven't been up to scratch.