Stick or twist? Chelsea's huge Pochettino question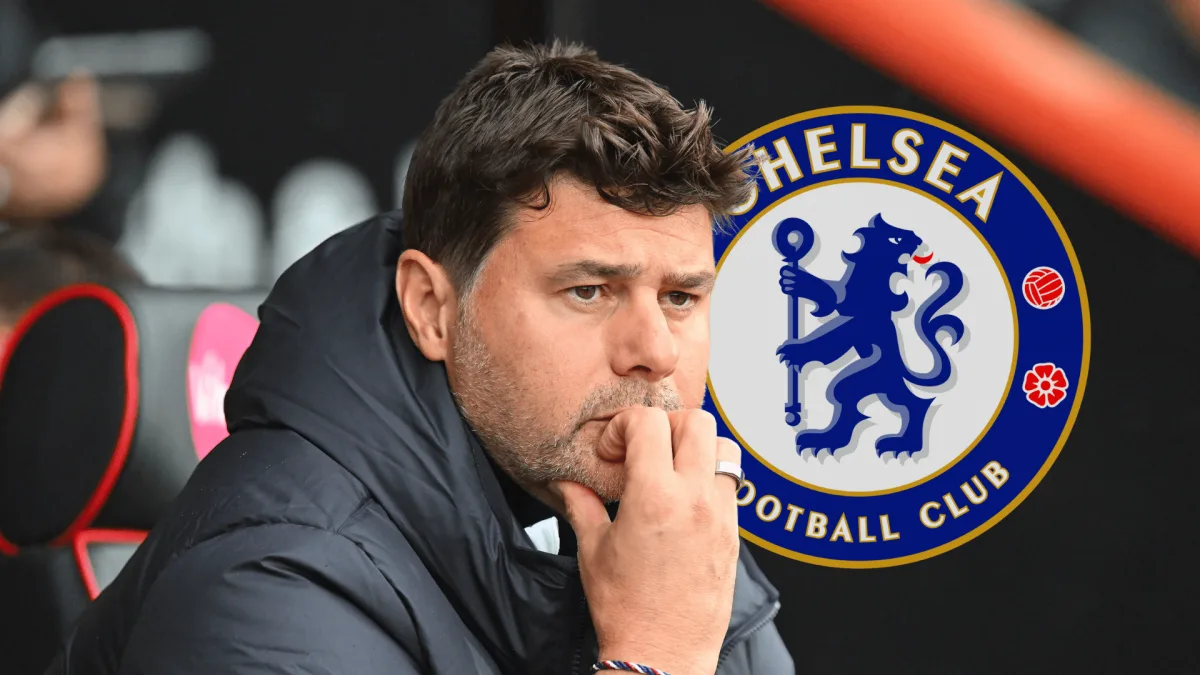 How much time are the Chelsea owners going to give Mauricio Pochettino?
They were ruthless with Thomas Tuchel and despite claiming to buy into Graham Potter's vision, they weren't prepared to give the former Brighton manager time to put his stamp on things properly amidst a lot of upheaval.
Article continues under the video
So while they've made a big song and dance about the Pochettino project, you know there will be an uncomfortable conversation in the very near future if this early season form continues.
READ MORE: Why chaos creator Nico Williams is Europe's most-wanted winger
And continue it might.
The Blues don't exactly have a favourable run of Premier League fixtures coming up. After facing Brighton in the Carabao Cup on Wednesday, they travel to Fulham on Monday and then Burnley the following Saturday, before hosting Arsenal and Brentford.
They then face Tottenham, Manchester City, Newcastle United, Brighton, Manchester United and Everton.
If things don't go their way, they could find themselves in a relegation battle in December. After all, Chelsea are only four points outside of the bottom three right now having played a game more than two of the bottom three teams.
READ MORE: 'Norwegian Neymar' already showing Premier League potential
Furthermore, the two teams who have only played five matches, Burnley (4) and Luton Town (3), are the only ones in the Premier League to have scored fewer goals than the Blues (5).
Injuries have deprived the Blues of a number of key players but, even so, they should be performing better than they currently are.
And while they have been unlucky in front of goal, a lot of that is their own doing in the sense they signed an inconsistent and incredibly raw centre-forward in Nicolas Jackson.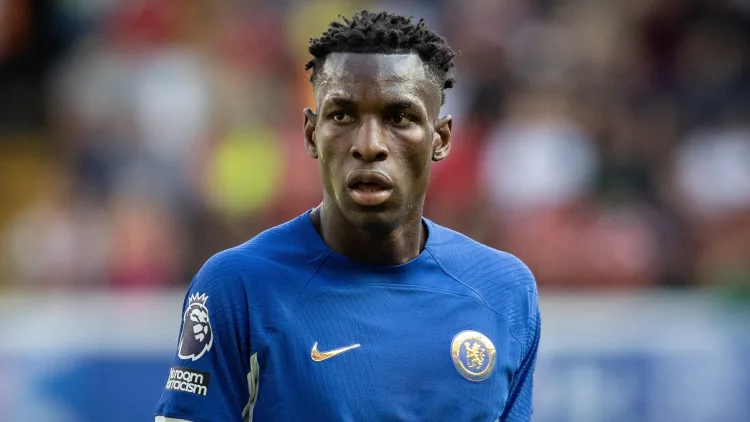 Pochettino has seen his side lose back-to-back matches at Stamford Bridge, with Nottingham Forest and Aston Villa taking maximum points home.
The hosts spurned a number of chances against Forest but created very little against Unai Emery's men last weekend and that is a concern.
Another issue for the Argentine tactician is that he's not really been able to get a tune out of either of his €100 million midfielders. Moises Caicedo looks to be a shell of the player he was at Brighton right now while Enzo Fernandez's move into a more attacking role hasn't, as of yet, worked out.
Conor Gallagher is the one player in the middle third to have caught the eye this season and the Blues were trying to move him on for most of the summer transfer window.
How has a player who was surplus to requirements managed to make himself a key cog for the new manager? It highlights just how poor things are with the club right now.
So if Todd Boehly and Behdad Eghbali do decide that enough is enough and that Pochettino isn't the man to take this project forward, who exactly could they look to bring in?
Who could replace Pochettino if Chelsea make a change?
The managerial market isn't the best right now. Julian Nagelsmann has just taken over as the manager of Germany so is no longer open for a club role, at least in the short-term.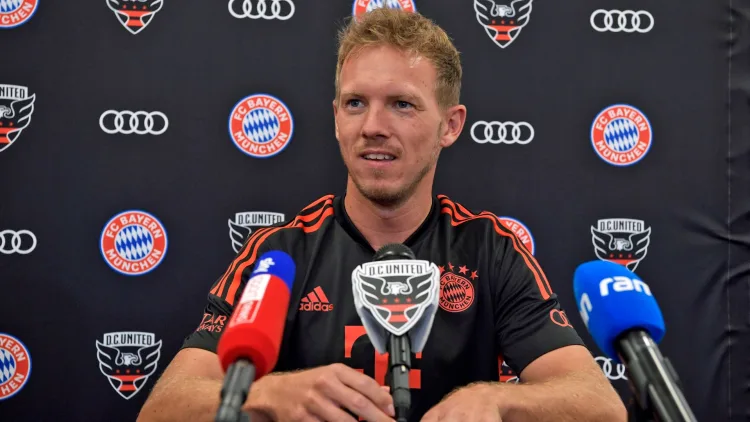 Roberto De Zerbi seems committed to Brighton, Xabi Alonso looks set to join Real Madrid next summer and Luis Enrique was hired by Paris Saint-Germain in July. These are all managers who would've been, on paper at least, perfect to spearhead a new project and develop players.
Zinedine Zidane is available but he doesn't necessarily have experience managing a squad made up of potential. He took over a talented Real Madrid side and allowed them to do their thing.
It is completely different to taking over at Stamford Bridge and developing a squad made up of almost entirely players aged between 22-25.
The Blues are in a difficult position though. Most projects with young players at the forefront aren't expensively-assembled squads. Clubs are normally able to bring in a young manager with a clear vision. He then matures along with the team and there is mutual respect between all parties.
Chelsea can't really afford to bring in someone without a reputation because of the make-up of their squad. Someone like Ruben Amorim has done amazing work at Sporting but is he going to be able to command a dressing room made up of multiple big-money signings?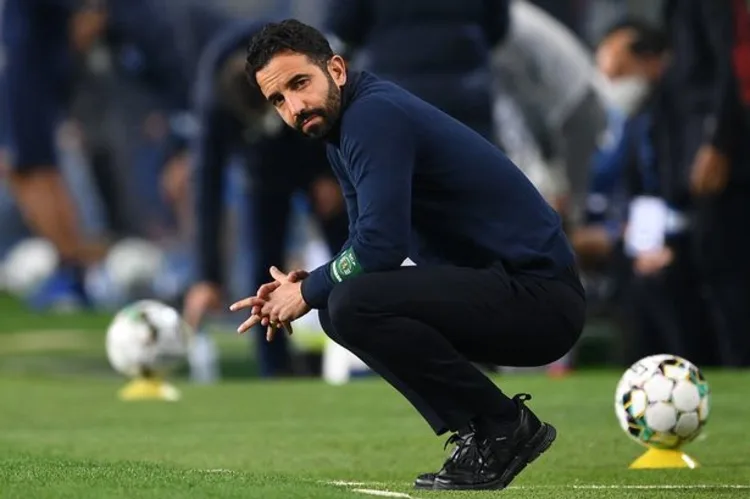 Are they going to be completely bought into his ideas knowing full well they're getting paid for the next eight years, regardless of what happens on the pitch?
What Boehly and Eghbali do next will shape this Chelsea era. If they're patient with Pochettino in the short-term, they could be rewarded in the long-term. If they get rid of the one-time Spurs boss, this could be a continuous cycle of false dawns for the Blues.