'No panic' - Romano reveals Arsenal's transfer stance on €75m star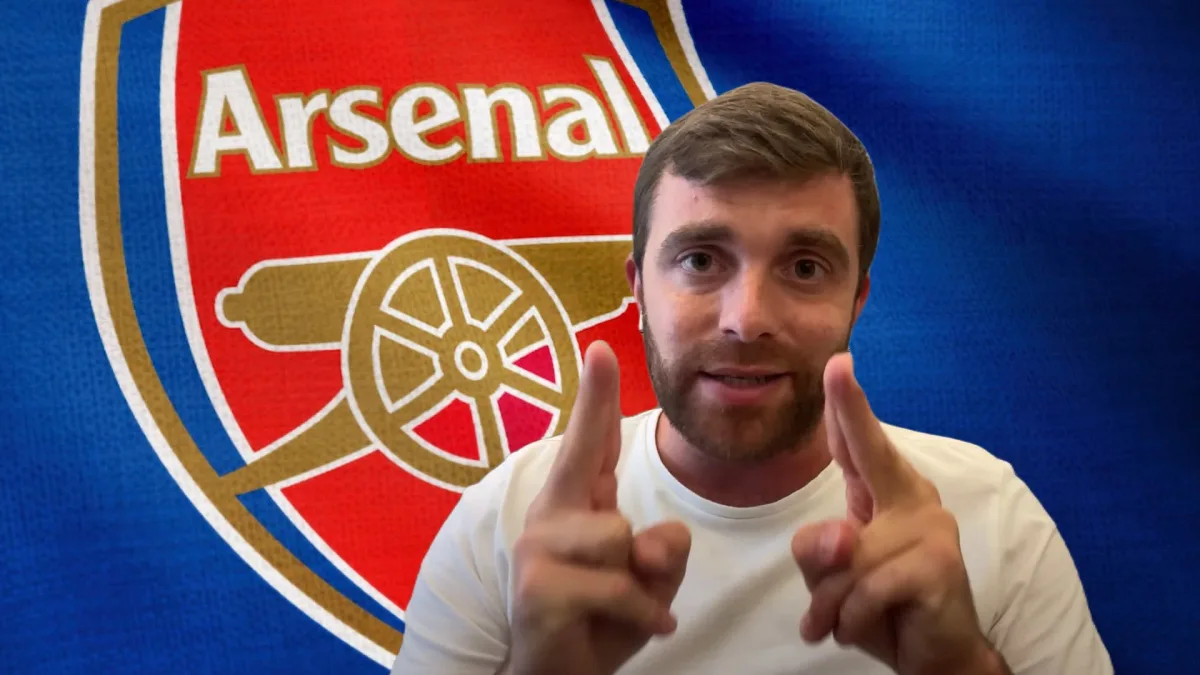 Arsenal continue to back Kai Havertz despite his slow start at the Emirates, according to Fabrizio Romano.
Speculation has abounded regarding Havertz. Many felt that the erstwhile wonderkid wouldn't suddenly come good just because he is now in a more stable environment and coached by Mikel Arteta, and it seems those voices were correct - for the time being.
Article continues under the video
Eyebrows were raised when news broke that Arsenal were prepared to shell out €75 million on the German, who had well and truly failed to live up to the hype at Chelsea following his €80m move from Bayer Leverkusen. Despite him having scored a Champions League-winning goal, the Blues were more than happy to let Havertz sign for a London and Premier League rival.
READ: 'Arsenal sold player they knew was injured to top European club'
While some of the talk around the 24-year-old has been exaggerated, it is true that he hasn't quite been what Arsenal were expecting. He has shown brief glimpses of his undeniable quality and he gives the Gunners something very different to what they have on their roster, but his start in north London has nevertheless been underwhelming.
However, according to Fabrizio Romano, the Arsenal bosses still fully believe that he was money well spent.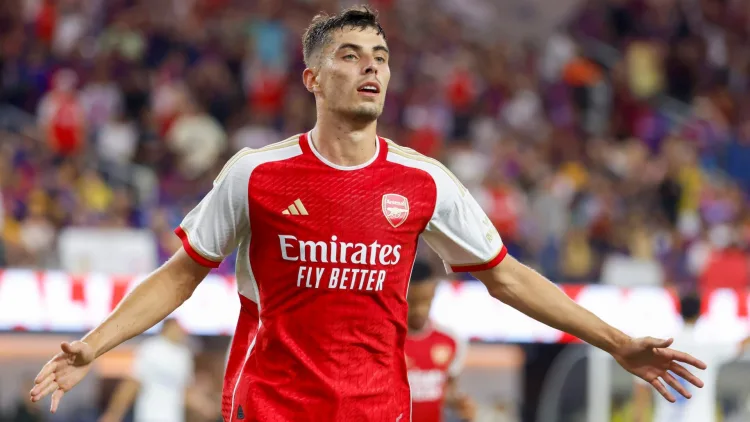 What did Romano say?
Speaking on his YouTube channel, the transfer expert said: "The message coming from the club...is that they will protect Kai Havertz. It was probably not easy to enter into the squad - they did fantastic last season, so to adapt new tactics, new methods, new football was not completely easy."
"But they are absolutely confident on Kai Havertz. They trust him. They paid big money because they believe that Kai Havertz is an important player, still with good potential to show in the future."
ARSENAL TRANSFER NEWS: €50M summer signing already set to leave
"They will keep going with him, they are with Kai, they are supporting Kai and Kai is prepared to fight for Arsenal. So, no drama, no panic and they are prepared to fight together for the player."