Fans blame Harry Maguire for Leicester's relegation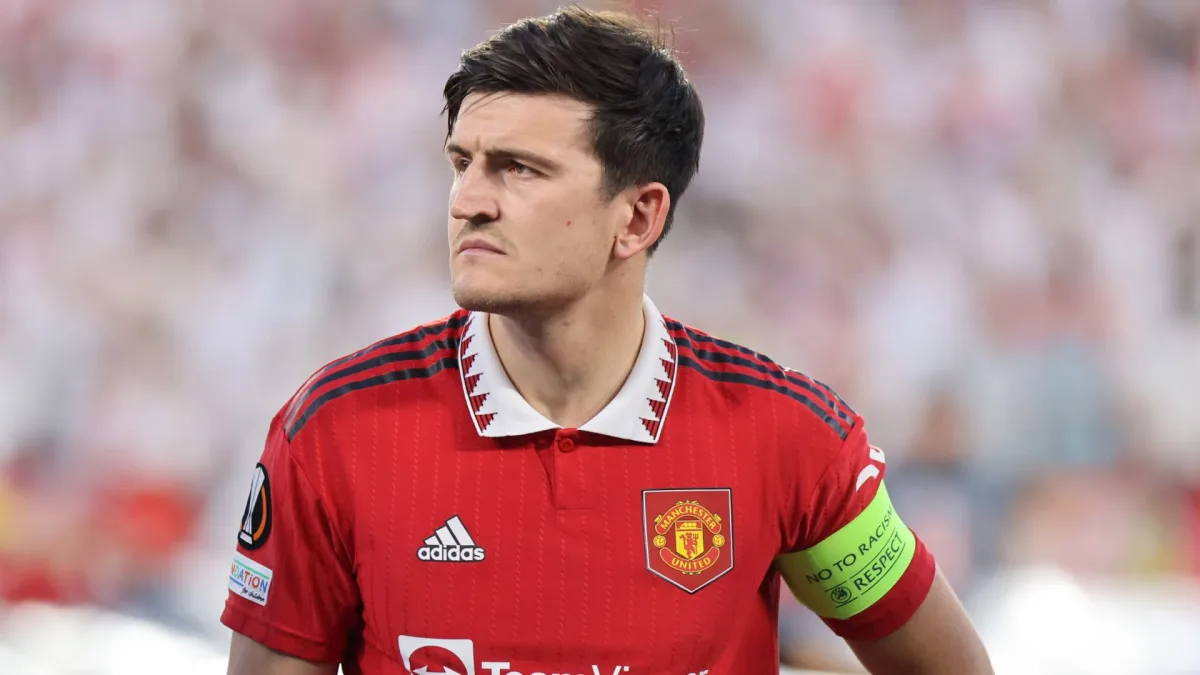 Poor old Harry Maguire. He gets blamed for everything.
Even for the relegation of a team he has not played for four years.
On Sunday, Leicester City were relegated to the English Championship - ending nine years of Premier League football.
It is a catastrophic outcome for the Foxes, who have gambled their financial future on staying in the Premier League and now face a very precarious economic situation next season.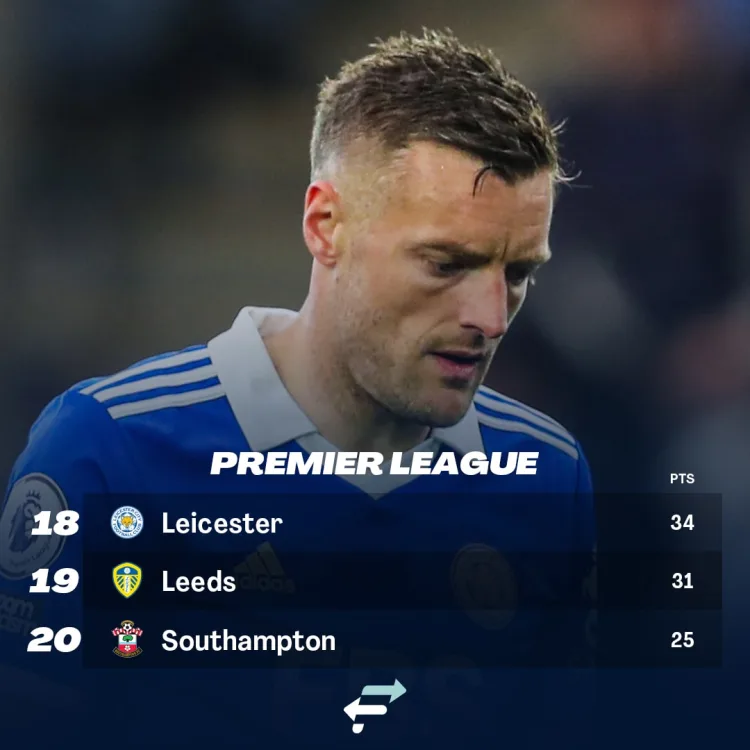 Leicester went into the final day knowing that, in order to stay up, they had to beat West Ham and hope that Everton failed to beat Bournemouth.
The Foxes completed their side of the bargain by winning 2-1 thanks to goals from Harvey Barnes and Wout Faes. However, Everton's 1-0 win over Bournemouth means that Leicester return to the EFL Championship, just seven years after winning the Premier League.
Incredibly, a large number of fans on Twitter targeted Maguire after Leicester's relegation.
Some supporters pointed out that Leicester's decline after their shock title triumph began after Maguire joined the club the following year in 2017.
Others claimed it was karma for Leicester for overvaluing Maguire to such an amount when they sold him to Man Utd in 2019 for a world record amount for a defender.
Leicester then spent this €85 million they received for Maguire badly, fans argued, thus forming their path towards the Championship.
As for Maguire, he may have played his final game for Man Utd on Sunday in the 2-1 win over Fulham as he is expected to leave this summer.
Fans react to Leicester relegation
6th relegation for Maguire in my book. They bought their team with the 80m they fleeced off us for him anyway.

Hope this helps

— Mike (@MikeLUHG2) May 28, 2023
Leicester relegated? They can genuinely hold dat for scamming us with Maguire @LCFC 🚬 pic.twitter.com/UJPEdkGcNw

— Muhammed Ashraf 🔰🪄🇿🇦🇶🇦 (@LUHSJR) May 28, 2023
Leicester deserve relegation for selling us Maguire

— Michael Barton (@mrmichaelbarton) May 28, 2023
Leicester's getting a good dose of karma after selling us Maguire for a criminal amount. pic.twitter.com/il80hGuxS4

— Obed (@UTDObed) May 28, 2023
Leicester City won the league, signed Harry Maguire and ended up relegated. pic.twitter.com/mIo6V8Kjn4

— Sean (@Sean_LUHG) May 28, 2023
Leicester going to the Championship with Maguire's 80million and Fofana's 75million transfer fees pic.twitter.com/EXNDk1GkEQ

— Zhyinno (@Zhyinno) May 28, 2023