Jesus, Zinchenko and Jorginho - Why Arsenal have won the transfer Premier League 2022/23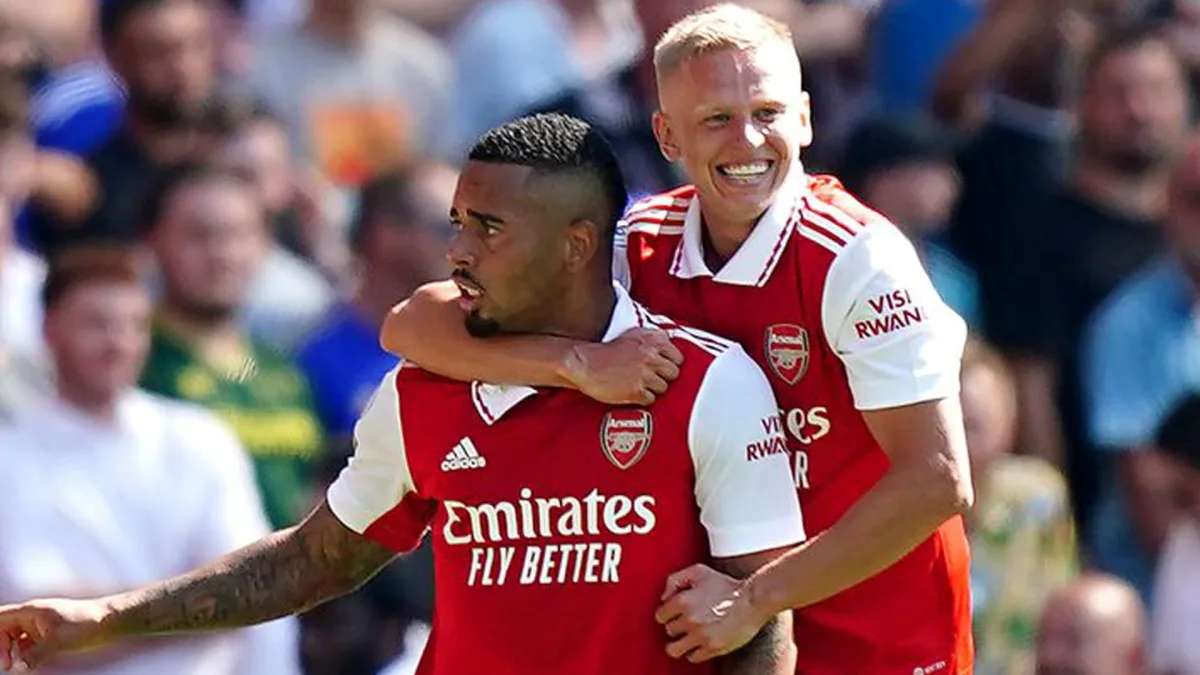 Arsenal's transfer dealings this season have all been in line with the players' xTV rating with the exception of one player.
The Gunners are gearing up for another summer of spending, and should they do similar to this time last year, we could well see another title challenge on the cards.
Arsenal were shrewd investors in the summer window of 2022. They picked out some players and agreed on a fee that was near to their respective value. Here FootballTransfers takes a look at some of Arsenal's signings from this term, seeing just how much they saved.
READ MORE: Premier League 2023/24 summer transfers: All the Done Deals
Marquinhos (€3.5m from Sao Paulo)
Marquinhos had an xTV value of €2.5m when he arrived from Brazil. The Gunners haven't seen much of him as he was shipped out on loan to Norwich following his move to Arsenal. He already has a goal in the bag for the club, and his form in Norfolk suggests that he could well bring some more.
Matt Turner (€6.4m from New England Revolution)
Matt Turner arrived from the MLS when he had a value of €3.64m. It is a little over double his value but given his overall minute price, it wasn't bad at all for Arsenal. He was brought in deputise Aaron Ramsdale, making seven appearances for the side so far this campaign.
Jorginho (€11.3m from Chelsea)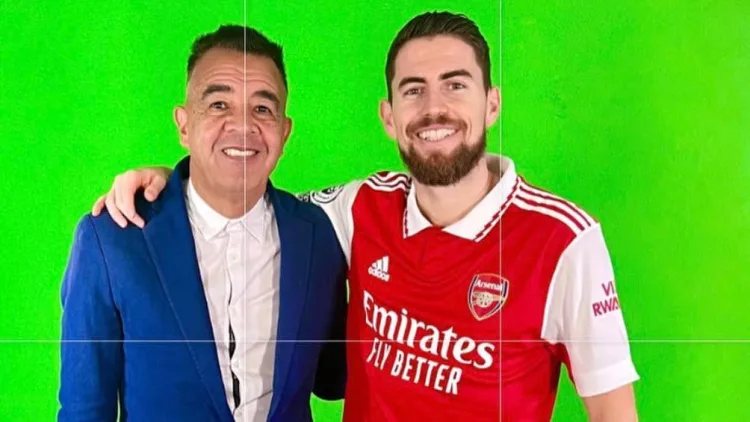 Jorginho had an xTV of €17.9m when he arrived at the Emirates Stadium during the January transfer window. It means that the north London club underpaid by around €6m for the Italian. It's been a tremendous return for Arsenal, with Jorginho putting in some really stellar displays - his showing in the club's 2-0 win over Newcastle being a particular highlight.
Leandro Trossard (€24m from Brighton)
Leandro Trossard was valued at €16.3m when Arsenal made a move for him. When you take into account that it was a Premier League switch, it was not a bad piece of business. The winger assisted all three of Arsenal's goals in their win at Fulham, in what was his best display for the club since joining in. Trossard could well be a key player for the club's next campaign.
Jakub Kiwior (€24m from Spezia Calcio)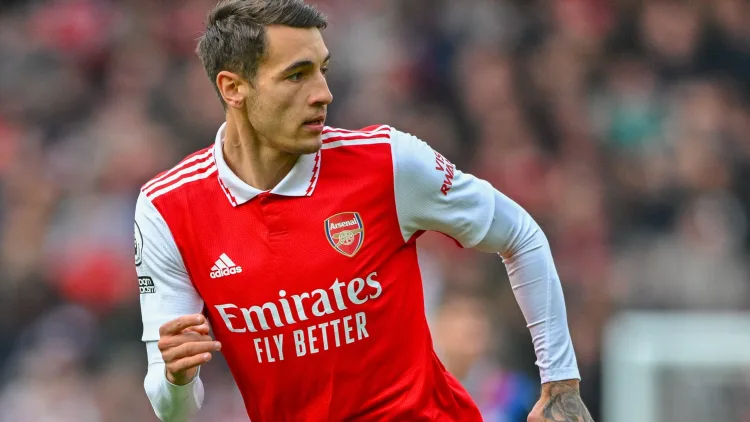 This was an extremely close one. Arsenal paid (€20.8m for the centre-back, less than €4m above his valuation. The defender has only played in bit parts, but there is certainly something there. It remains to be seen whether Jakub Kiwior will have a bigger impact in the subsequent seasons.
Oleksandr Zinchenko (€35m from Manchester City)
Incredibly, Arsenal bought Oleksandr Zinchenko at just €0.8m above his xTV which was an xTV of €35.8m at the time. From being a bit-part player at Manchester City, He's had arguably his best-ever season in the Premier League under Mikel Arteta, who worked with the Ukraine international before.
Fabio Vieira (€35m from Porto)
Fabio Vieira was valued a €14.7m xTV when he moved from Porto. It hasn't been the best season for the midfielder, but our valuation of him has stood up over what Arsenal ended up paying. There is still time, of course: technically he is clearly gifted but he needs to get the physicality in there as well to be able to compete in the Premier League.
Gabriel Jesus (€52.2m from Manchester City)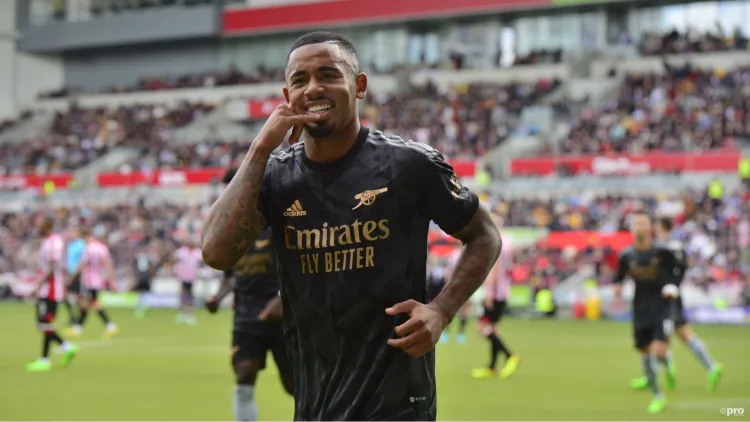 Gabriel Jesus had an xTV rating of €52.3m when he moved from Eithad. Our valuation was just €0.1m over what the Gunners paid for the Brazilian. A nasty injury halfway through the season impeded his campaign, but he started extremely well. Jesus is still only 26 and will no doubt be in the Golden Boot running next season.