Golden Hand Sheikh: Jassim's NFL offer to the Glazers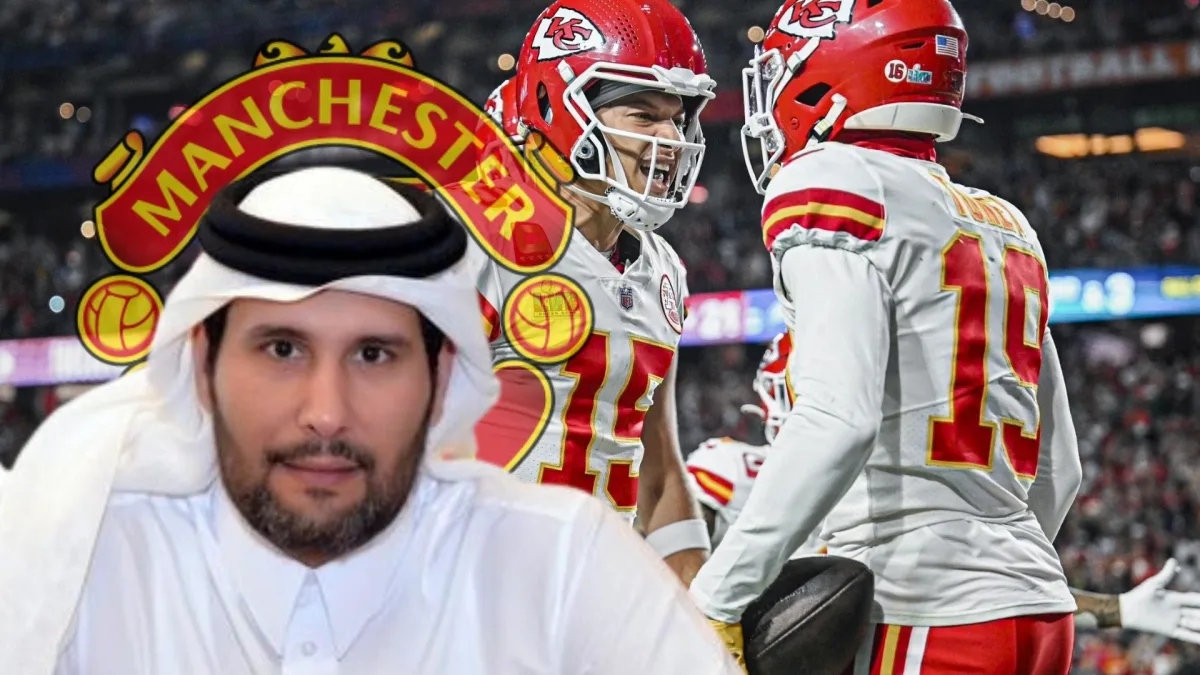 Sheikh Jassim bin Hamad Al Thani and Sir Jim Ratcliffe have both lodged £5 billion bids for Manchester United, but the Qatari could hold a key advantage with an NFL offer to tempt the Glazer family.
Both bids for Man Utd are understood to be around £1 billion shy of what the Glazers value the club at, but they remain the two most lucrative for now, with other investors only offering to buy a percentage of the Red Devils.
The £5bn bids lodged would still represent a world record fee for the sale of a football club, but Sheikh Jassim could have an ace on the hole with the offer of hosting NFL games in Qatar.
READ: Man Utd takeover hopes fade with 'billions more needed'
The Glazers also own the Tampa Bay Buccaneers, and the possibility of having games hosted in the Middle East could prove enough of a sweetener for them to accept Jassim's bid over Ratcliffe's.
Avram Glazer on selling Man Utd:pic.twitter.com/xCFxp4iNY5

— Football Transfers (@Transfersdotcom) November 24, 2022
NFL teams in Qatar
"Part of his proposal has been that the Glazers could bring their NFL team to Qatar for an exhibition game in the national stadium in Doha," a source close to the negotiations told the Sun.
"This would help cement Qatar's stature as a destination for sporting spectacles and offer the Glazers a chance to spread their NFL brand and cash in."
READ: Virus could save Man Utd millions
Qatar hosted the World Cup in December, while the NFL has already started branching out beyond the borders of the USA.
The Buccaneers have already played at Tottenham Hotspur Stadium in London, while the NFL announced in January that the Buffalo Bills, Tennessee Titans, Jacksonville Jaguars, Kansas City Chiefs and New England Patriots would play upcoming games in England and Germany.
"Growing the league and our sport internationally is a major strategic priority for the NFL, and we are excited to again be playing five games outside of the US in 2023," said NFL executive vice-president Peter O'Reilly said at the time.