Emile Smith Rowe: what next for the Arsenal wonderkid?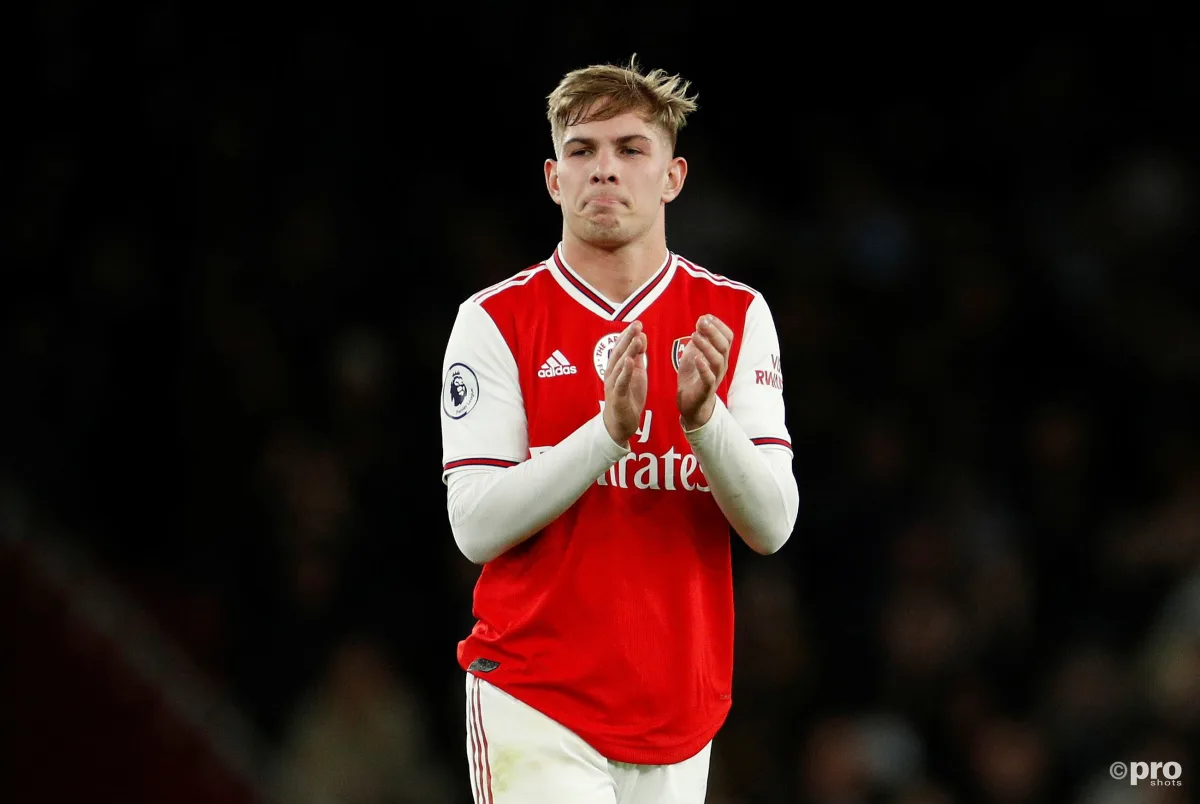 Emile Smith Rowe has found himself edged out of the Arsenal starting XI - so what does the future hold for him?
The 22-year-old has not started a single game in any competition this season, mostly because of a the groin injury he sustained back in September. Most recently, Smith Rowe, on as a substitute, was taken off himself in the Gunner's 3-2 win over Bournemouth.
Owing to his impact last season, Mikel Arteta was quizzed about the future of the England international ahead of his side's Europa League fixture against Sporting CP. "He knows how much we love him and how much we missed him and how much we need his qualities," responded the Spaniard.
READ MORE: EXCLUSIVE: Arsenal to reject all Folarin Balogun transfer bids
"Now he needs to prove it, how much he wants to win and how much he's going to contribute to this team to be better and to win, he's going to have to show that to get into the team."
FootballTransfers has looked into the database of SciSports to see which clubs would be the most beneficial to head to if Smith Rowe was allowed to leave, both permanently and temporary.
A loan move
Let's consider for a moment that Smith Rowe would be able to leave on loan for next season in search of minutes. Of course, the focus from Arsenal will be on him getting playing time and the loan club being a good playing style and formation fit. This way he can continue to develop in a way that is in line with the north London club's philosophy. We have filtered for within the top-two leagues in England.

The results showed that the best side would be Bournemouth, where he would receive a good amount of game-time, while the playing style that would be beneficial.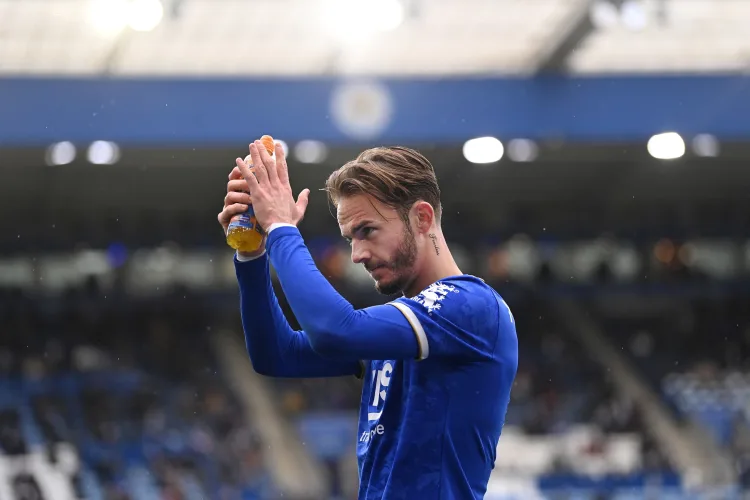 Such a move would be unlikely, given the Cherries may be in the Championship next season - but there, too, is Thomas Frank's Brentford, a club that actually play a more suitable formation to allow Smith Rowe to thrive.
Down from that is Newcastle, a club who are looking to abide by Financial Fair Play but also make competitive signings in the summer window The club are still looking at James Maddison of Leicester City, but the Smith Rowe shares a number of similarities to his compatriot, not least his positon.
A permanent move
When we looked at the best clubs for a permanent move for Smith Rowe, we opened the bracket to include clubs abroad and disregarded any side in the second tier. We, in essence, looked for a more ambitious move. Again, Newcastle came out within our top-five results, though the club would not offer as much development as some of the others listed, mostly down to game-time.
Aston Villa feature, as do Leicester - who would be looking for a No.10 should Maddison leave the King Power Stadium - as well as Fulham, a club that could feasibly be in Europe next season.

Atletico Madrid also make an appearance - and they offer some of the best development for the youngster, according to our algorithm, with five stars.
Smith Rowe was given the No.10 shirt for Arsenal last season, where he netted 10 Premier League goals for the side. But this term has been a different matter: he's made only substitute appearances following an operation to fix a groin problem. He returned in January, facing off against Tottenham, and he was left on the bench in Arsenal's 3-0 win against Fulham last Sunday.