Naby Keita: Liverpool's worst-ever signing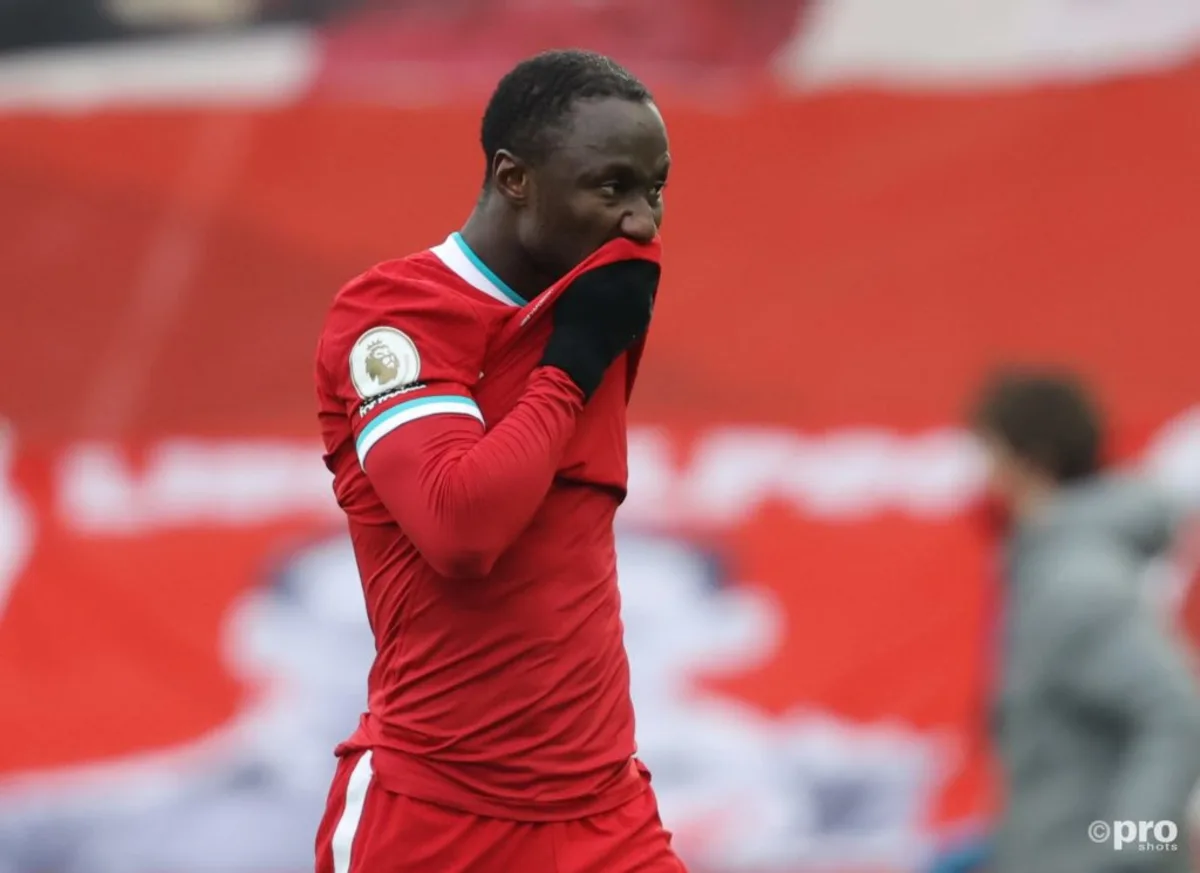 Liverpool paid €40m above Naby Keita's market valuation when they brought the midfielder to Anfield in 2018.
Data from FootballTransfers' algorithm has the Ghanaian valued at €20.6m when he made the move from RB Leipzig to the Premier League giants.
But the Reds paid €60m for his services.
Since then Keita has failed to hit the mark - never finding a regular spot among Jurgen Klopp's side, being a bit-part player whose form is capricious at best.
READ MORE: Man Utd and Liverpool battle Real Madrid for €100m World Cup star
It's only now, with Liverpool extremely short in the middle of the park, where Keita has managed to find some starts. But the recent results for Liverpool speak volumes.
It begs the question if the 27-year-old, with respect to the fee Liverpool paid for him, is the Reds' worst-ever signing.
There is, of course, Andy Carroll, whose move from Newcastle in 2011 fell flat. But the striker was plagued with injuries during his four seasons at Anfield and did crop up with some goals from time to time.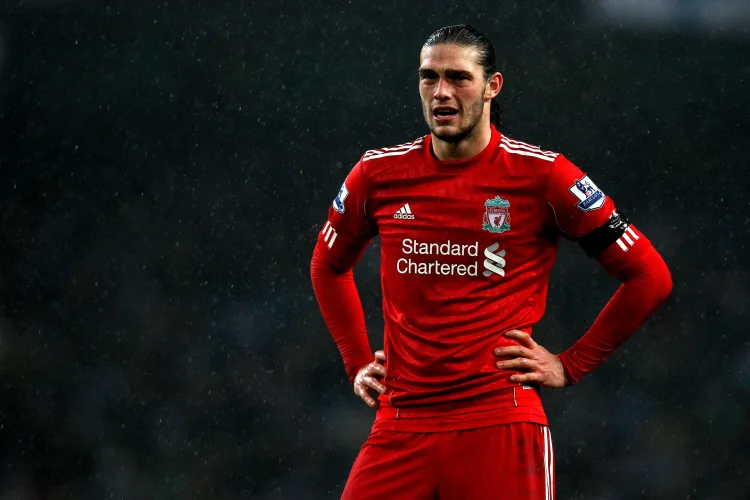 Liverpool were charged a premium for Keita. And it's right now that is the perfect opportunity for him to show some impetus, The side are severely lacking in midfield, sorely missing a suitable No.6 and No.8,. but Keita has not taken the opportunity with both hands.
For the handsome fee that the Reds forked out for him, it's a pity that he has never been able to justify it.
His contract is up in the summer and reports are that he will be moving to the Bundesliga, while there is some interest from Galatasaray, but he does not wish to head there.
It speaks volumes that Liverpool are happy for Keita to run out of the door for free and that it is unlikely that he will join a similar calibre of team.
Klopp's a Keita fan
Despite his plight, when Keita told Liverpool as early as last summer that he was contemplating his future amid concerns that they had not offered him a new deal, 90 mins reports that Klopp remains a big fan of the player.
The German coach informed the club's hierarchy not to rule out handing him fresh terms.
But it appears the lure of an RB Leipzig return is a huge attraction for Keita.