Cantona: 'Ronaldo needs to accept he is not 25 anymore' after Man Utd exit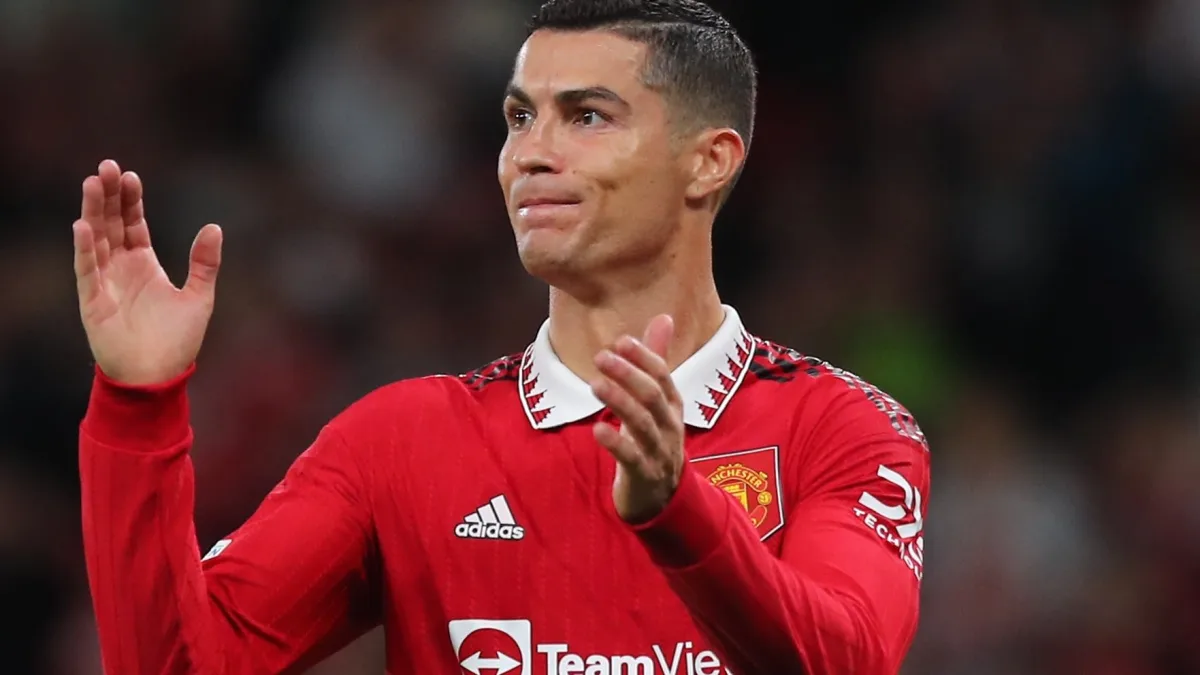 Manchester United legend Eric Cantona has claimed Cristiano Ronaldo has not realised that he is not 25-years-old anymore after his dramatic Old Trafford exit last month.
Ronaldo's contract at United was terminated after an explosive interview where he criticised the club and manager Erik ten Hag and the 37-year-old has since joined Saudi Arabian side Al-Nassr.
Cantona, who spent five years with United before retiring from football in 1997 at age 30, encouraged Ronaldo to adapt and focus on passing the baton to younger players.
DISAPPOINTMENT: 'Ronaldo exit hurt' claims Man Utd legend
"I think you have two kinds of players at the end of their career," Cantona told the Manchester Evening News. "Me, I decided to retire young. And then the ones who wants to play and play until the age of 40 years old.
"You have two kind of players: the one who wants to play every game because they still think they're 25 years old and the ones who realise they are not 25 years old and they are here to help the young players, they know they will not play every game, they know they will play some games.
"But their part is to help the young players. Like (Zlatan) Ibrahimovic still does it with Milan, Ryan Giggs or (Paolo) Maldini when he was in Milan. But I think Ronaldo didn't realise - and he still doesn't realise - he's not 25 years old.
"He's just older and he should have realised that instead of being not happy to play some games, say, 'okay, I am not 25 years old, I cannot play every game, but I will help the young players and accept that situation and that's my situation'."
Cantona: The end of a career is like dying
In true Cantona fashion, the Frenchman was philosophical about retirement, comparing it to death and insisting age is something that Ronaldo and people in general need to accept.
"It's like everything in the world, you have people who accept they are older," Cantona said. "You have to accept it. In everything we do. Not only in football. In everything.
CALLING TIME: Ronaldo speaks on retirement plans
"I cannot run as fast as when I was 30 years old, I have to accept it. I have to accept I will die someday. It's difficult to accept it but we have to.
"The end of a career is like dying. It's a little death. You have to start another thing. And before you die, you're getting old and you have to accept you are getting old. You cannot do the things you do.
"You can sing until you're 80 years old, you can act until you're 80 years old, but footballers or sportsmen know that after 30 years old, 33 years old, it becomes physically more difficult every day. You have to accept that."