World Cup star was a 'must buy', Rangnick told Man Utd months ago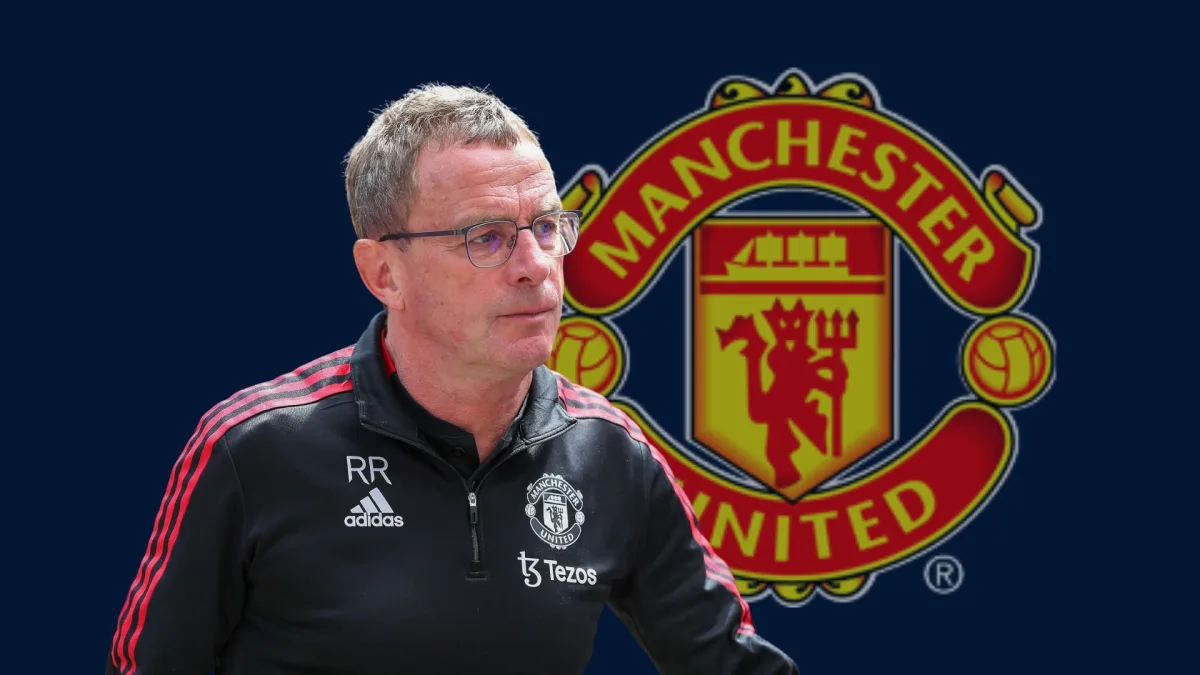 It is becoming increasingly apparent that Manchester United were wrong to ignore the transfer advice that was given to them by Ralf Rangnick last season.
Although his stay at the club was brief, he had plotted a roadmap to success that included several potential signings in the summer of 2022, many of whom have since gone onto explode. Perhaps the most prominent name among these players is Josko Gvardiol, who has excelled at World Cup 2022.
Even if Rangnick will not be associated with Manchester United for positive reasons for poor on-field performances when he was in the dugout as interim manager, history shows that they should have paid more attention to his talent ID, with the World Cup particularly showcasing some of the talent that he told the Old Trafford club to sign.
MORE: Why Josko Gvardiol can become the world's best
He had pinpointed four targets for the Red Devils at the start of the season, one of which was Erling Haaland – a player they were always going to struggle to land. Haaland, of course, is not at the World Cup because Norway failed to quality.
Christopher Nkunku, meanwhile, was due to go with France but his hopes were dashed by injury.
On the other hand, Julian Alvarez, who ultimately moved from River Plate to Manchester City, has been starring with Argentina and at 22 looks a hot prospect for the future.
EXCLUSIVE: Newcastle target Atletico Joao Felix but he wants Man Utd
Man Utd told Gvardiol a realistic transfer target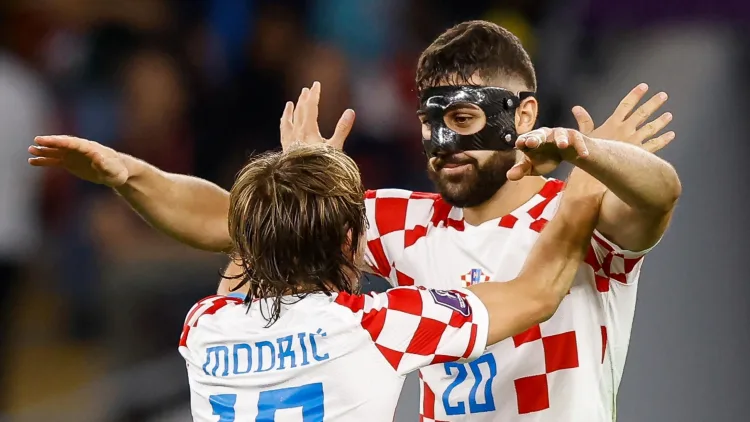 The player that Rangnick was pushing towards Manchester United most, though, was RB Leipzig defender Gvardiol, who he is reported to have described as a "must buy".
"There was no such [transfer] dossier, and it was never wanted by the club," Rangnick told Bild. "But even without such a script, it was clear to everyone that there was a need in many areas.
"That's why we were already discussing players like Josko Gvardiol and Christopher Nkunku from RB Leipzig. Those were names that were realistic."
MORE: How Ralf Rangnick's dream Man Utd would line up
The Croatia international defender has been one of the players of the tournament in Qatar 2022, with the 20-year-old's value doubtless having increased in line with his performances.
Indeed, Gvardiol was valued by FootballTransfers at around €32 million in July but has seen that figure leap to €55m in November – and off the back of his World Cup displays there is bound to be a further price spike.
Chelsea now appear to be leading the way for the young star – and if Man Utd fail to make up the ground, they may well regret not having paid more attention to Rangnick.
Why did Ralf Rangnick leave Man Utd?
Rangnick came into the club in 2021 when they were in a state of crisis following the sacking of Ole Gunnar Solskjaer.
The plan was for Rangnick to manage the team through until the end of the 2021/22 season then make a move to an upstairs role for this campaign, in which he would act as an advisor to transfer policy.
Poor on-field performances under him, though, scuppered that idea and he left as Erik ten Hag stepped into the dugout. The Dutchman wanted more control over transfer policy.