PSG's €4bn valuation drives up Man Utd's asking price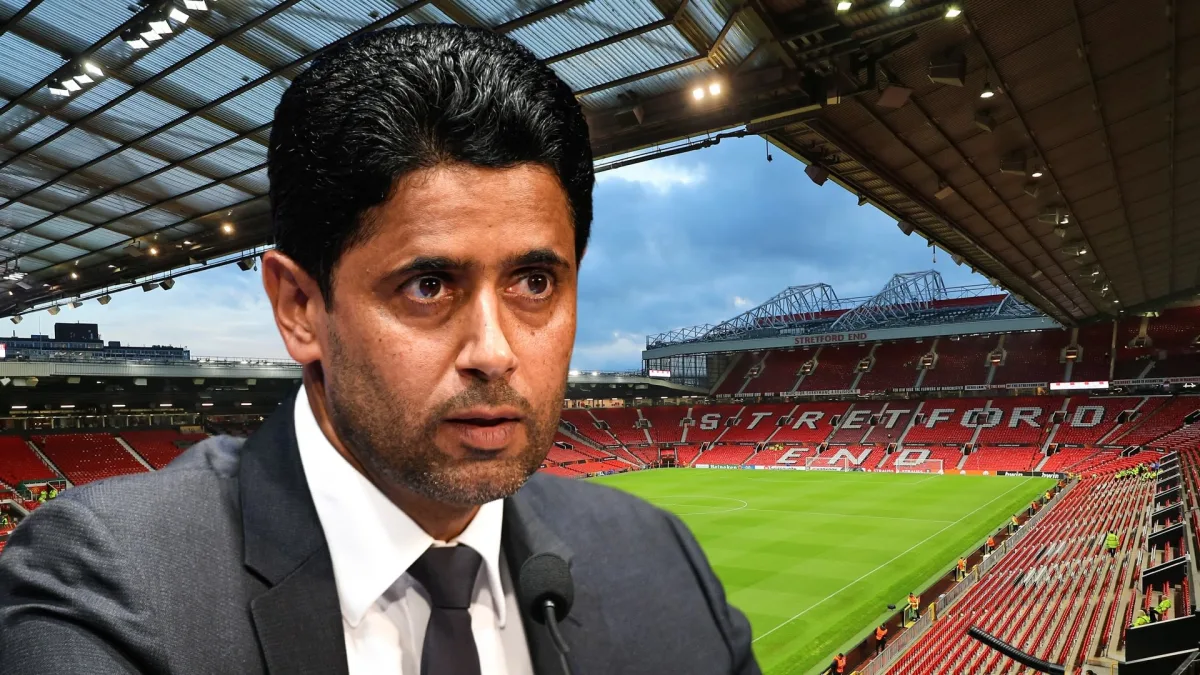 Paris Saint-Germain's Qatari owners have valued the club at €4 billion. The Glazer family could now sell Manchester United for close to twice that figure.
PSG - unlike Man Utd and their fierce rivals Liverpool - aren't on the market an outright sale, with club president Nasser Al-Khelaifi rather inviting bids for percentage ownership in the French champions.
However, the value of PSG shares could be set to have a knock-on effect in the wider footballing community.
READ: Man Utd and Liverpool both for sale: Which club is a better investment?
"The French champions have been in discussions with several investors since the summer over a stake sale of up to 15 per cent, including at least two US-based funds," report the Financial Times.
"Nasser Al-Khelaifi, PSG president, told the Financial Times that talks were continuing based on a valuation of 'over €4bn', although completing any deal could still 'take months.'
"A figure of more than €4bn (£3.44bn) for the club would surpass the £2.5bn [€2.88bn] paid by a US-led consortium this year for English Premier League side Chelsea FC."
Avram Glazer on selling Man Utd:pic.twitter.com/xCFxp4iNY5

— Football Transfers (@Transfersdotcom) November 24, 2022
Man Utd were valued at €4.39bn by Forbes earlier this year, but it is understood the Glazers are now hoping for significantly more, with the Red Devils one of the most marketable brands in sport even in light of Cristiano Ronaldo's recent release.
READ: Rashford hails Ronaldo despite Man Utd divorce
Further investment needed
Ronaldo criticised United, its Glazer ownership, new manager Erik ten Hag and more in a blistering interview with Piers Morgan on the eve of the World Cup.
The Portuguese took aim at the infrastructure of the club, which he said was frozen in time, unchanged from his first spell at Old Trafford 15 years ago.
Ronaldo's image was removed from outside the stadium before he left the club "by mutual consent," but any buyer will need to bear in mind that a bid for United would need to be followed up by significant investment in the club's faltering 74,310-capacity home.
Chelsea's buyout of £2.5bn also included a promise to invest an extra £1.75bn in a new stadium.